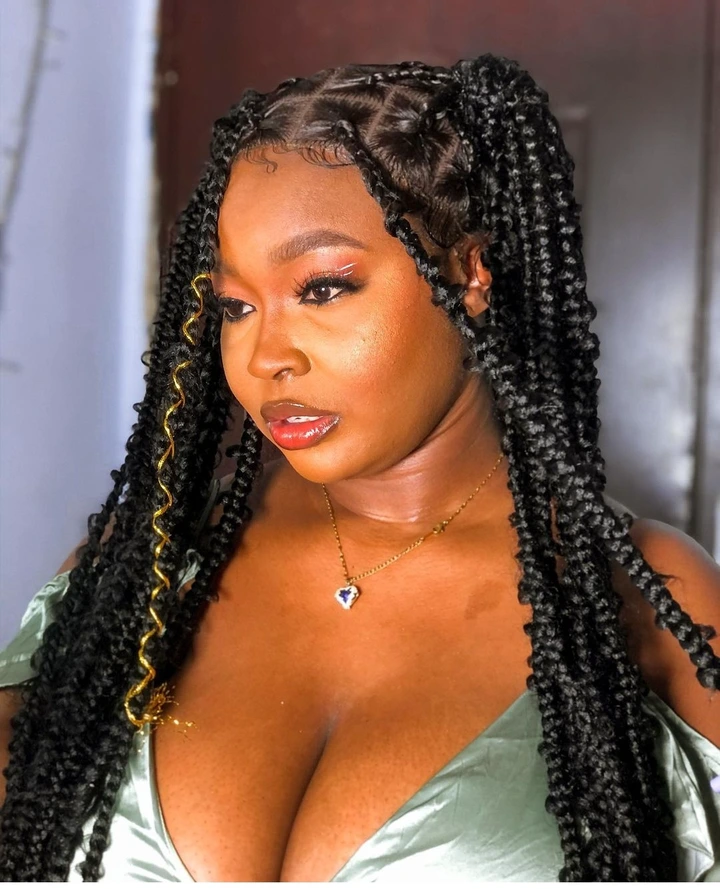 Photo credit: Kemi Ikuseedun ||@kemz_mama official Instagram page
The popular Nigerian content creator, actress, skit maker and Instagram comedian, Kemi Ikuseedun who is fondly referred to as Kemz Mama or Mummy Wa has gotten the attention of some of her followers after she took to her verified Instagram page to share a new video on her page that has over two hundred thousand followers.
As we all know that valentines day is fast approaching and a lot of people are still in search of who is going to be their valentine, however, looking at the recent post from Kemz Mama, she asked her followers, who is ready to be her partner on Valentine's Day.
Sharing this post, the 24-year-old gorgeous lady said, "Who wants to be my valentine?.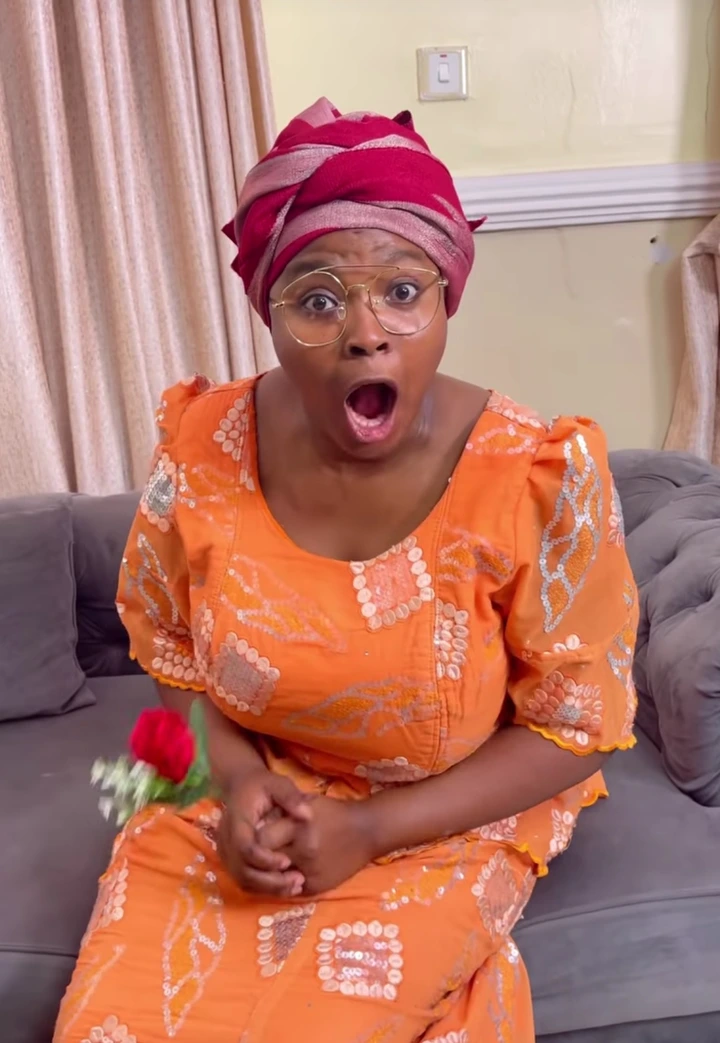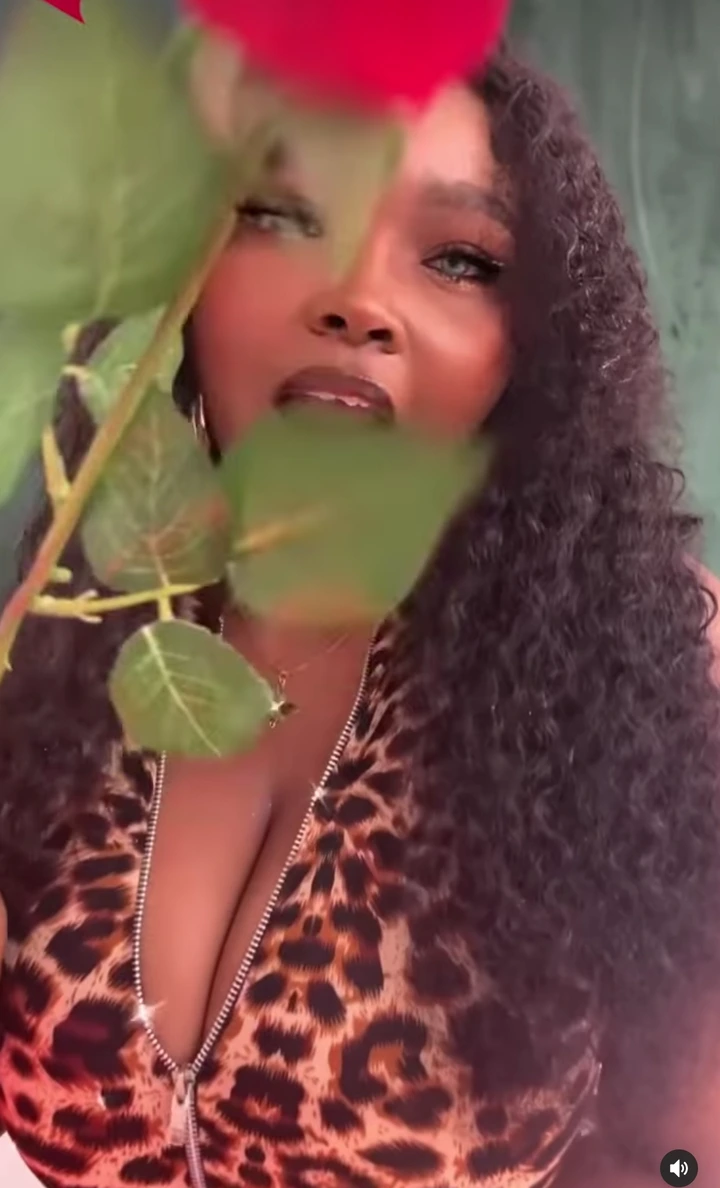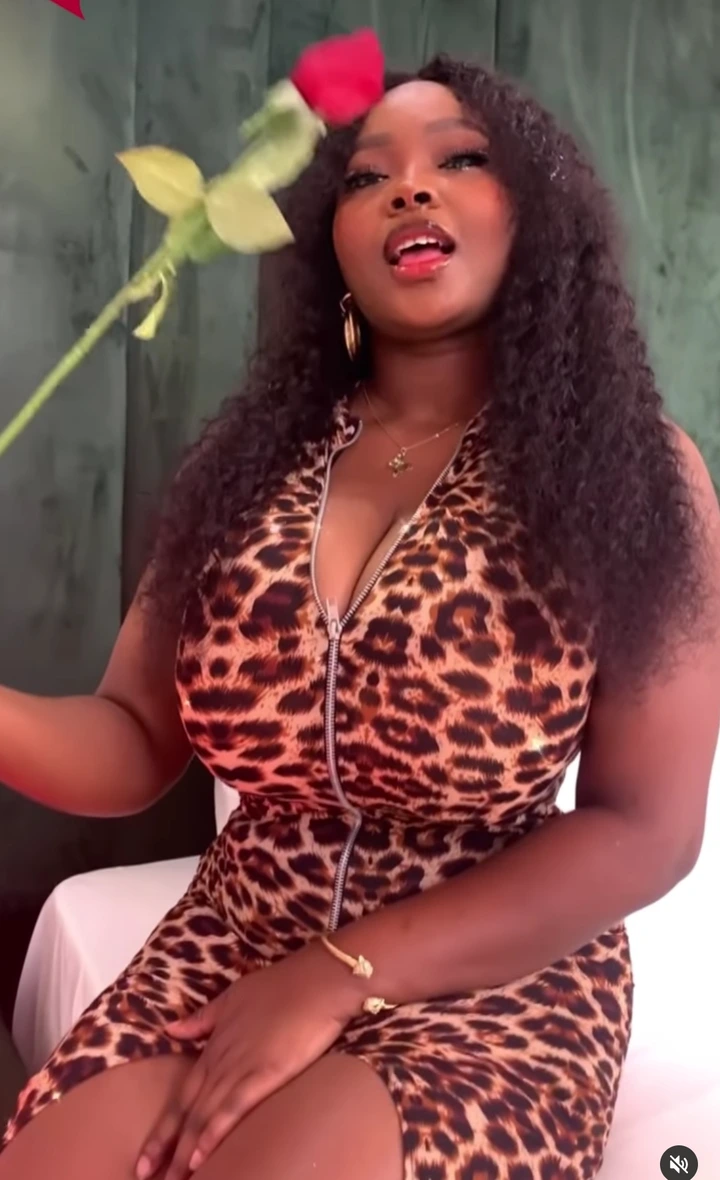 Sharing this got the attention of celebrities like, Ashmusy, Mr Macaroni, Helen Paul and others reacted positively to the video. Read some reactions below.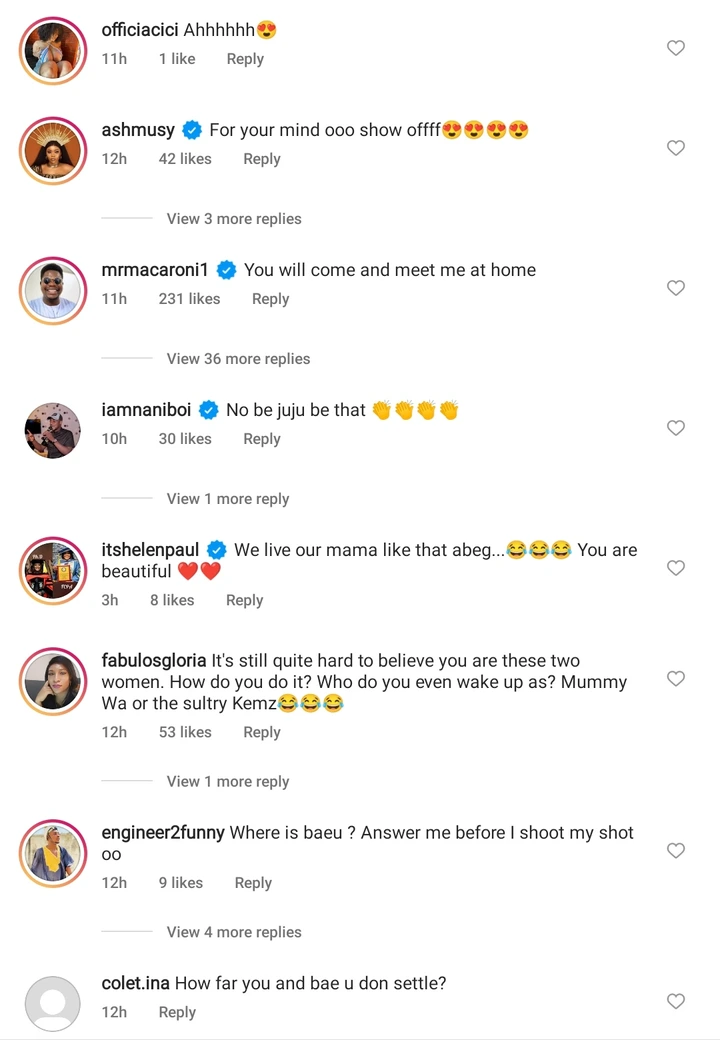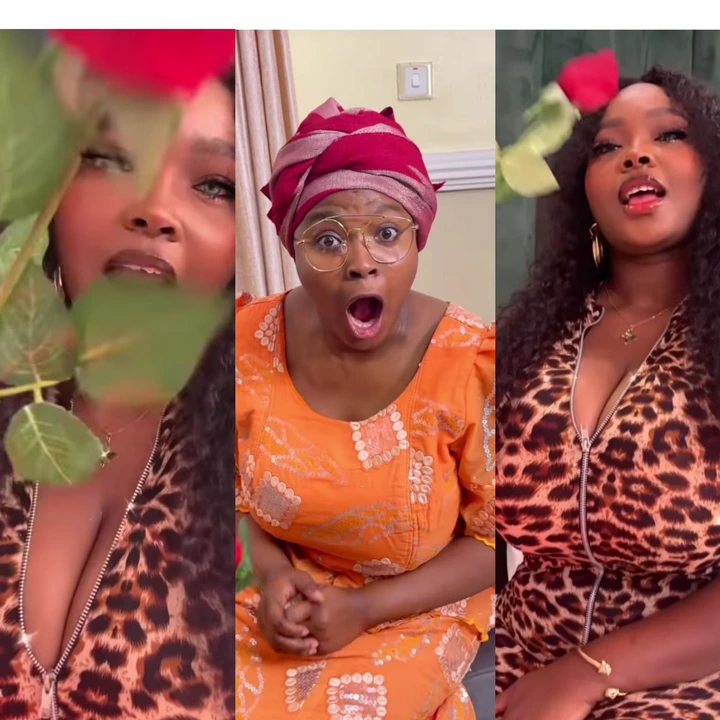 Do you think Kemz Mama is going to get a person who would be her Valentine?