Nigerian actor, Alex Usifo took to his Instagram page on February 8, 2022 and shared a video of himself doing push up.
In the post, Alex motivated his fans by telling them they can do the things they desire to do.

In his words: "Whatever you wish is possible."
From indication, the actor's inspirational message applies to every aspect of life.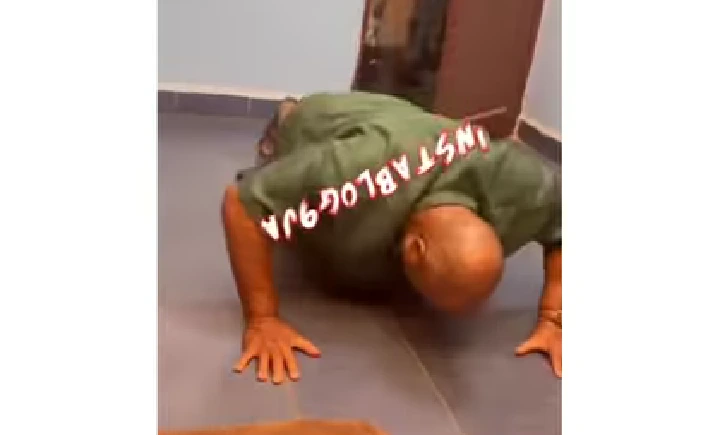 (News Source: Instablog)
Alex Usifo shared a video of himself getting fit along with the post.
It's said that the 68-year-old veteran Nollywood actor took up a push up challenge.
However, the video is a reminder that keeping fit is important for people of all ages.
The actor's fans and followers took to the comment section of the post and praised him for the inspirational video.
See link to the video below
Alex Usifo is a graduate of Mass Communication and Philosophy from University of Lagos, he bagged a PhD in Social Work from Babcock University.
He is also known for his brilliant acting skills.