Birthdays are for fun, celebration, and well, wishes from family members, colleagues, friends, and fans. People bring gifts to the celebrants to make them feel special, but nothing beats a father's blessing.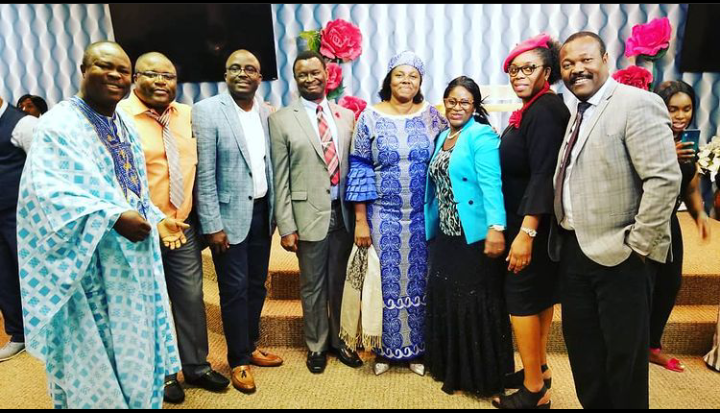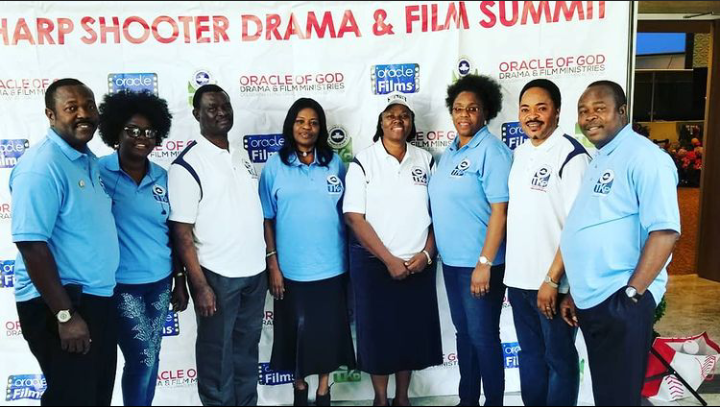 Elvon Jarrett has been a Mount Zion actor for decades and even when he relocated to the United States of America, he didn't stop being with the Mount Zion family, they still work together. He has twin daughters, and they just clocked 20 years old.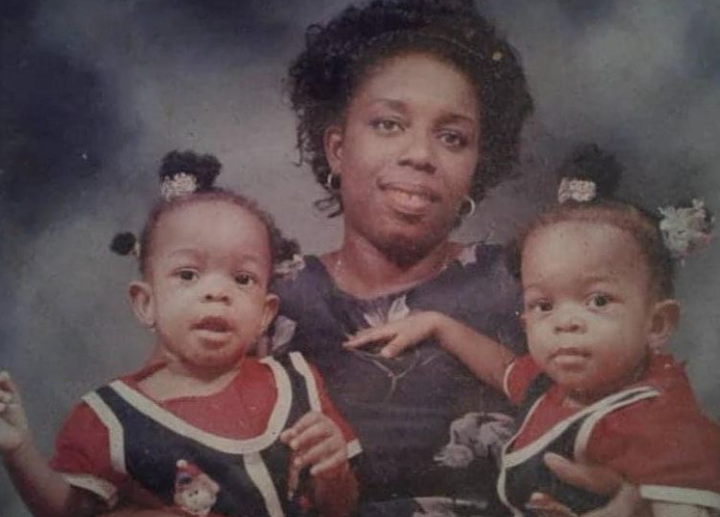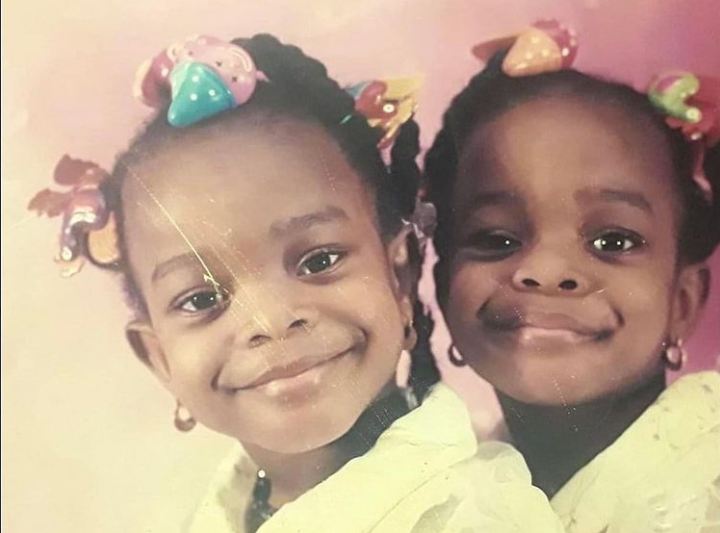 He shared many beautiful photos of the girls from their childhood through adulthood, and he celebrated them. Their zeal, passion, and commitment for God and the things of God are what he is most grateful to God for, and he prayed that God will continue to bless them and enlarge their coast.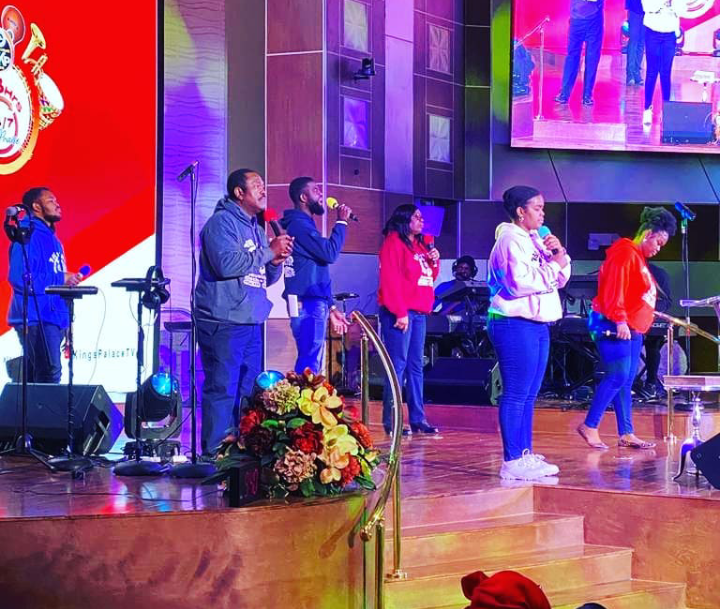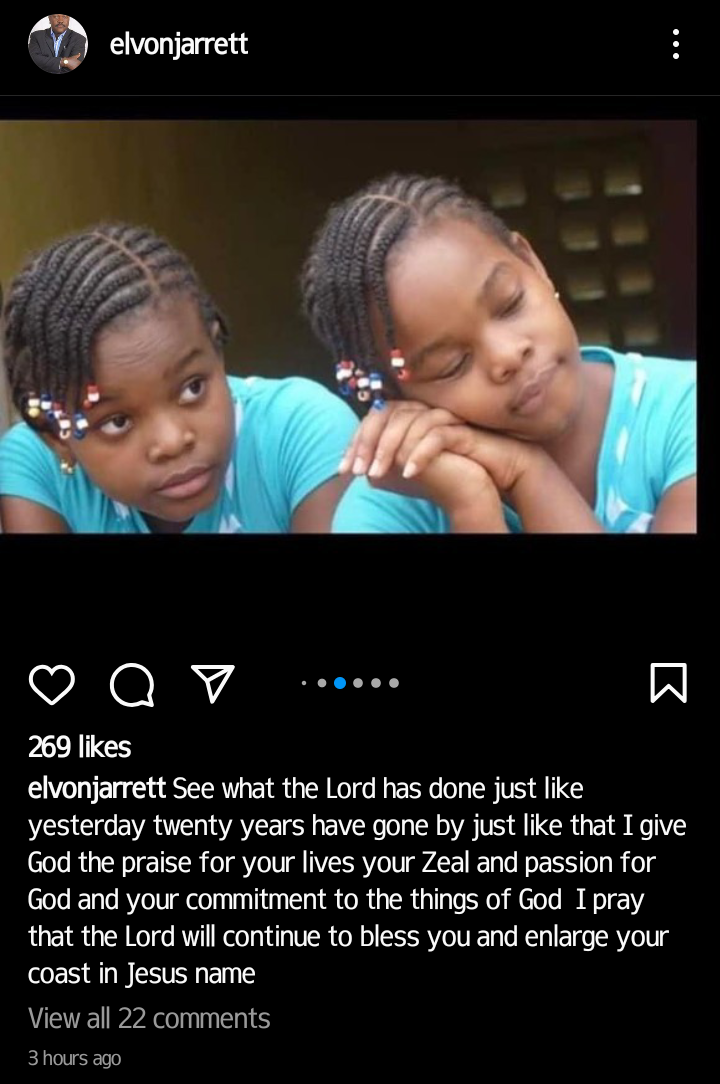 Esther and Ruth were born in February 2002, and they are creative like their dad. They sing gospel songs and act in gospel movies.