A popular and well-known actor, Damola Olatunji posted a picture of himself, from many years ago when he was just starting his acting career.
The talented actor shared this picture which he took with a colleague, Shade Shittu, many years, while thanking God for his life and career.
The picture, which was from movie set, back then, showed remarkable transformation in the pictures, though still handsome but not as now.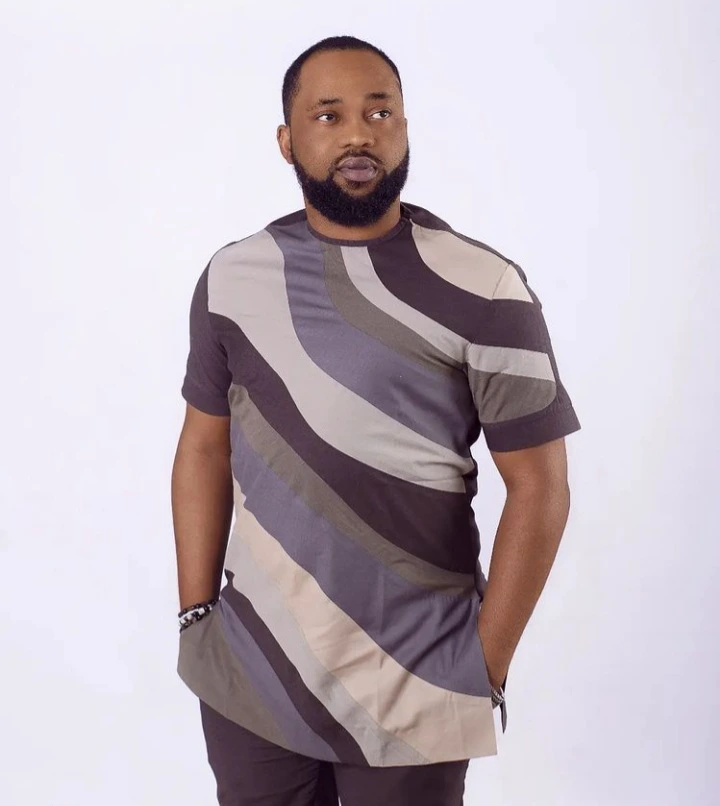 Damola Olatunji, who has now come to become one of the top personalities in the Nollywood industry is an award-winning actor, who has been in the industry for a long time, and has starred and produced many movies. Some of which include; Man's Best Friend, Status, Imu, Arugba among others.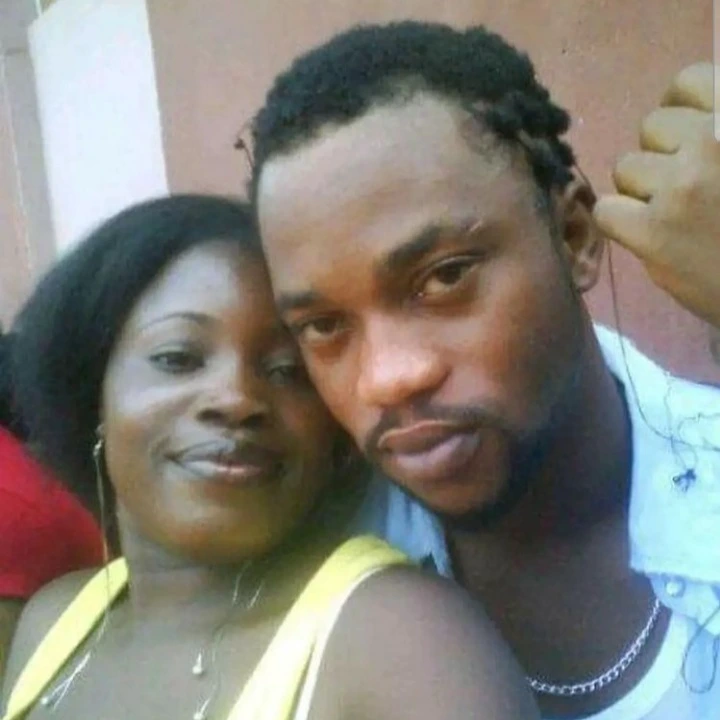 He is happily married to an actress, Bukola Arugba, and their union blessed with a twin, a boy, and a girl.
Damola Olatunji: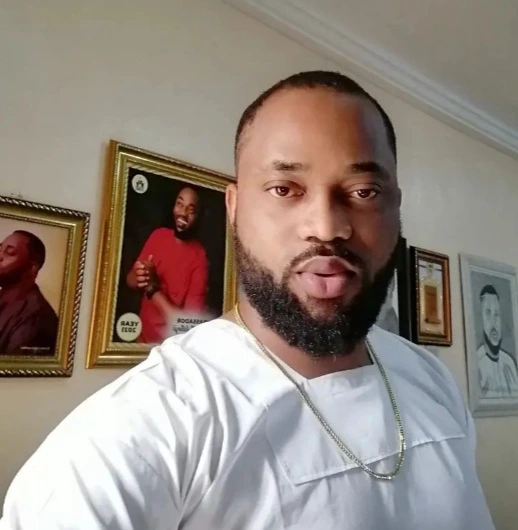 Shade Shittu now: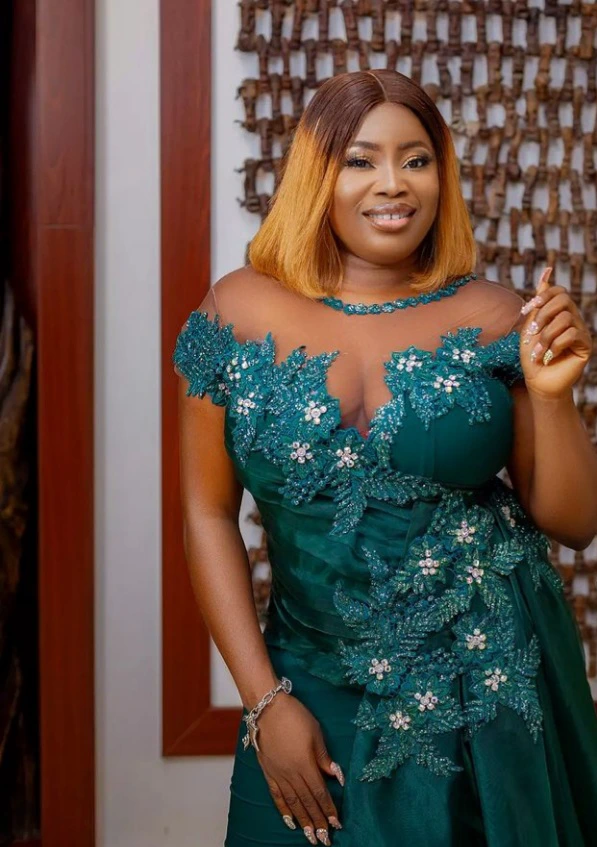 Shade Shittu is an award-winning actress, who has been in the industry for a long time as well. The 36-year-old had starred in top movies, some of which include; Agartha, Fola Flashy, The Make-up Artist, Ashabi Onituwo, and many more.