Fast-rising Nigerian singer, songwriter, and dancer, Olowu Taiwo David well known as Eltee Skhillz has recently talked about his childhood struggles as a celebrity's child.
Eltee Skhillz is the son of late veteran actress, Henrietta Kosoko and the step-son of veteran actor, Jide Kosoko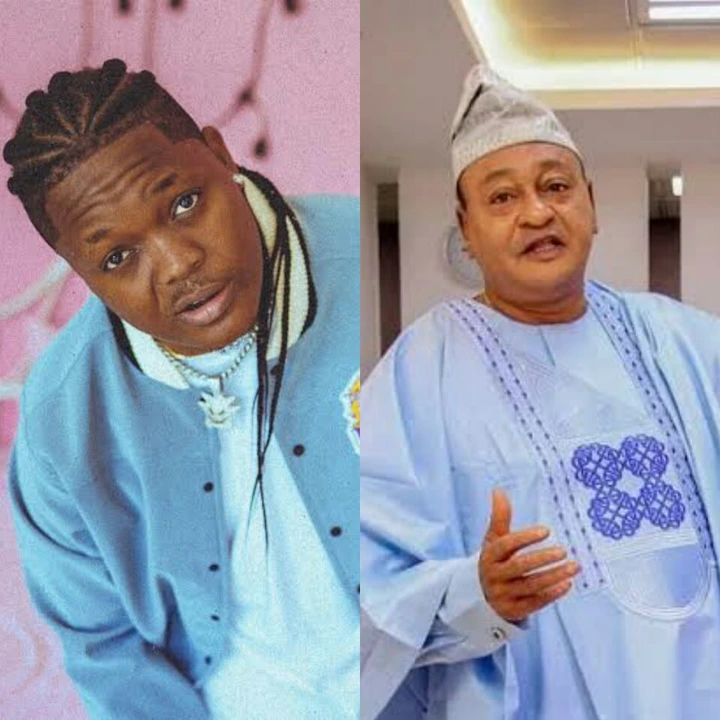 Speaking in a recent interview with Hip TV, Eltee Skhillz revealed that his upbringing was not luxurious. He said he went through a lot while growing up and nobody knew he was a child of a celebrity.
Eltee Skhillz lamented the fact that many people who look at him now think he was born with a silver spoon but he was not as he spent a lot of his childhood in the ghetto and suburbs in Lagos.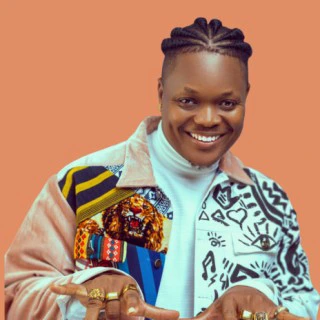 He said "I grew up in different parts of Lagos. I was born in Mushin. I am a Mushin boy. I also grew up in Fadeyi, Abule Oja, Akoka, and may other places.
The way I grew up, you would not know that I am a son of a celebrity. I went through a lot growing up. That is why a couple of people who see me think I was born with a silver spoon but no. Growing up, I felt my journey has to be mine."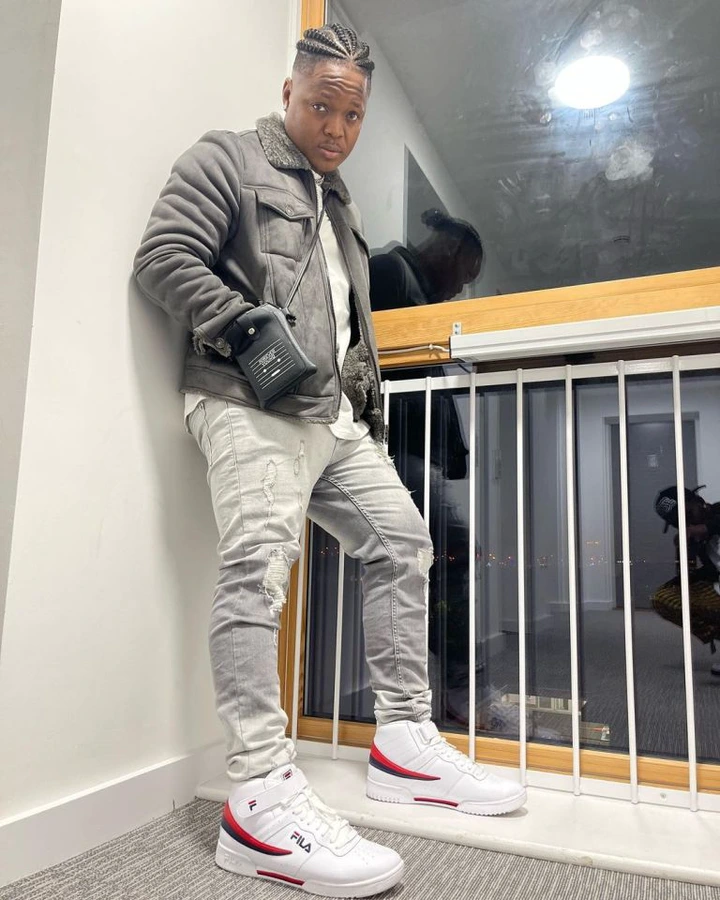 Many people did not know that Eltee Skhillz is the son of a popular actor, Jide Kosoko. Many thought that every member of the Kososko family would be in the movie industry but Eltee took another path into the music industry. He started dancing and singing in the ghetto where he grew up.
Although his stepfather, Jide Kosoko did not approve of his career at first but later succumbed when he saw the passion was too much.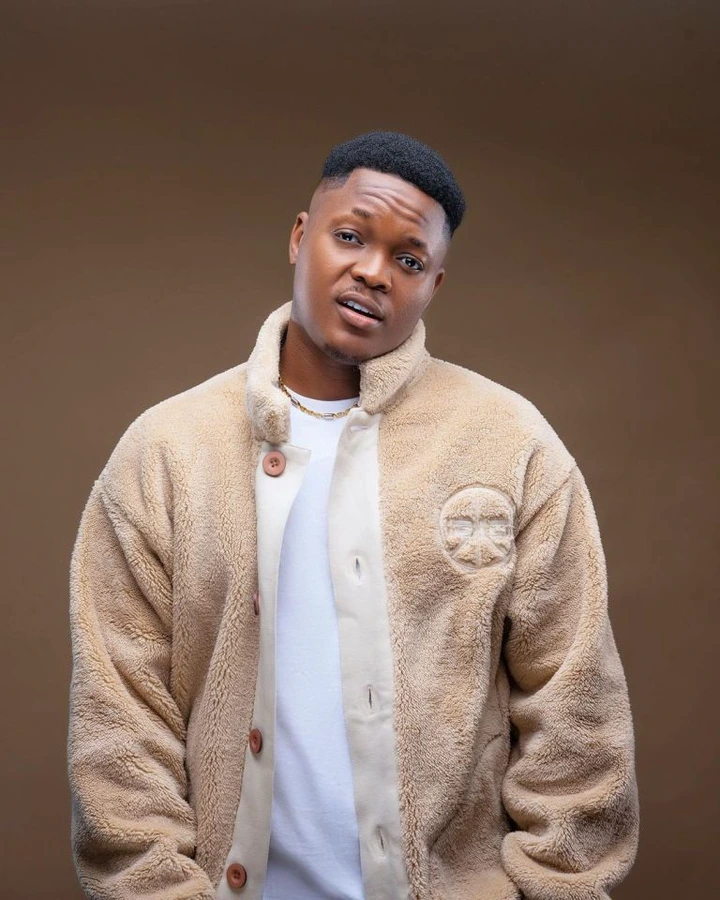 Eltee Skhillz has made a name for himself as one of the most popular and talented upcoming music stars in the country. He came into the limelight with the hit track 'Lucy' in September 2020 before recording a remix with Niniola few months later. His latest single 'ODG' is currently his highest-grossing hit single. The song is making waves all around the world.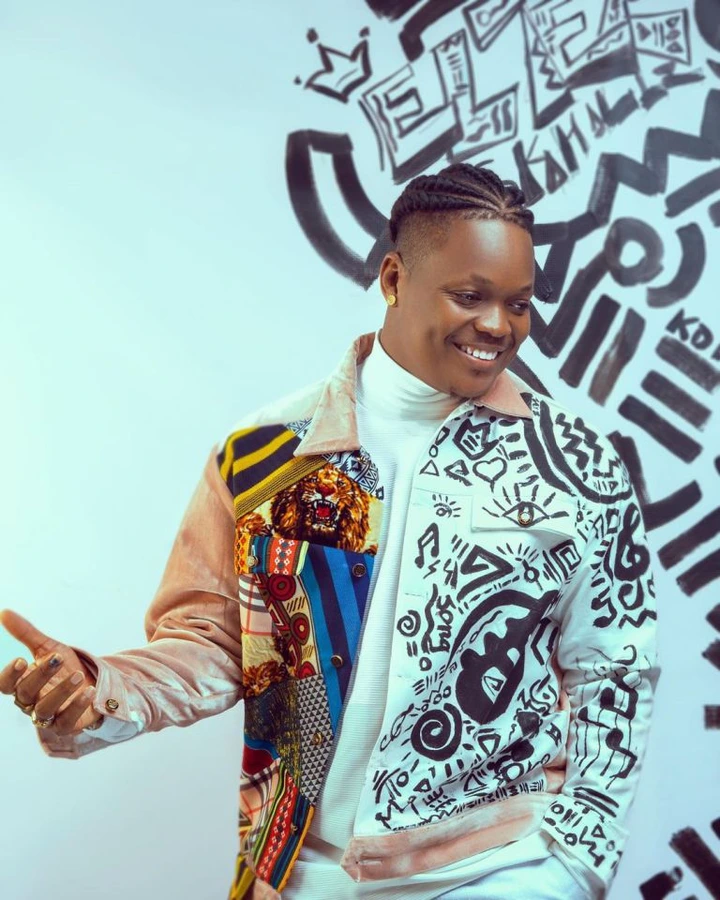 When did you know that Eltee Skhilz is Jide Kosoko's stepson? Do you think he can make it in the music industry? Comment your views below.