The Chairman of the Lagos National Union Of Road Transport Workers (NURTW), Musiliu Akinsanya Ayinde aka MC Oluomo has reacted to the recent controversy over the betrayal of the All Progressives Congress leader, Bola Tinubu by some of his political associates. MC Oluomo said "The Jagaban Of The Universe, The Thing That Is Worse Than Death Is Betrayal."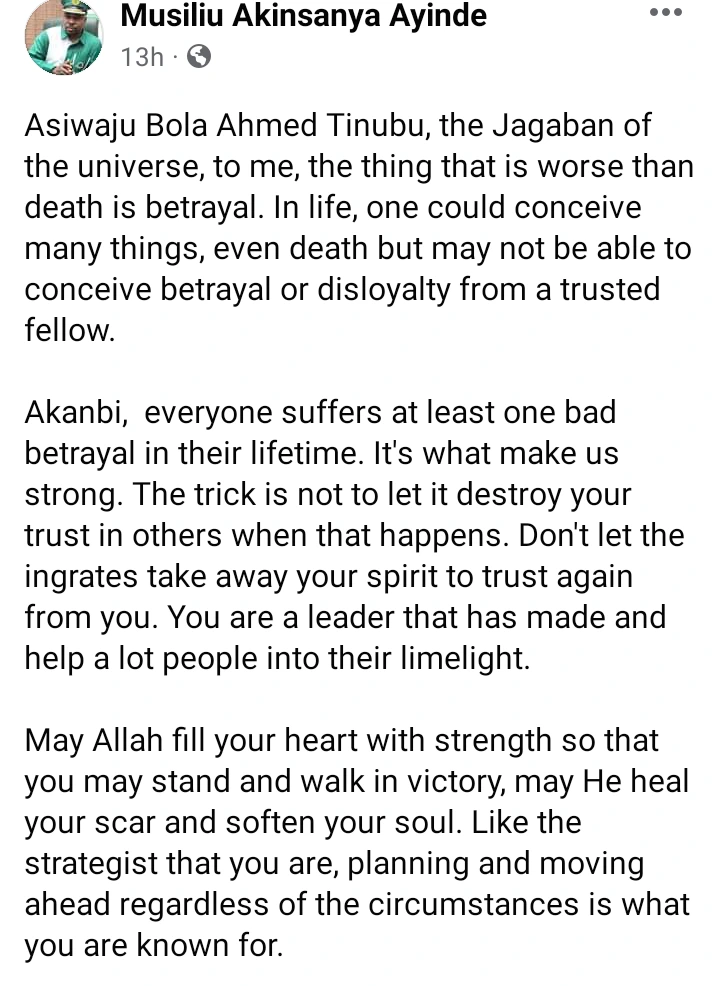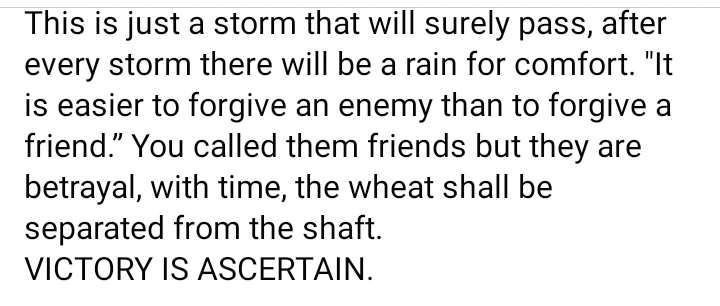 What people don't often realize is that Lagos's power structure is a collegiate one with Asiwaju at the top of that pyramid as the face and voice of that structure. Those guys at the base of that pyramid are the ones that make Asiwaju who he is and he knows he cannot dare them or else his power hold would crumble.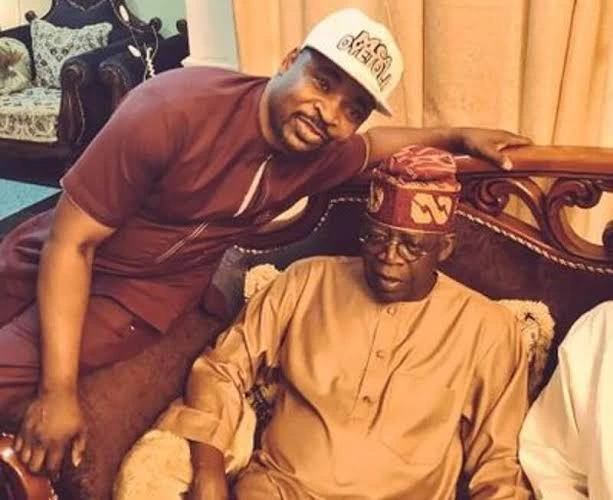 Those folks are the gene in the bottle. And that is why the Jagaban has supported many of them to attain a high level in politics. And that is why people like MC Oluomo is sounding a warning to of betrayal.