Nigerian businessman, Emeka Okonkwo, popularly known as E Money, has taken to social media to disclose how Nigerians can attend his birthday party which he is celebrating on the 18th of this month, as he backed his disclosure with a video of what people will need to have in order for them to be granted access to his birthday celebration.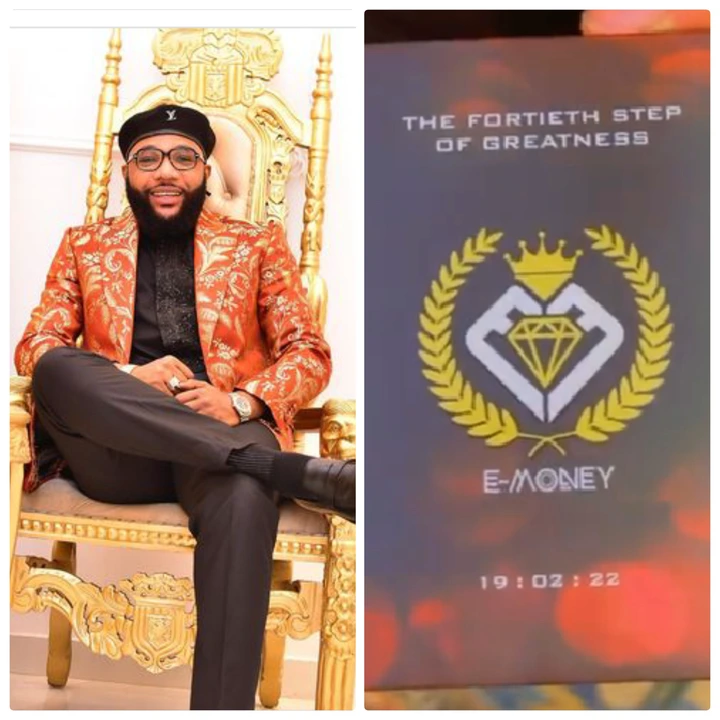 The entertainer who revealed this through a video uploaded on his official Instagram page, could be seen with a paper that contains details about his birthday.
Also, at the back of the paper is a code that needs to be scanned with a phone and once it is successfully scanned, such an individual will be allowed to attend his birthday party.
E Money further went ahead to reveal that the paper is the access code and that is the only requirement for them to attend his birthday party, adding that the party will be strictly attended by individuals that are aged 21years and above.
Here is E Money's post below;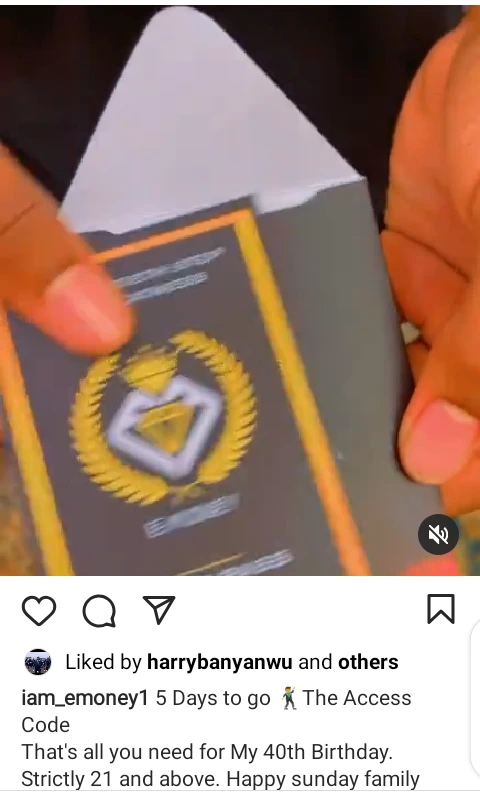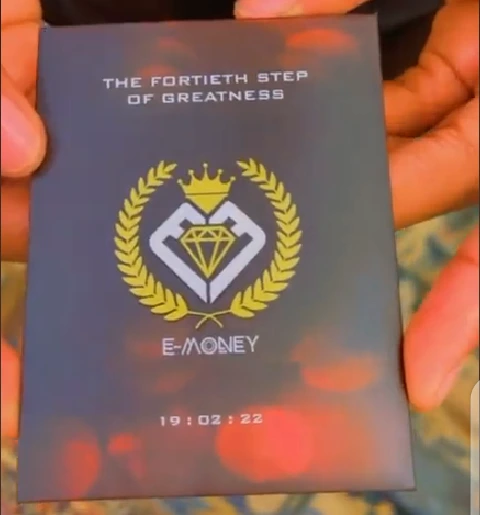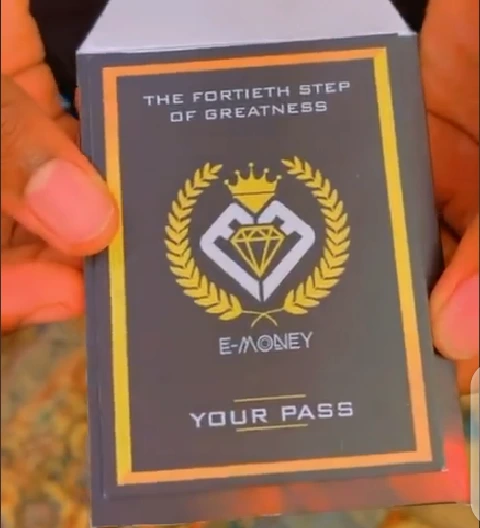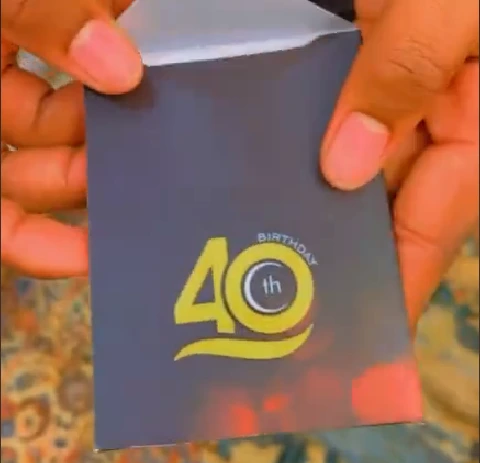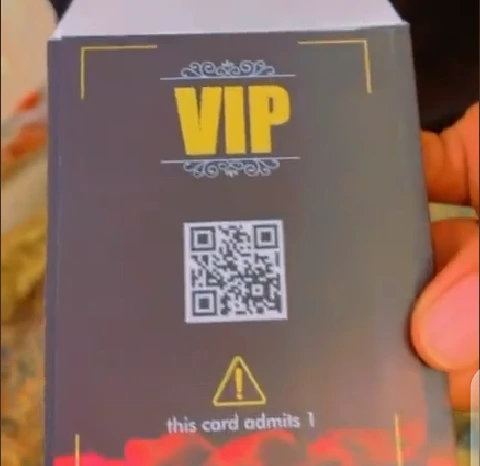 To watch the video, click on the link below;
E Money will be aged 40 years on the 18th of February, 2022, and he has earlier on revealed that he will be celebrating it on the 18th and 19th of this month.
A happy birthday in advance to E Money and we pray that God will continue to bless him as he enters this new phase of life.