Award-winning Nigerian singer, Paul Okoye aka Rudeboy is currently injured after his performance with his twin brother, Paul Okoye In Liberia.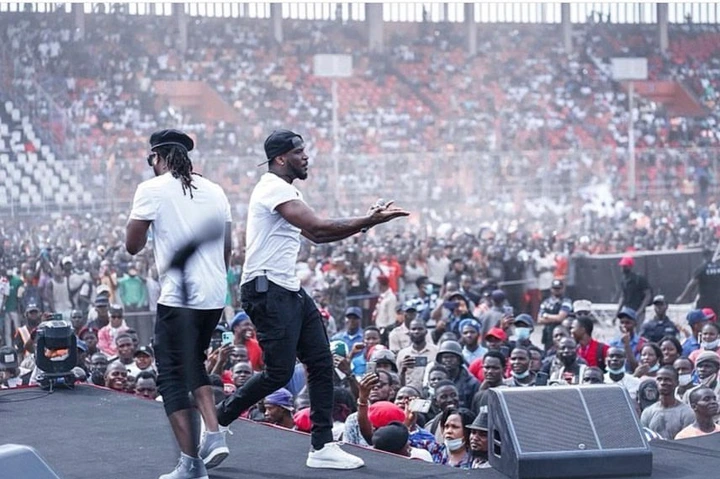 The singer revealed this to his fans via his Instagram story. In the video shared by the singer, he can be seen lying on the ground as he groans in pain. He was surrounded by a lot of people including his brother, Paul Okoye.
In another clip shared by the singer, he was being treated by health officials as they injected the infected part of the leg.
Watch the video here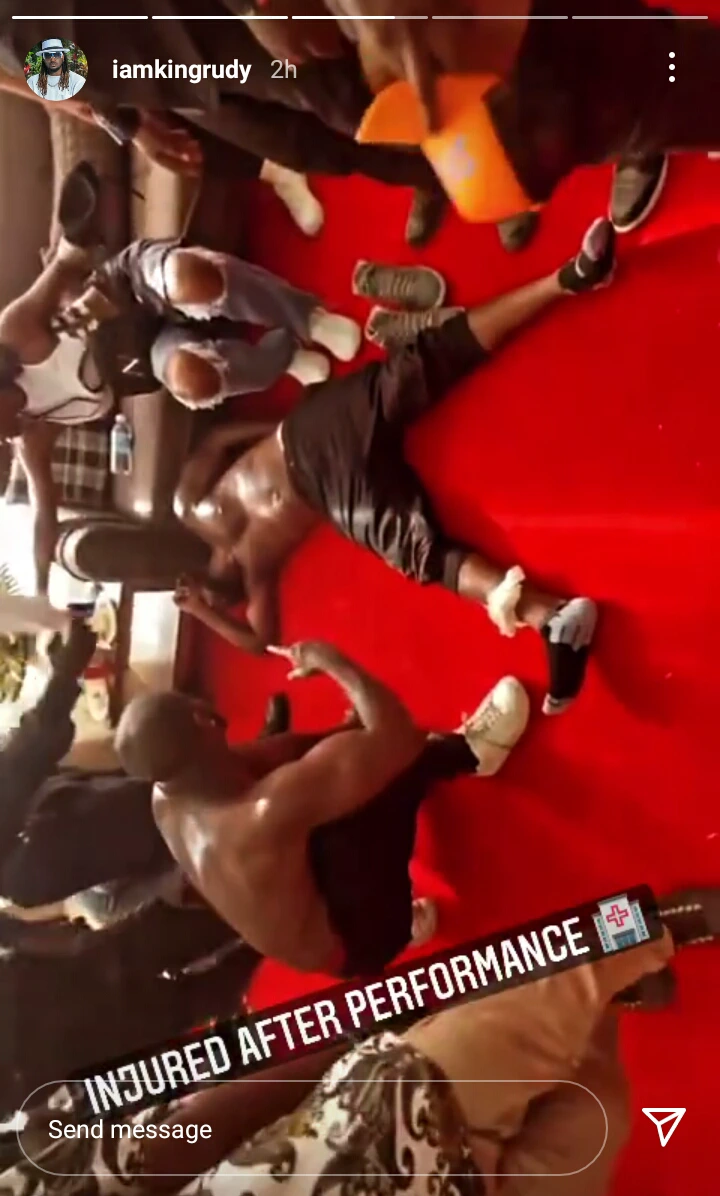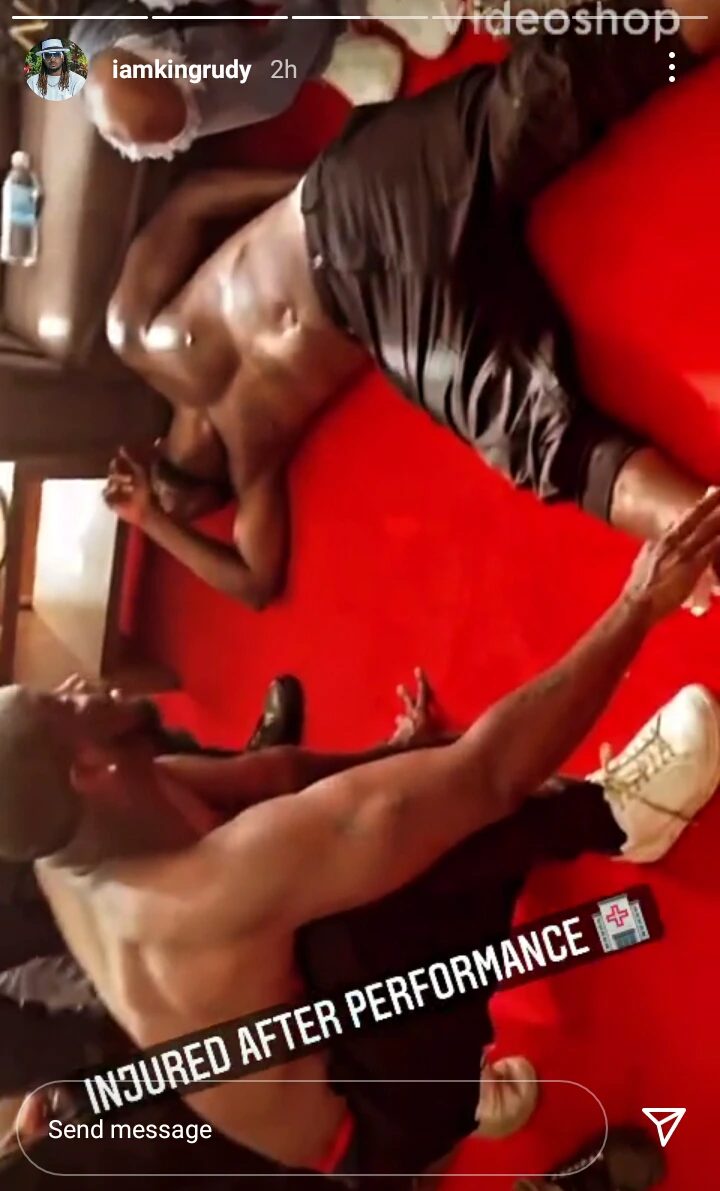 This came after Paul and his brother traveled for a show in Liberia. The music star and his brother filled up the stadium as fans were eager to see them back on stage together after a long time. It was after the energetic performance that this incident came up.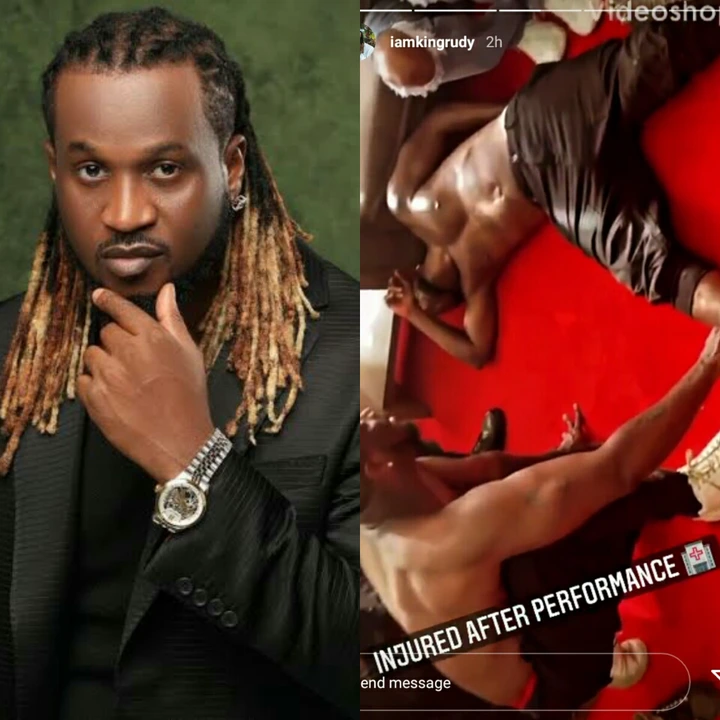 Fans have taken different social media platforms to pray for the safe recovery of the singer. Many prayed that he gets back on stage as fast as possible to entertain his anticipating fans.