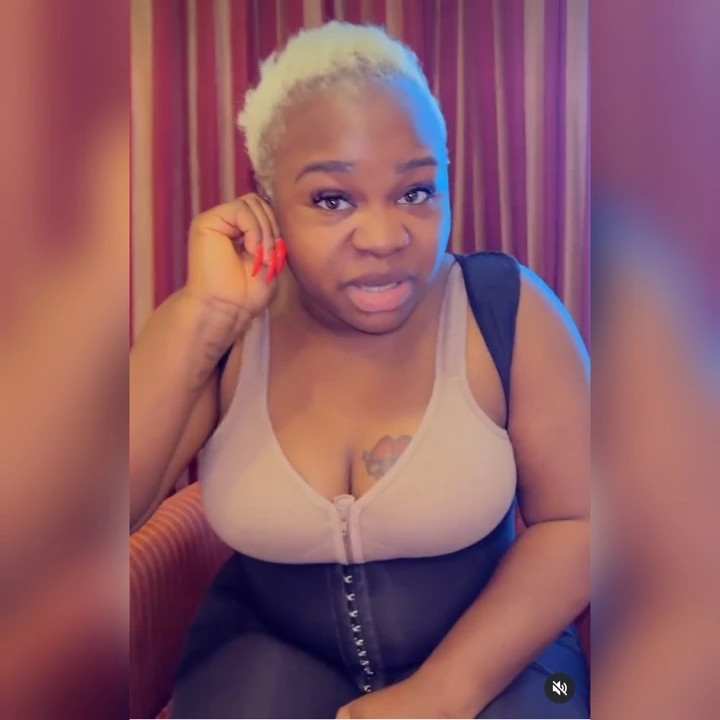 Popular Yoruba movie actress, Olaide Oyedeji, has shared a new video on Instagram. The actress took to her Instagram page to share the video to mark her birthday as she wished herself a happy birthday. She also sent a blunt message to her business partners as she tried to persuade them to send her a birthday gift to celebrate her birthday.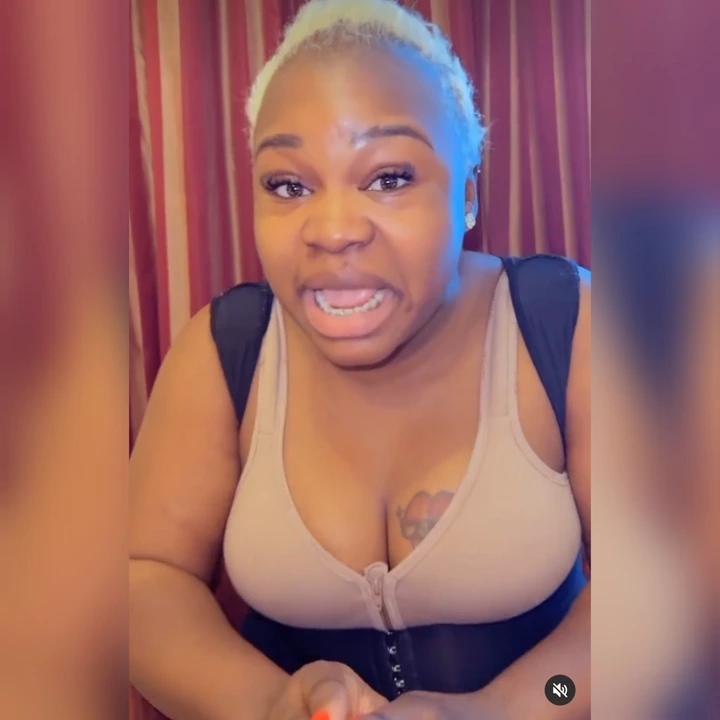 In the video she shared on Instagram, the actress can be heard telling some of the companies she has a contract with to send her money to mark her birthday, and she even threatened not to renew contracts with them if they don't send her a birthday gift.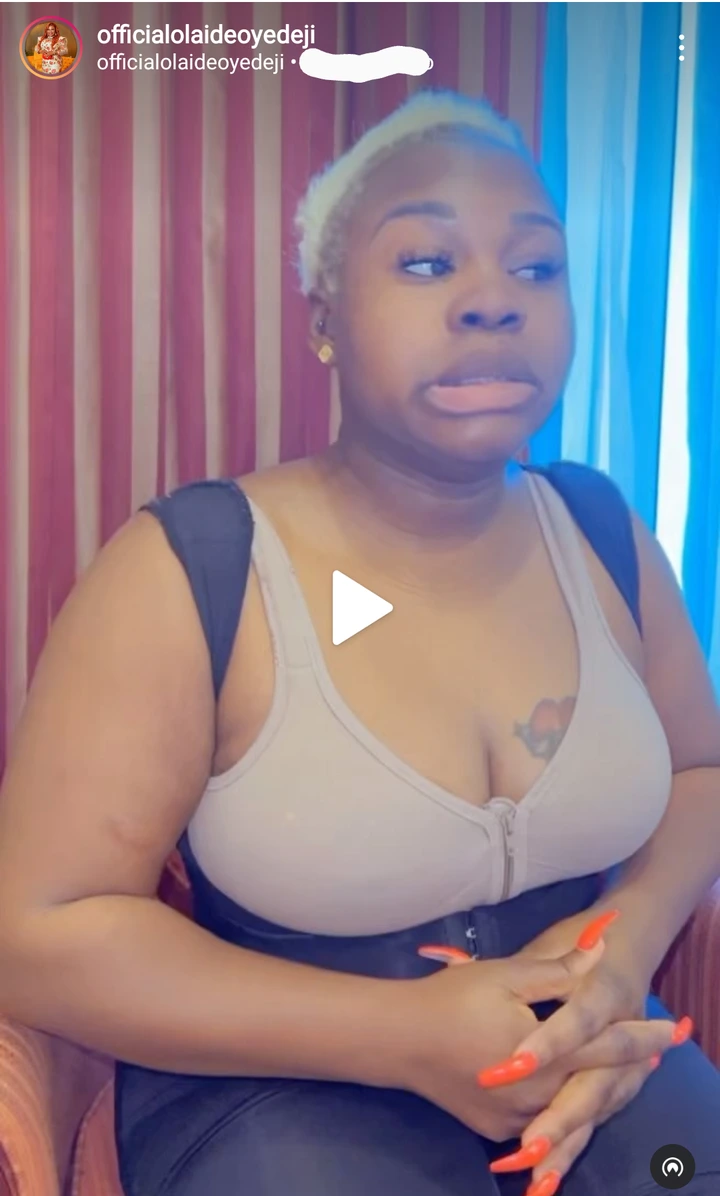 She also revealed that if they don't send her money on her birthday, it means that she isn't doing a good job for them. Some of her followers who saw the video couldn't help but react to the video by wishing her a happy birthday, while others also agreed with what she said in the video.
Click the link to watch the video below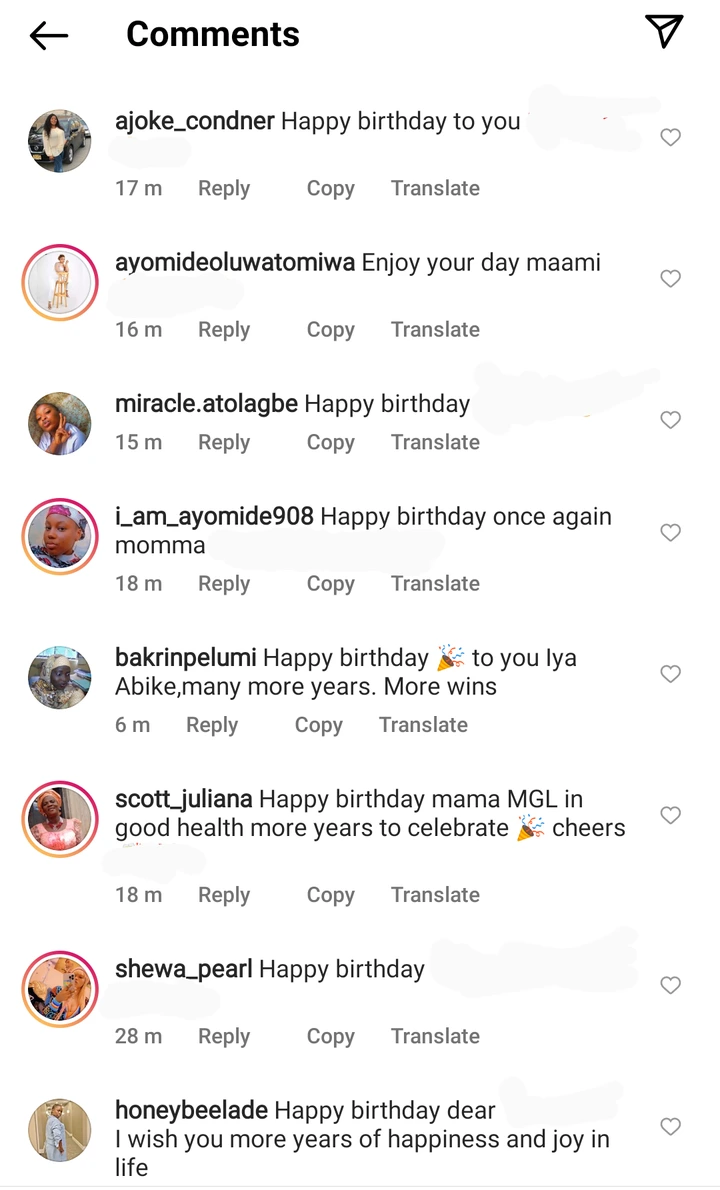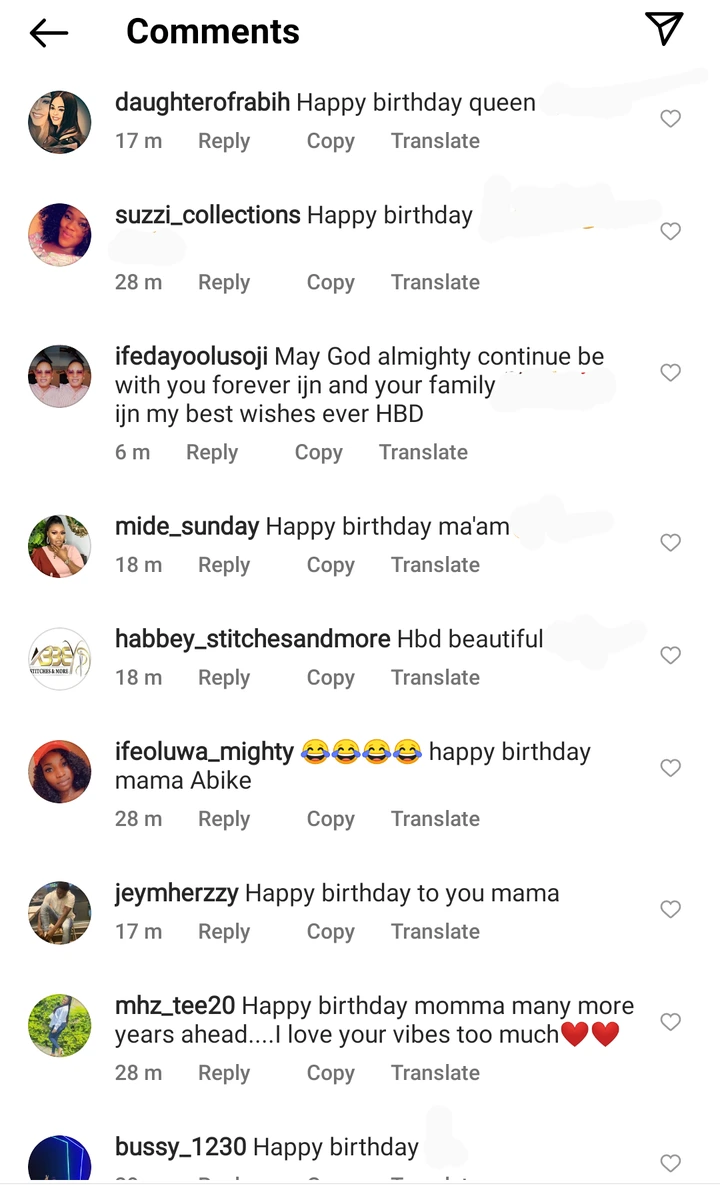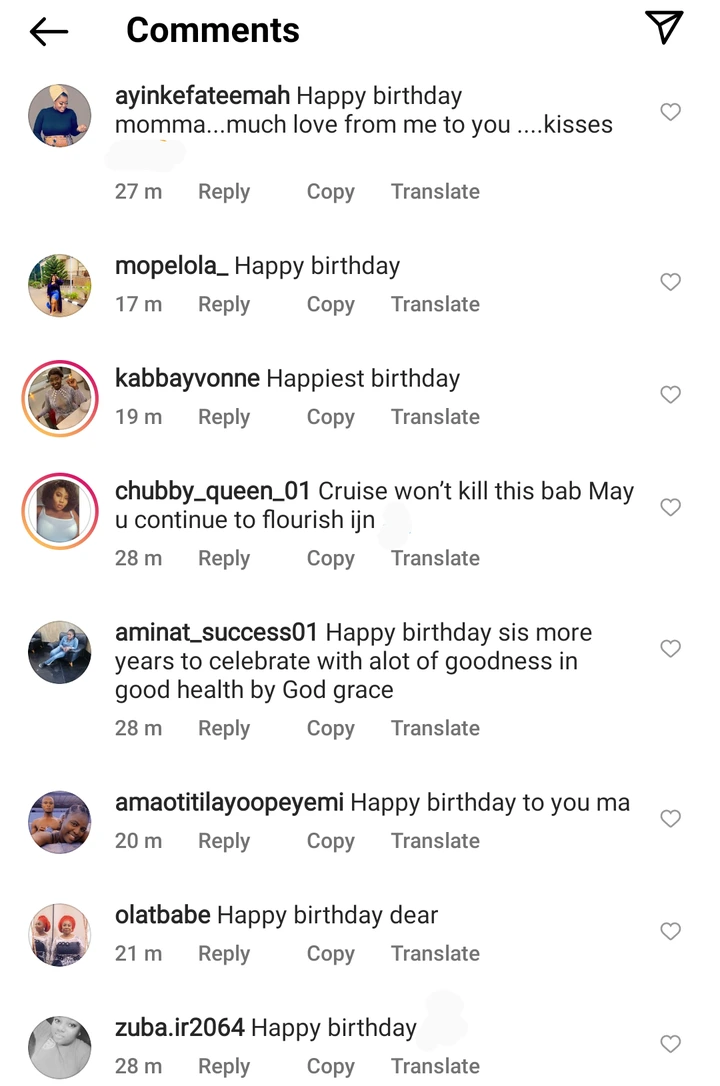 Looking at what she said in the video, it is safe to say that she is on point because she deserves to be celebrated on her birthday with a gift, especially by people who are using her as a brand ambassador to show that they appreciate the work she is doing for them.