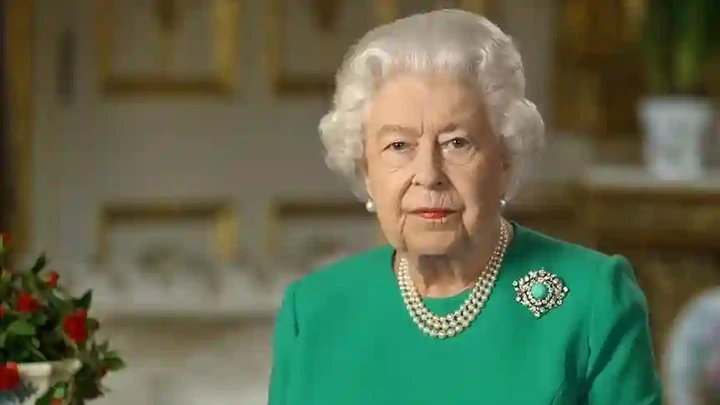 Photo credit: daily post
News announced by Buckingham palace confirmed that Queen Elizabeth II has tested positive for covid-19. A statement from the palace said that the queen was having mild cold-like symptoms, but she was also expected to continue her light weight duties over the coming week.
When prince charles (the Queens eldest son) and his wife camilla, Duchess of cornwall were tested positive for covid-19 after visiting the Queen on the 10th of February, no information was given out as to whether the Queen had tested herself for covid-19, the palace who were normally secretive about the queens health confirmed the she was fully vaccinated against covid-19.
The palace also stated that she would continue to receive medical attention and that she would also follow the necessary guidelines.
Prime minister boris johnson wished the queen a swift recovery on his Twitter post.
"I'm sure I speak for everyone in wishing her Majesty The Queen a swift recovery from Covid and a rapid return to vibrant good health", minister Johnson wrote. Prime minister Johnson was one of the few who contracted covid-19 in 2020 during the first wave in the united kingdom.