There's joy in spending time with those who add value to one's life. It's actually a way of getting closer and achieving great things. Many times, movie actresses mingle with their colleagues on and off the movie set. Destiny Etiko mingled with Chinyere Winifred and just went online to share the special moment. She went further to say that their happiness is contagious.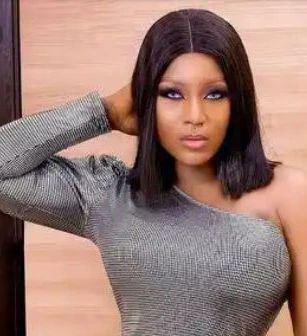 The synergy that is common among movie actresses has enabled them to make a lasting impact in the movie industry. Destiny is a friendly person who has great value for relationships. This has added to her successful career. She gets in touch and mingles with those who add value to her trade.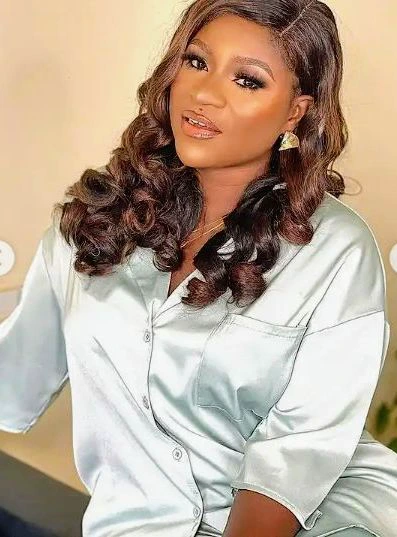 Today, the talented actress shared a special with Chinyere Winifred. She showed off the pictures on social media with the caption, "Our smile is contagious." The photos were actually taken while on a movie set.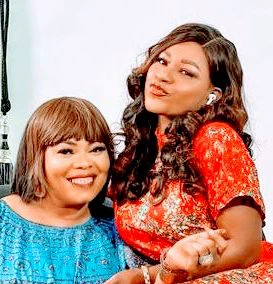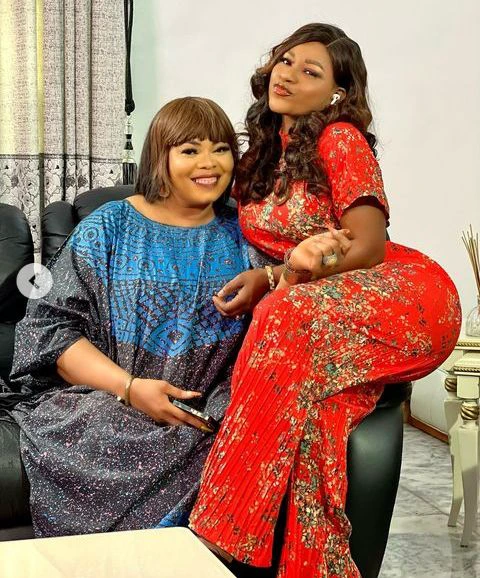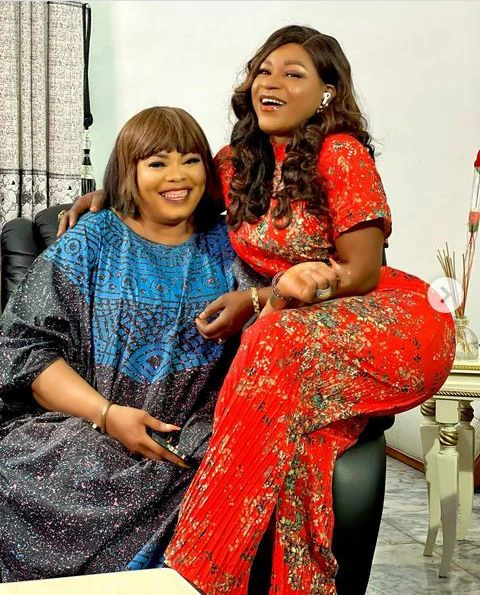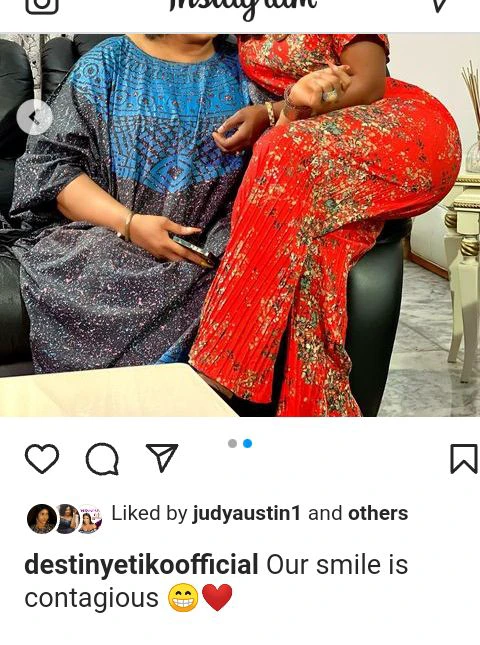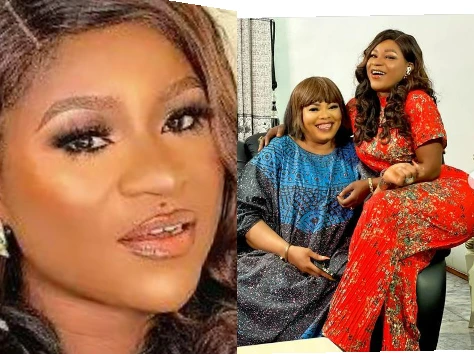 Photos are credited to instagram.