Birthdays are important days that we look forward to because of the special treatment we get from familes, friends, colleagues and fans. However, a birthday wish from a father to his daughter is quite special.
Muyiwa Ademola is a popular, award-winning actor, film producer and director who has been in the movie industry for over two decades. He is one of the leading actors in the Yoruba movie industry who is passionate at what he does.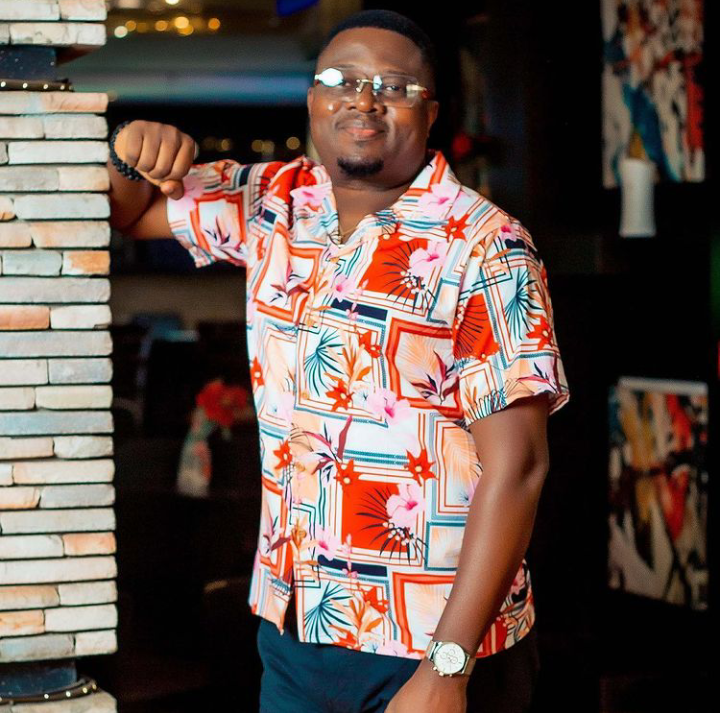 The Nollywood star is blessed with five children. One of them is a year older today and Muyiwa Ademola celebrated her on Instagram.
Her name is Fikayomi Atoke Ademola, fondly called Fikky or FK by her parents and she is the only daughter of the actor.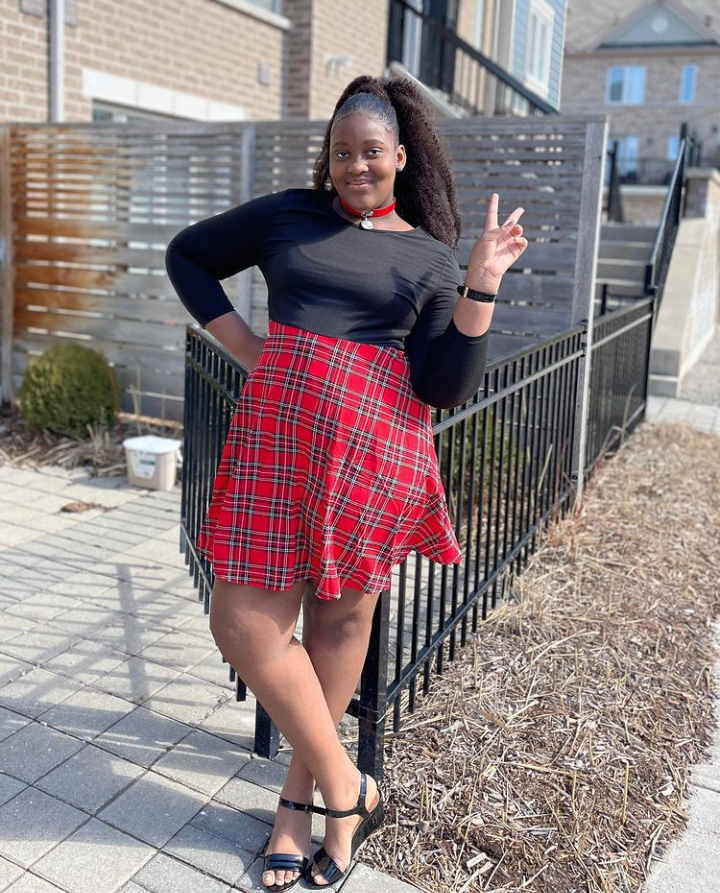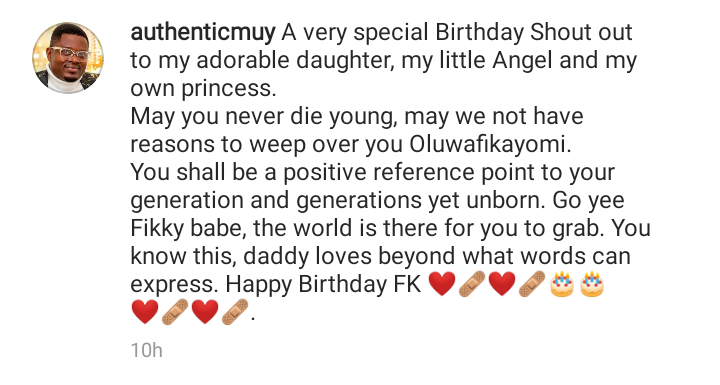 Muyiwa Ademola wished her a very special birthday and prayed for her. He prayed that she will live long and be a positive reference point to her generations and generations yet unborn. He also reminded her of his fatherly love for her.
Meanwhile, colleagues like Odunlade Adekola, Kemi Korede, Aneke twins, Faith Ojo and others celebrated her too.