The popular Nigerian comedian, Abdullahi Maruff Adisa, popularly known as "trinity", had caused reactions on social media after sharing the new Multi-million Naira car he recently acquired.
Trinity is popular for pranking random people on the street. Many people have congratulated him on Instagram.
While sharing the pictures of his new car, he wrote:
"Got a new car. I will never forget my helper kind Tunde Ednut.
My king, I don't even know what to type or what to say cus I'm so excited right now, you are not an ordinary brother but my blood, my supporter.
Kings, I have bought myself a car. God is the greatest I can't believe it, king u made me from nothing to something, that is just the fact sir
I remember a few months ago, I used to use a mask to cover my face whenever I want to enter public transport or taxi but now I thank God
I have faced a lot in my life but you have made everything better for me and u make everything work for me too
A special thank you from my heart to a person so special in my life. To a person who means a lot. A special thank you from me to you, for making life feel like new. A very big thank you
Thanks to Almighty and thanks to you king Tunde"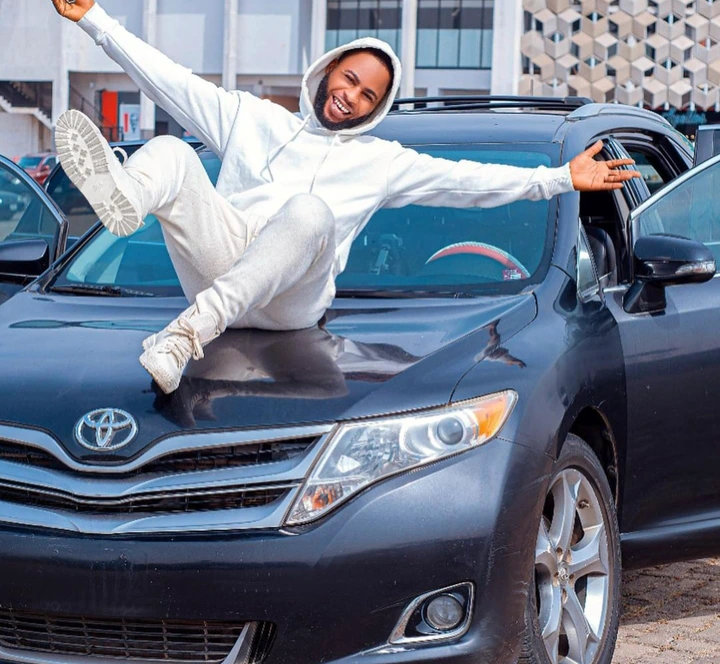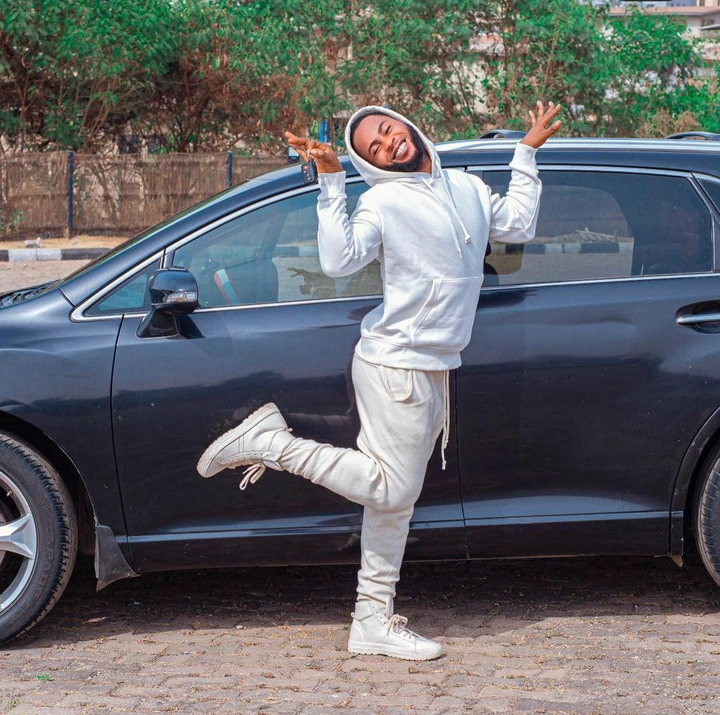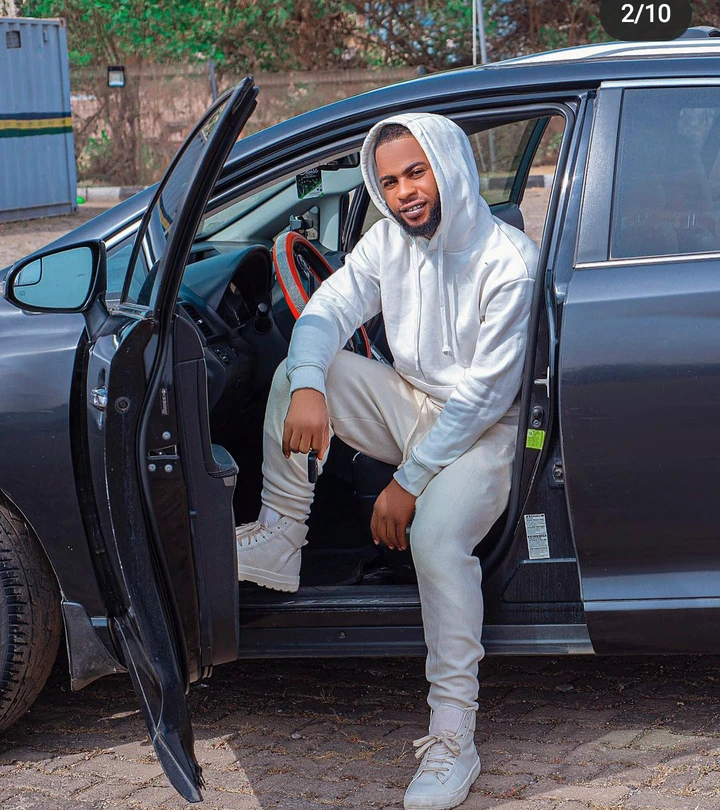 Read how people Congratulated him on Instagram