A mother's love for her daughter is usually indescribable. It's a feeling that supercedes anything else in life. Nadia Buari is a woman who takes pride in expressing her love for her daughter without apologies. She shared a special time with her daughter, saying that she had fallen in love with her soul.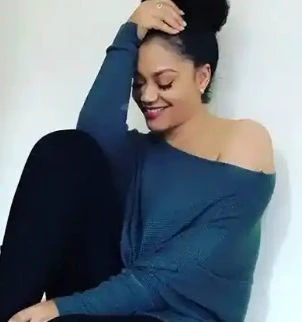 Children are bundles of joy that everyone, especially parents, would wish to fall in love with. For this reason, sharing a special moment with them is always fun and captivating. Nadia enjoys bonding with her beautiful daughter at any slightest opportunity, just as she did today.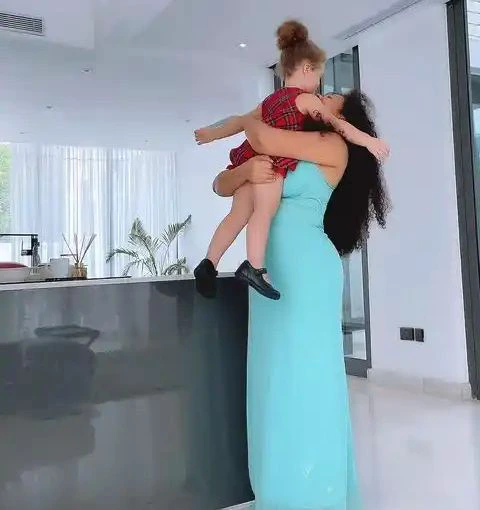 Children deserve all the time, love, and respect possible from their parents. Nadia hasn't stopped giving her baby the best love and care possible. She was spotted online having a special moment with her daughter. In the caption, she wrote, "My soul has fallen in love." She wants her fans to know how fulfilled she is.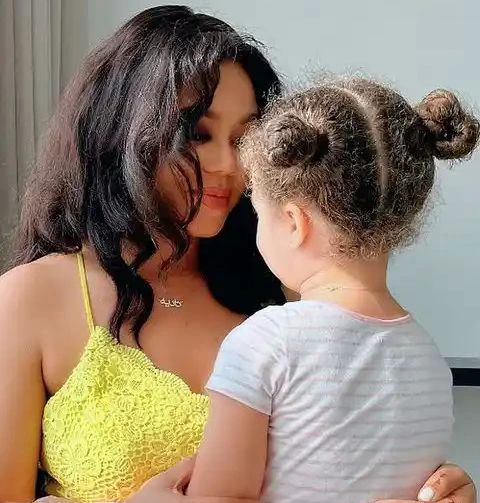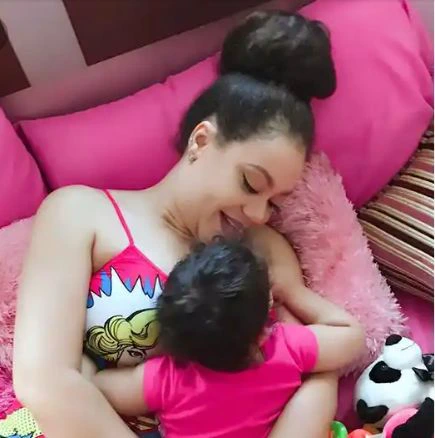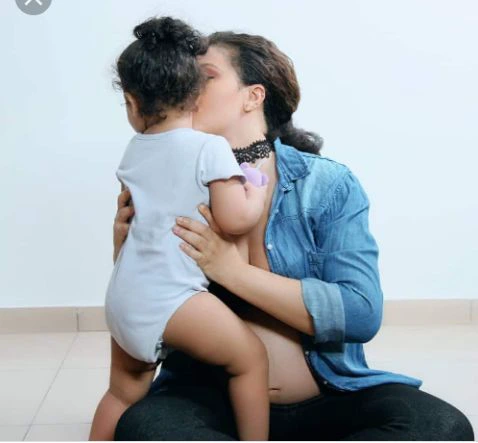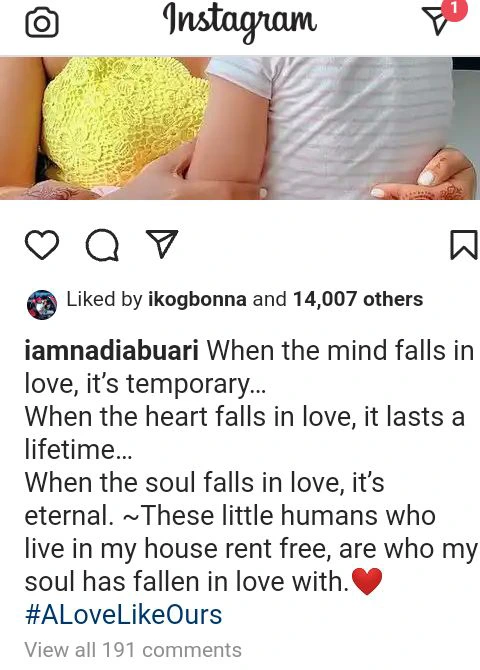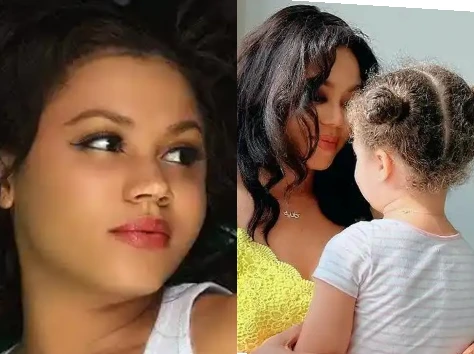 Photos are credited to instagram.