Online personality and popular Twitter user, Omotara Akanni, has used her Twitter handle to narrate what once happened between her mother and her brother when she allegedly got tired of flogging him and thus decided to use another measure. As kids, parents do use the cane to correct their children whenever they do something wrong, but sometimes it gets to a point whereby the child gets so accustomed to the cane flogging that it no longer scares him whenever he commits something wrong.
Akanni stated that on the very day that his brother offended his mother, she told him that she was tired of using the cane on him and then proposed a fighting fist for the both of them. Omotara added that she was so engulfed with laughter on that day, especially as she'd been made the referee.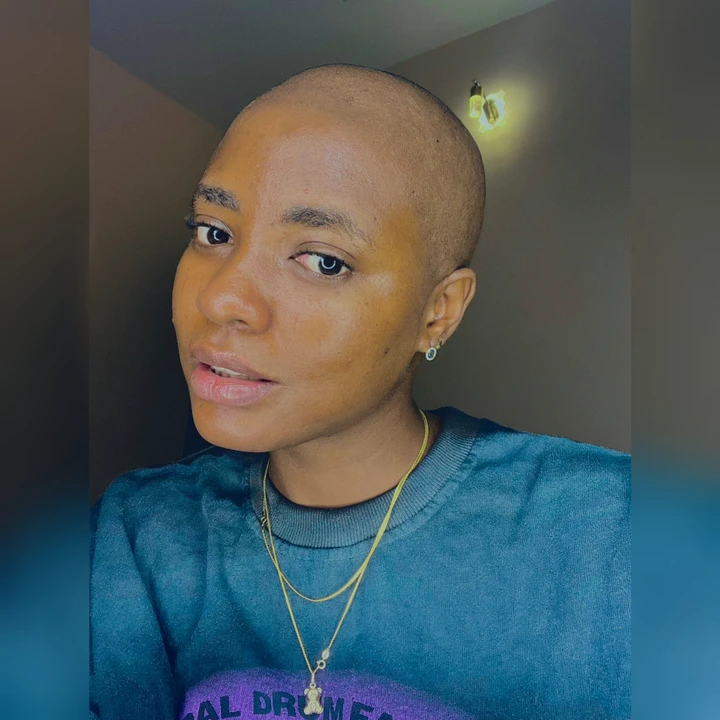 However, she added that her mother obviously won the fight as her brother couldn't fight back.
https://twitter.com/_theladymo/status/1493606077283323916?t=0FRFkhtpBVnTpX3MkHuczg&s=19