The CEO of Adekaz production, Kazim Adeoti talked about his marriage to Mercy Aigbe during an interview with Media House Hub. The successful businessman and his wife, Mercy Aigbe, were on the front cover of the magazine published by the media company.
During the interview, Adeoti was told about the rumour circulating which says that the "actress snatched him away from his wife". The lovely husband of the Nollywood actress told the public that he was not taken away from his first wife, but rather decided out of his free will to marry Mercy because he loves her and his religion permits it.
"It is not true. That is not true, I am a full-grown adult. I am a Muslim and my religion permits me to marry more than one wife. Now I am married to two wives and I am glad", he said as he continued in the interview.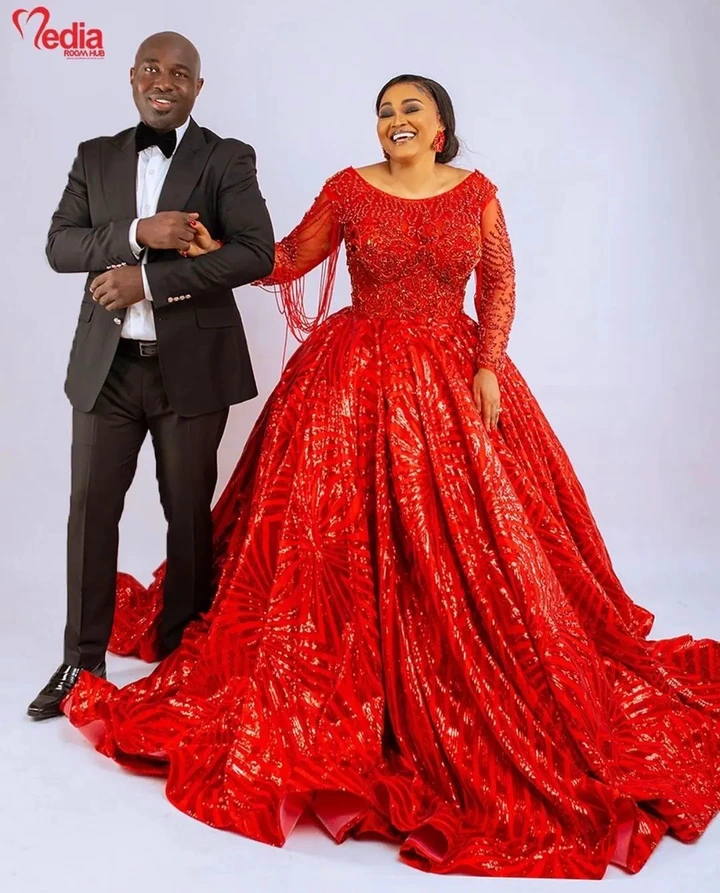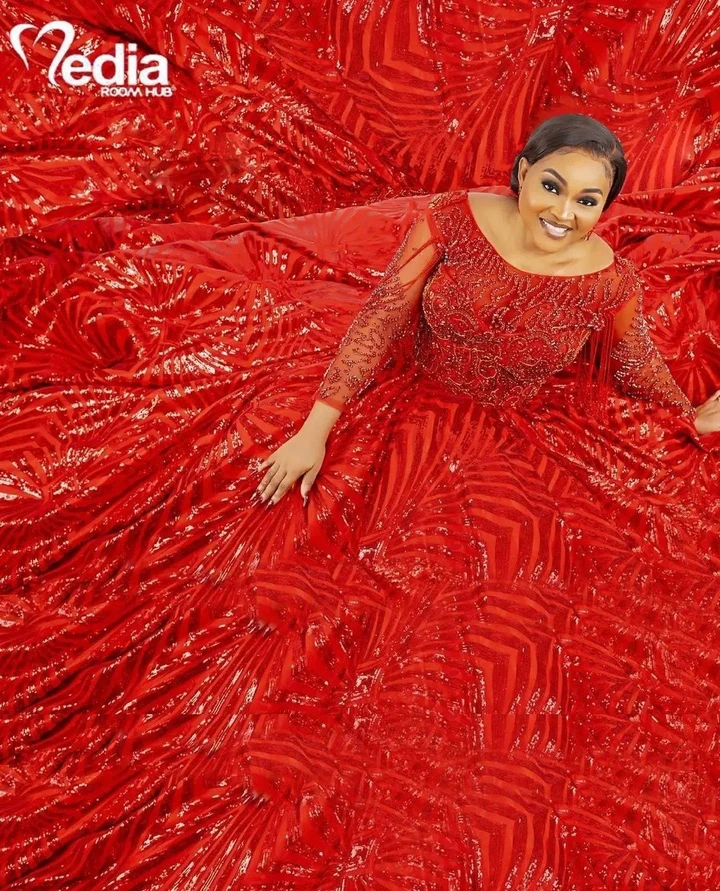 Kazim Adeoti also used the medium to "educate" people who condemn his action because they left it was not right. He said he "believes" he has done what is right and godly. Finally, he said he knows that in the nearest future, a lot of people will refer to him because of his principle.
"I think I have done what is right and I think I have done what is godly. I believe that a lot of people are going to be referring to me in the nearest future", he said at the end of the interview.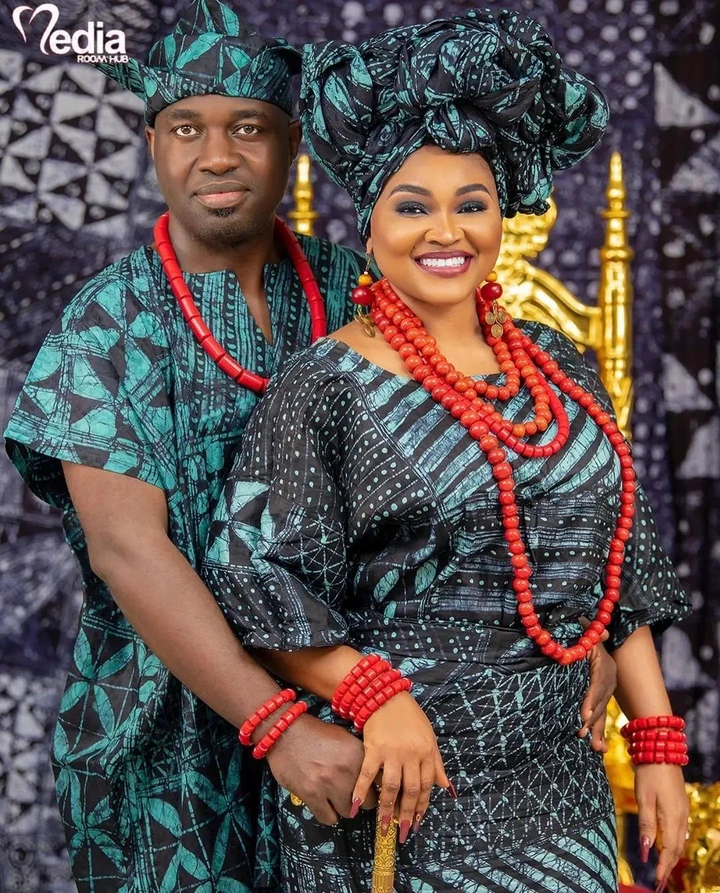 What if you have to say about the statement made by the new husband of popular Yoruba actress, Mercy Aigbe?