Linda Ikeji is a successful and stunning woman with all the exciting personality that will make anyone love her, or at least that is the type of feeling she wants people to have concerning her. The popular blogger who shared some alluring photos of herself on her Instagram page showed her degree of beauty over new photos she shared, which are quite fascinating.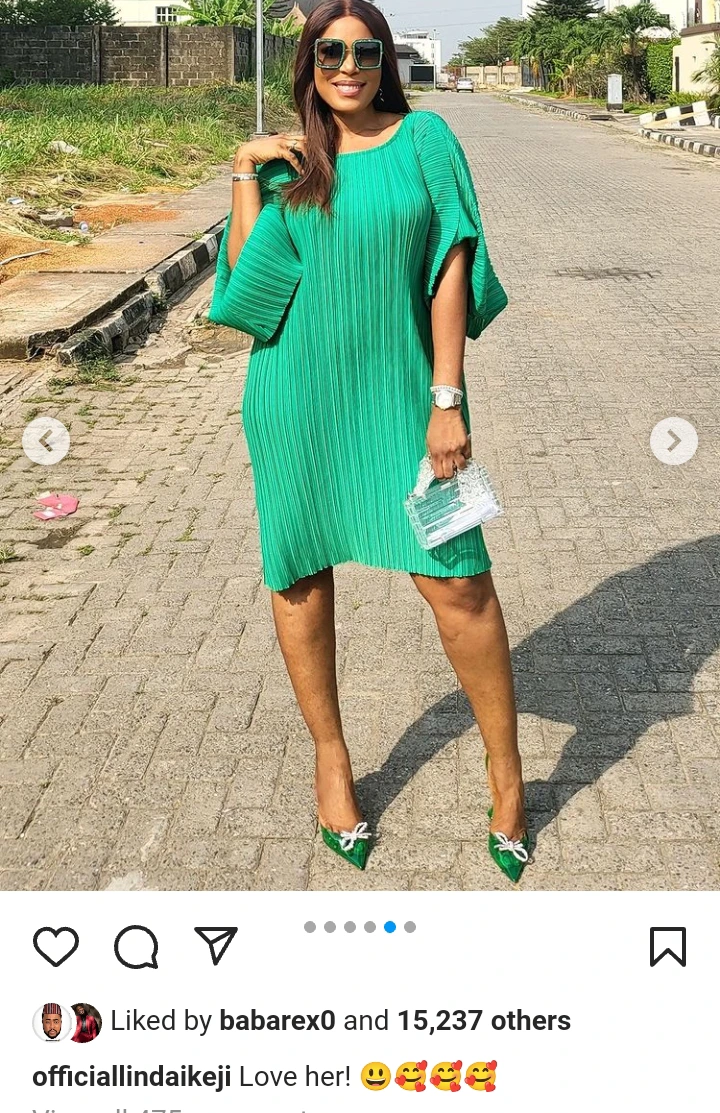 Linda Ikeji who was dressed in a cute green dress posed on a street as she shared the moment with her fans who must be in awe of her appearance, as she has never seized to amaze her fans with her impeccable personality which has continued to draw attention to her personality, as she offers much in terms of her look, which many people can attest gives her loads of attention whenever she makes a post on her Instagram page.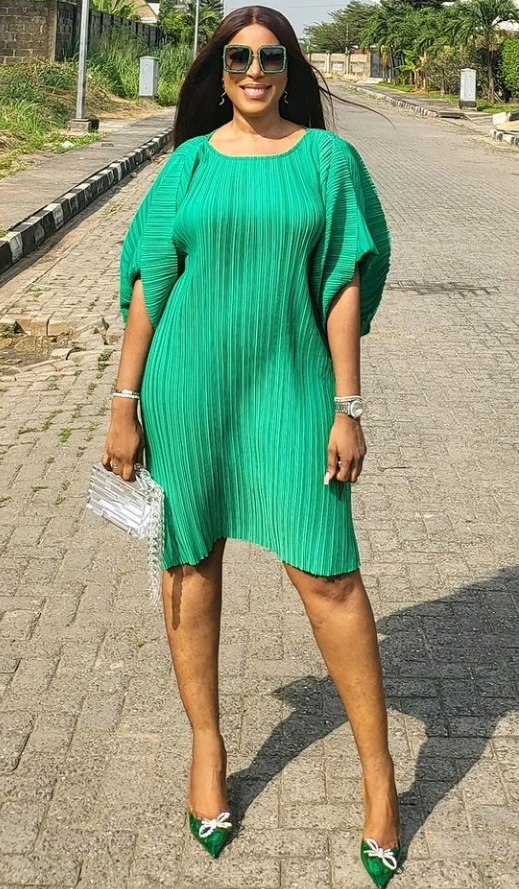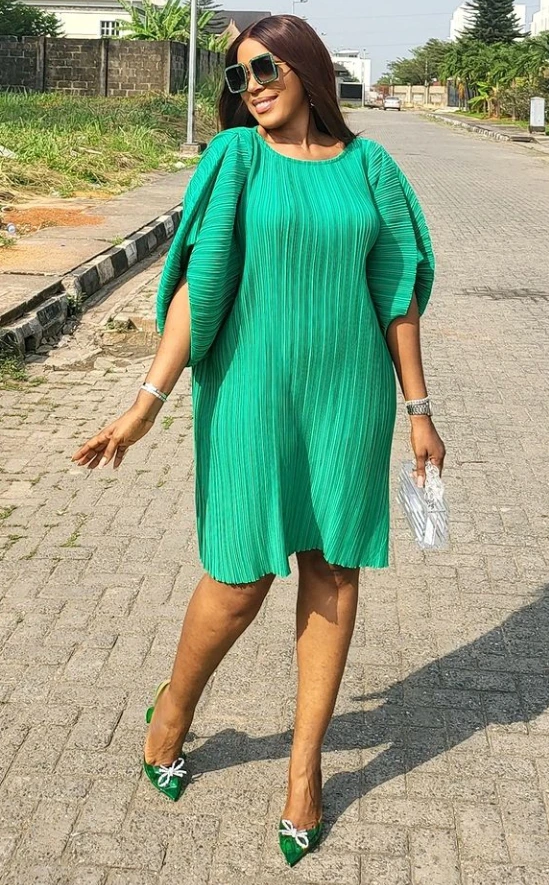 It is always positive when someone as exciting as Linda Ikeji knows how to get the attention of the public not just with her blog, but also with her look and fashion statement, which are usually stunning and Flamboyant, leaving her followers with no choice but to sing her praise, as she is just that stunning with every of her post.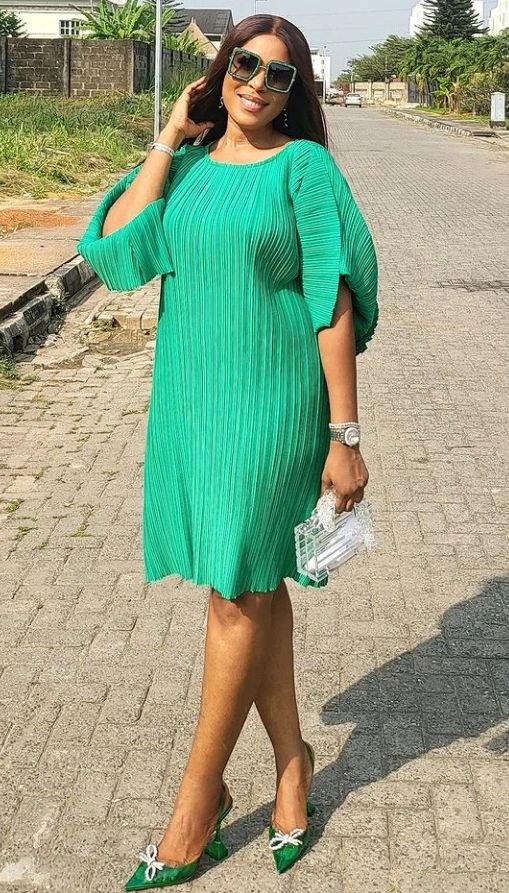 Images credit: Linda Ikeji Instagram page.
Thanks for reading this article please don't forget to like and share.