Nigerian crossdresser, Okuneye Idris Olarenwaju, popularly known as Bobrisky, has taken to his social media page to praise his beauty and achievements. In the video which he shared on his verified Instagram page, the self-acclaimed "Mummy of Lagos" said that he is healthy, chubby and beautiful, with cars and jewellery. He also bragged about his skin and nails which he said are done by machine.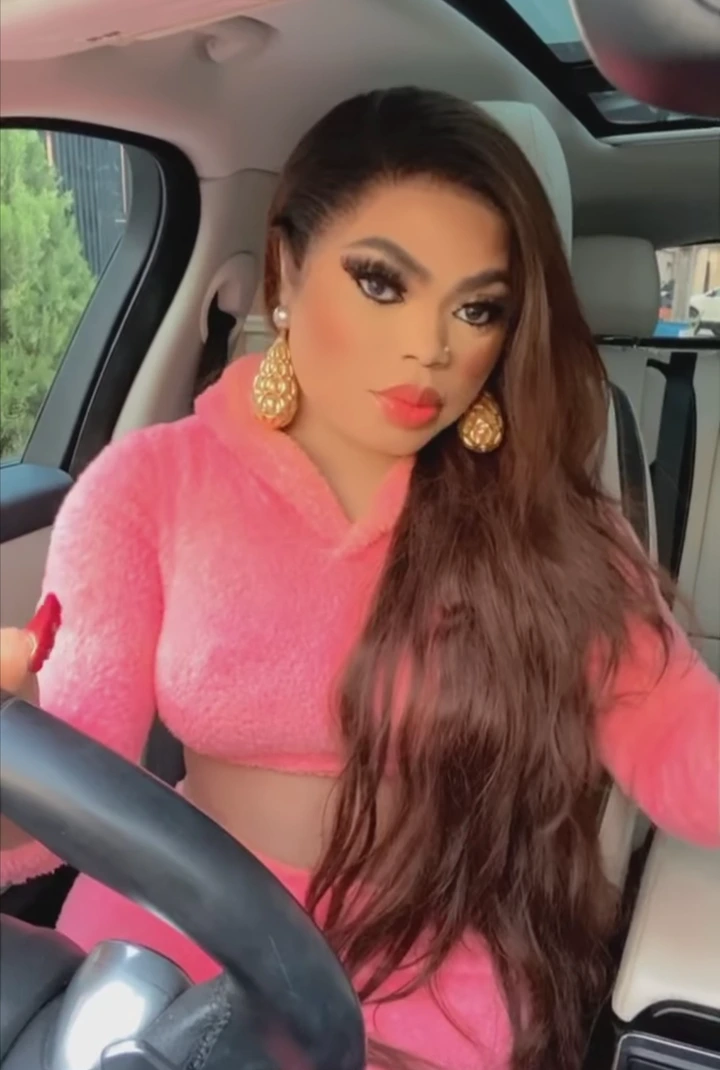 The crossdresser bragged that many girls are not up to his level. Speaking further, he said that he needs to relocate as soon as possible, and that he hates it when he is tagged along with "those hungry ones."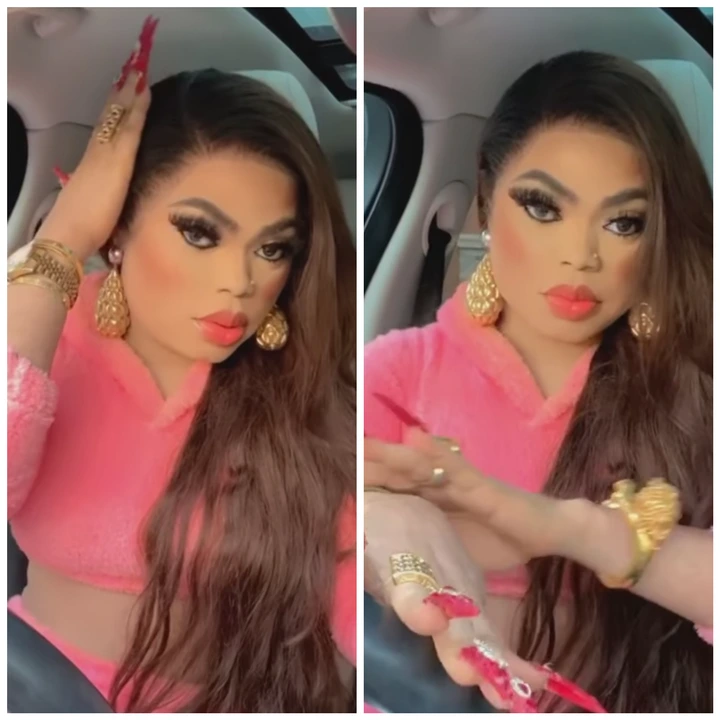 Many believe that the post is a shade on James Brown who relocated to London a few days ago.
James Brown broke the internet some days ago when he announced that he has travelled to London. He also shared photos from his new base.
Soon after that, Bobrisky was immediately brought into the discussion, and many started to troll him.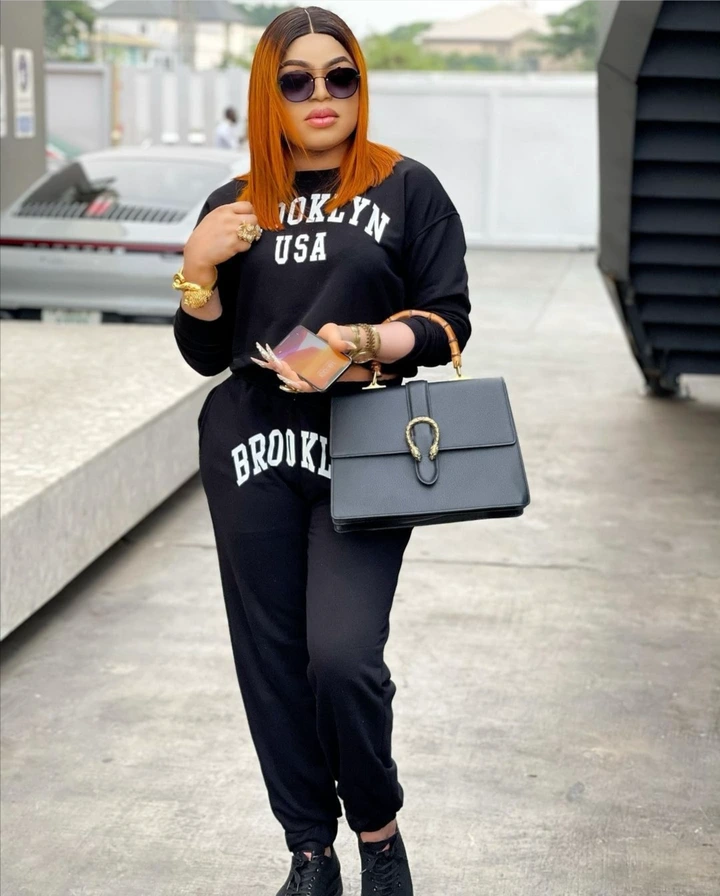 Bobrisky is known for displaying his luxurious lifestyle on social media, and he seems to be doing more of that in the past few days. Some people believe that it is an attempt to pass a message across to those who have been comparing him with James Brown.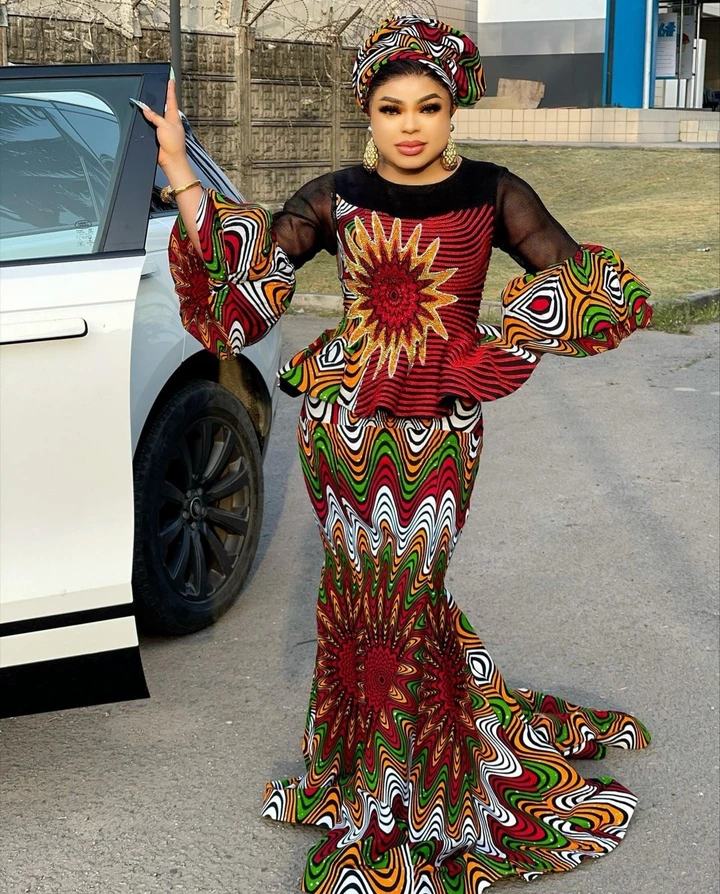 What do you have to say about this recent statement from him? Please feel free to share your thoughts with us.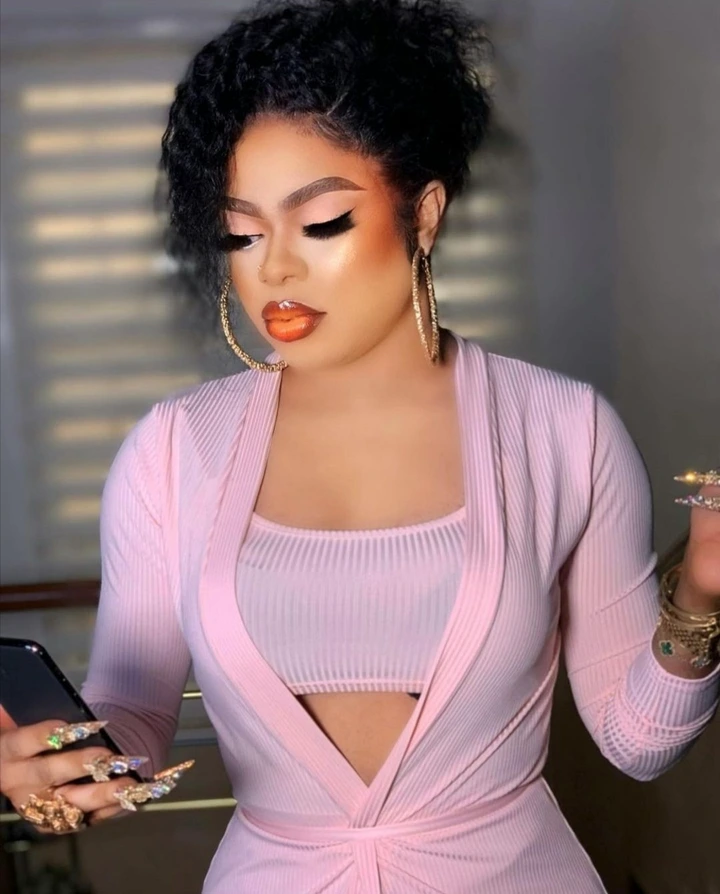 Photos credit: all photos taken from Instagram.