One of the popular fast rising comedienne, Iya Mufu real name Oluwakemi Iyanda.
Roles taken by actors sometimes might not really show their true beauty especially most of the Instagram comedians, the likes of Omo Ibadan, Fhnmi Awelewa, Thecuteabiola are good examples. In their skits, the way they dress and the makeup always made them less attractive but if you see normal pictures or in better roles you would see they are really beautiful.
The lousy comedienne is always on pink top with this funny make up on her face in comedy skits. She can abuse anybody even her customer, if selling anything. Her troublemaking is actually beyond going to her, she could even come to make trouble herself.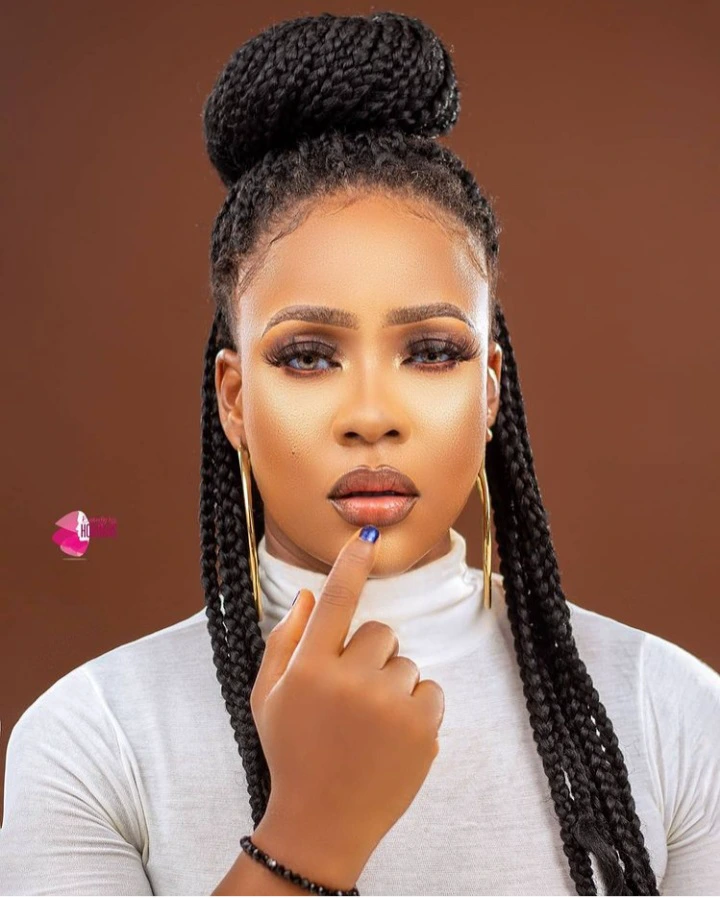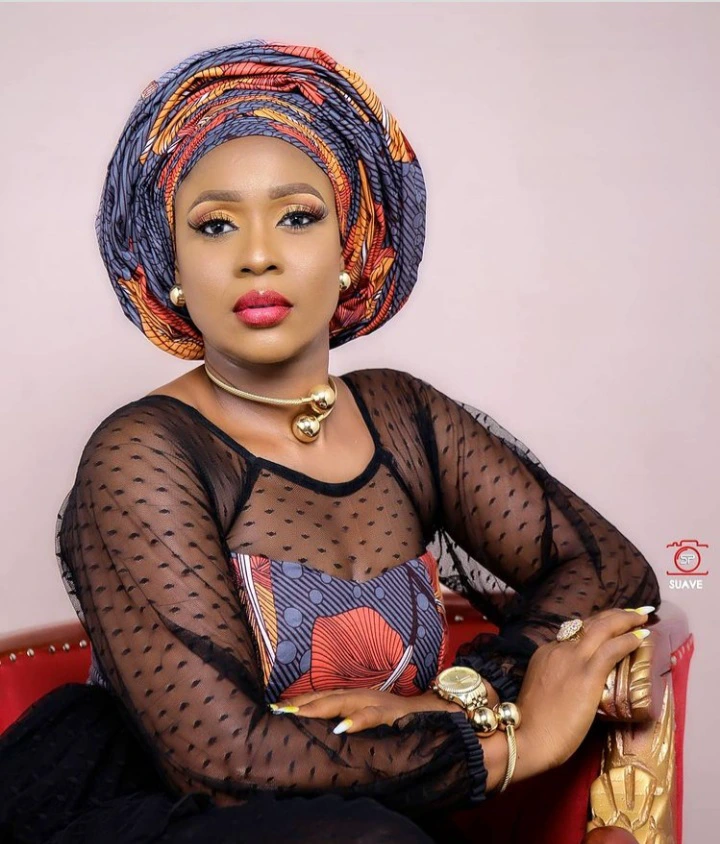 She has worked at Orisun TV as a presenter before and she was regarded as one of the most beautiful presenter there at a particular time.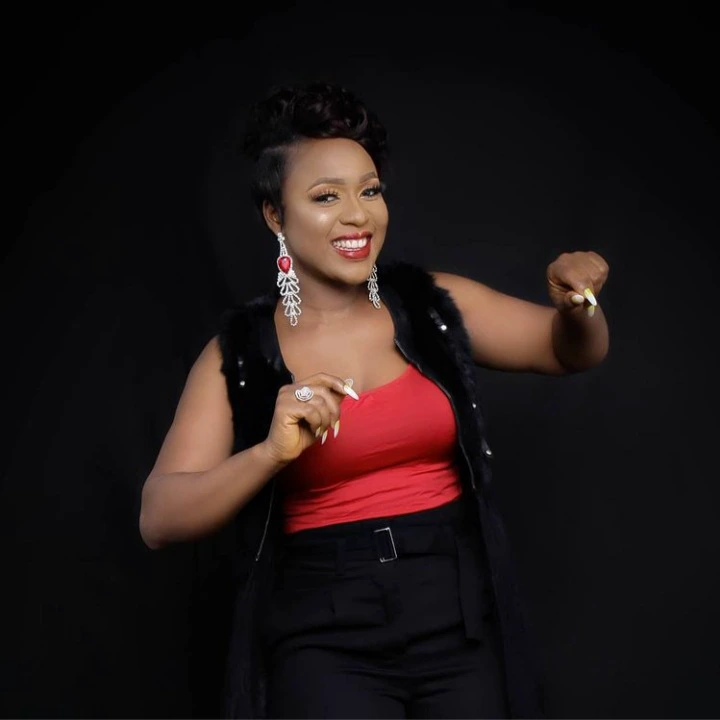 She has worked with a lots of comedians especially Baba Alariya and Dr Whiteberry; others include Omo Ibadan, Thecuteabiola among others.
As she celebrates her birthday today she shares photos on her Instagram page and wrote;
It's My Day!
PRAY FOR ME
#feb18
God has sustained me with corn and wine
Lines are fallen unto me in pleasant places
I have a goodly heritage
I am a custodian of Gods manifest blessing
I'm blessed of the Lord
I dispense blessings …
I dispense Gods grace,
I dispense love, peace and Joy
I AM ABRHAM SEED
All things are working together for my good
Men are coming together to favour me
I carry Gods blessings everywhere I go
I'm the icon of God Grace
I'm moving forward
I walk in divine glory
I am heaping success upon success
I recieve every treasures in the darkness and every riches in secret places today and forever
God is just starting with me
I'm getting bigger ….AMEN
Glory To GOD!