Kanayo O Kanayo is one of the respected names in the Nigerian movie industry. Meanwhile, the Veteran actor took to his verified Instagram page a few hours ago to share some words of advice for youths regarding when to make a better chance in life.
In the post, Kanayo O Kanayo shared some recent photos of himself, thereby stating that one can only change the world when he or she is still single, adding that you barely have a chance of changing the world after marriage.
"If you want to change the world, do it when you are a bachelor. After marriage, you can't even change a TV Channel", Kanayo O Kanayo proposed.
Below are some of the photos he shared in the post.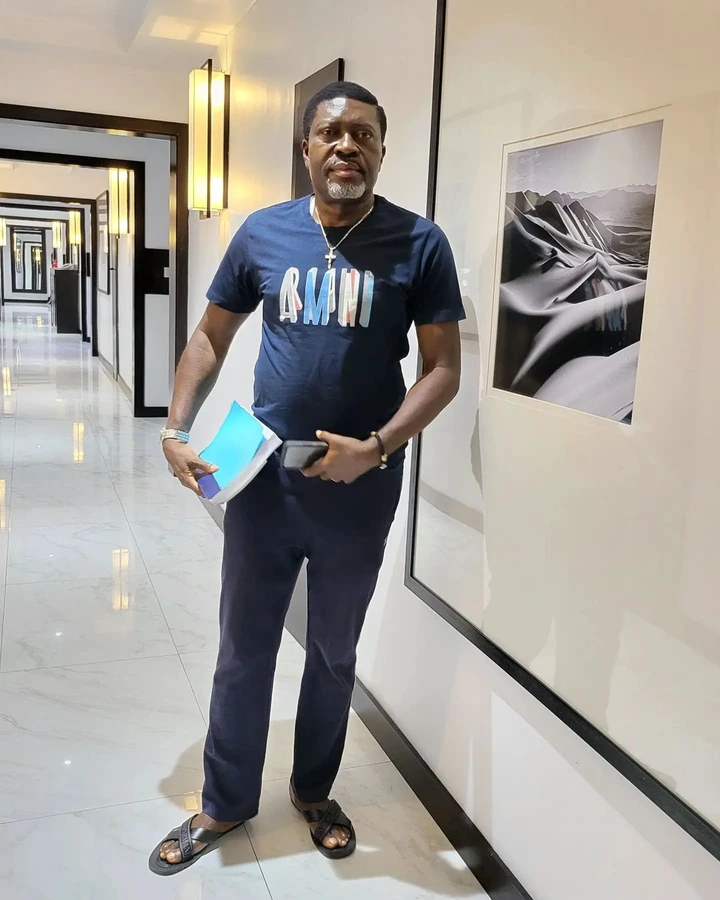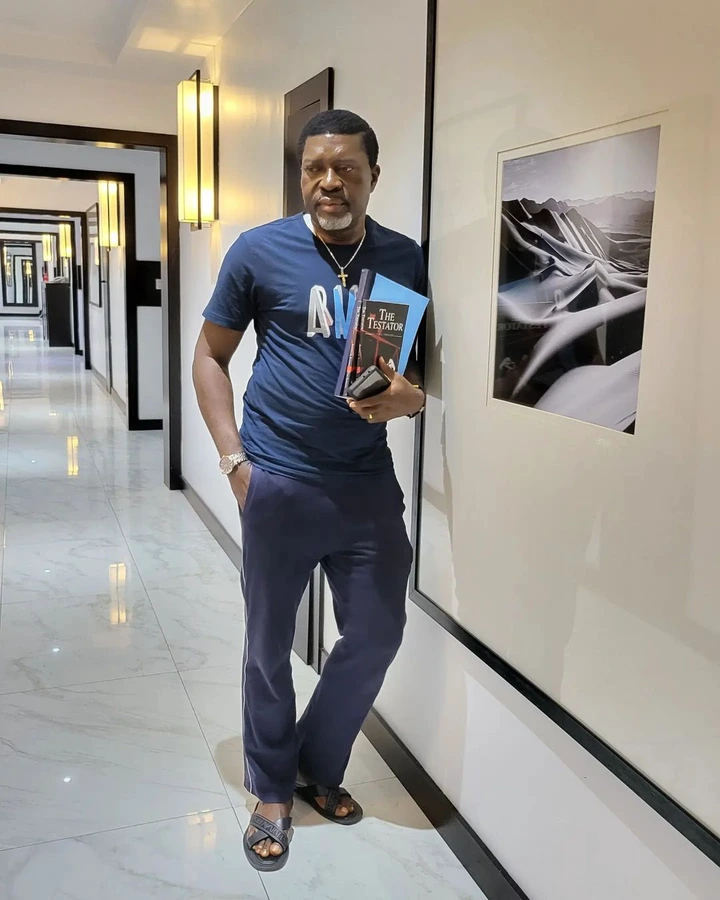 Now over to my potential readers; Do you agree with what Kanayo O Kanayo said in the post? Or do you have anything contrary to his point of view?
Feel free to share your thoughts in the comment section, and also remember to share this article with other social media sites so that other people can read and share their opinions too.