Chika Ike will always be a stunning figure who has carved a reputation for herself as a very fashionable personality, with her display on social media proving this stance to be true given how she usually appears on her posts. The beautiful movie maker took to her Instagram page to reveal that " due to personal reasons, she will be shinning unapologetically for the foreseeable future. " she disclosed.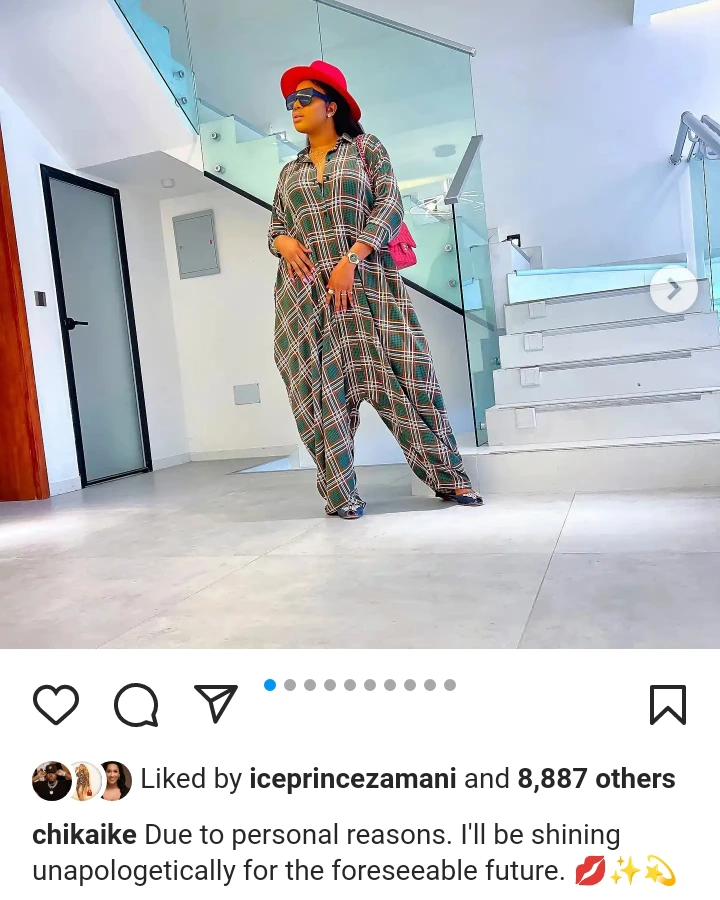 The stunning actress while making this disclosure made an appearance in a bogus outfit, that appeared quite stylish, as she wore a red hat, there is no denying that she looks quite joyful with her appearance which without a doubt will lead to many people commending her stunning display, as she has succeeded to show a side of fashion appeal that many people might not be familiar with in her display.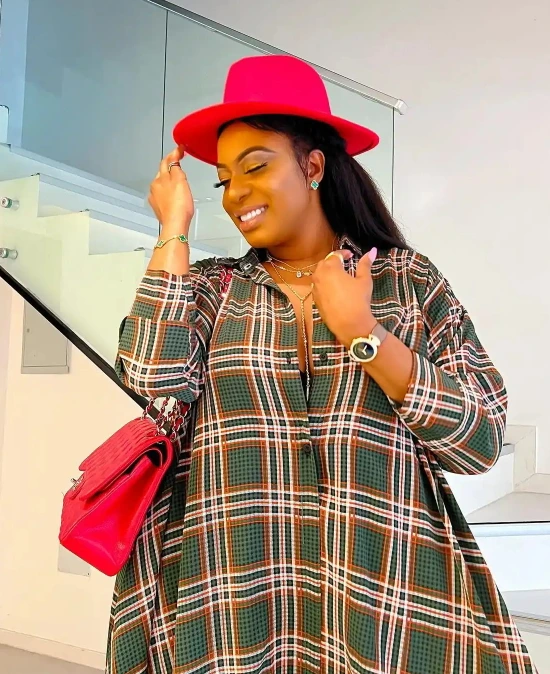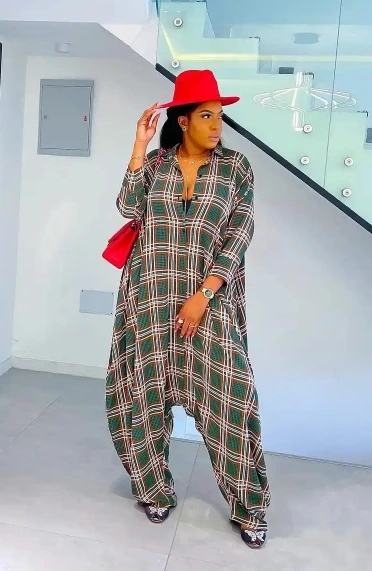 The beautiful actress is actually right on her statement, as she is a type of person that usually takes delight in appearing glamorous and stunning in each post she makes on her social media channels, which goes to show how looking exotic has become some sort of hubby for her. Do why should she be apologizing for appearing in a stunning manner? Is something that many people admire, and will like to see themselves in the light that the delectable actress likes to portray herself in.