Popular Yoruba Actress, Aolat Ayonimofe has taken to her official social media handle to share a lovely photo of herself with her husband. They look stunning in lovely native outfits.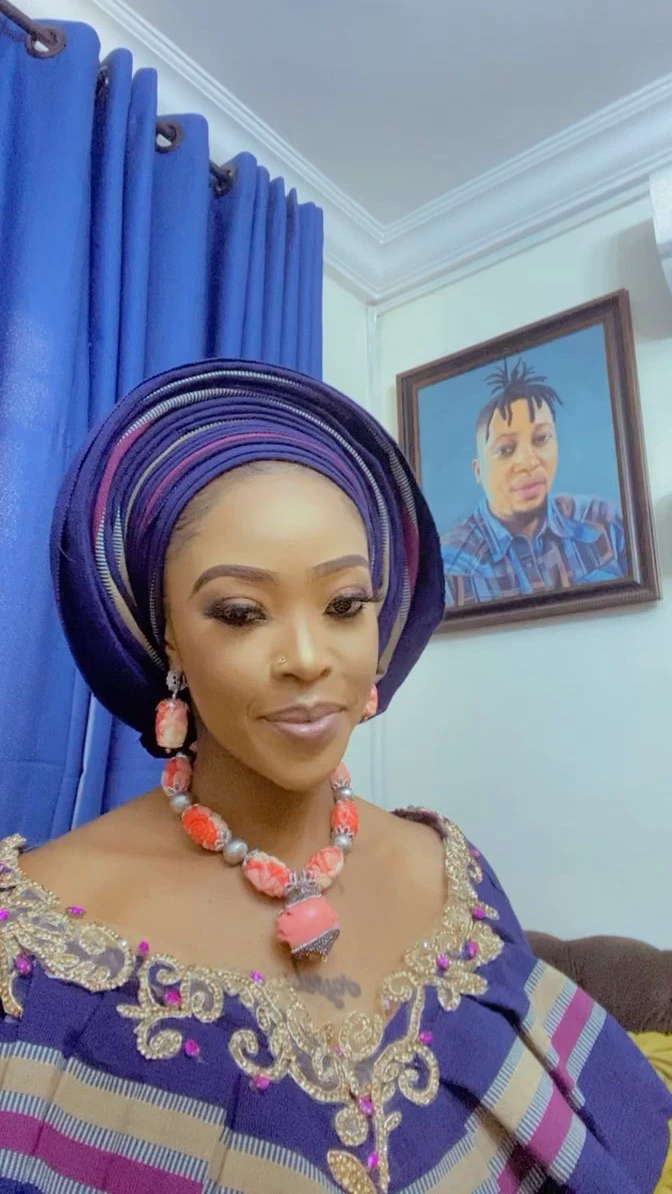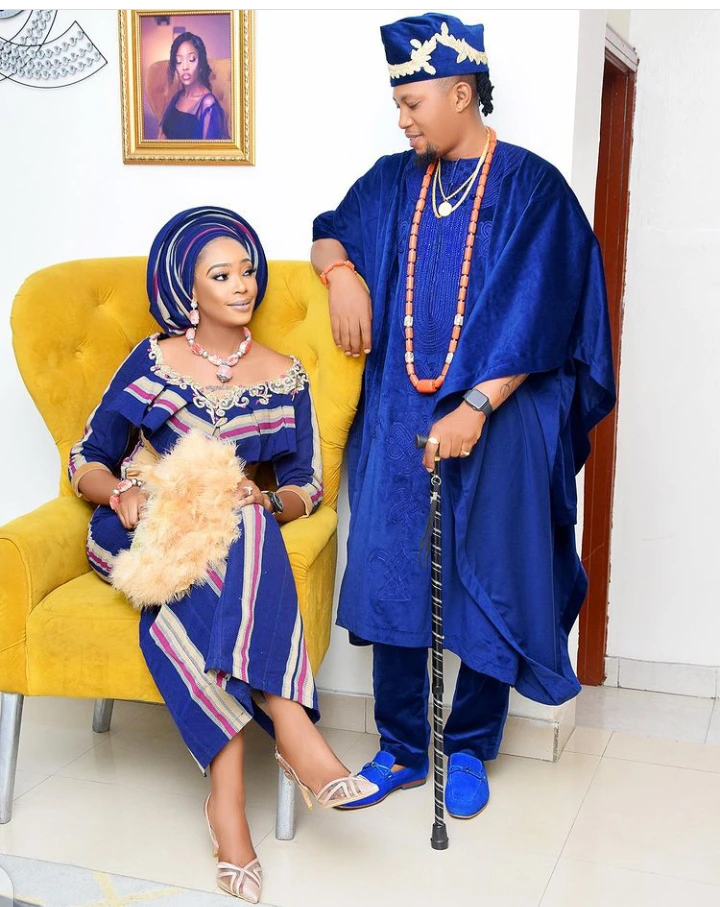 Aolat gushed over her man and showered praise on him in a new post. She said, "This post is for my husband of many years. I'm the luckiest woman to have you. The only one that accepts my craziness. The love of my life, my support system and the man I call my best friend".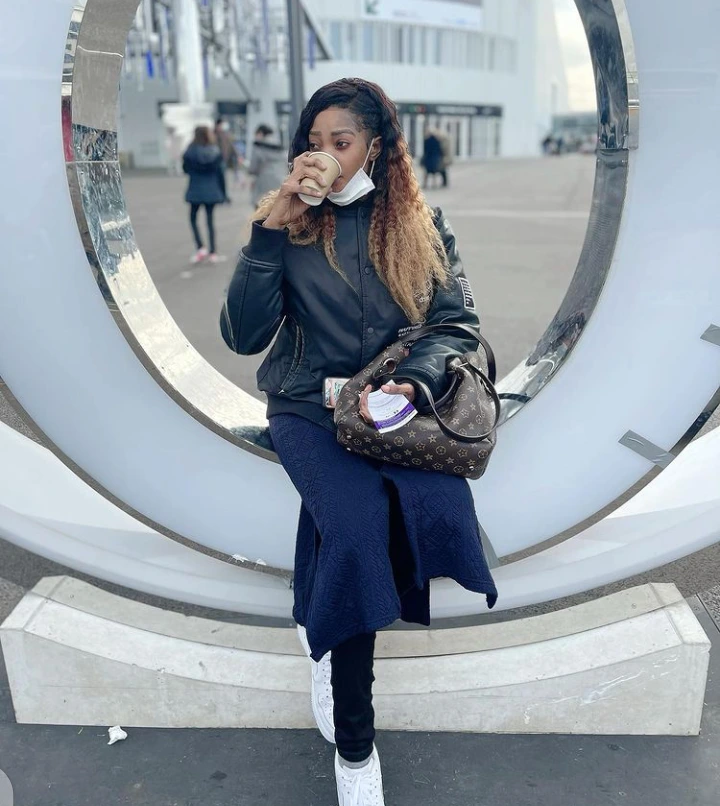 Aolat thanked her husband for his patience and for bringing peace in chaotic situations.
In conclusion, she said, "I know you are trying your best and I love you. In advance to my husband, best friend, and father of my children".
This photo sparked reactions online as fans and celebrities gush over them. Also, they sent lovely remarks as they admired them. Top celebrities like Madam Saje, Kikelomo Adeyemi, and Kemmy Korede have sent love emojis.