Neo is a nice guy whose fashion sense is always at the top, given the degree of images he usually shares of himself that portrays him looking stunning and magnificent in his posts. The handsome reality star shared some photos of himself looking quite enchanting as he puts it that he has got zero hate and too much love to give, in his caption.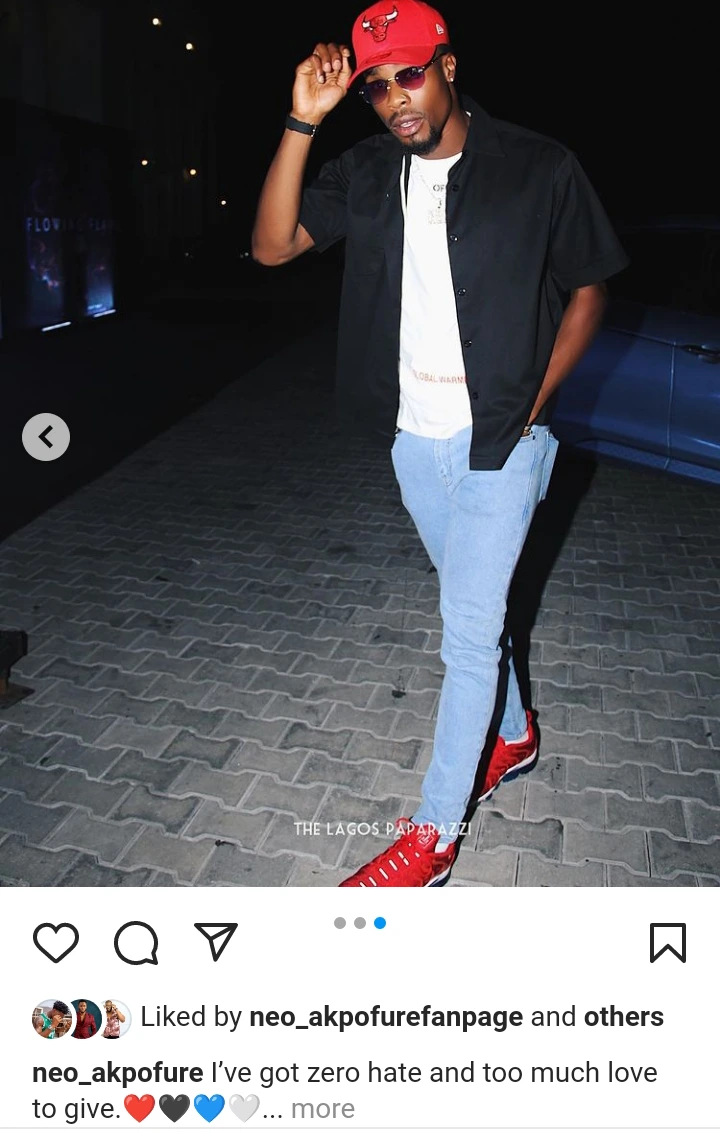 Neo really serves up some degree of handsomeness with his post, which is really stunning and appealing, he has clearly shown that fashion is a part of him that he can't go wrong in, which he has constantly shown that he is at the top of his hot display whenever he shares images of himself on Instagram.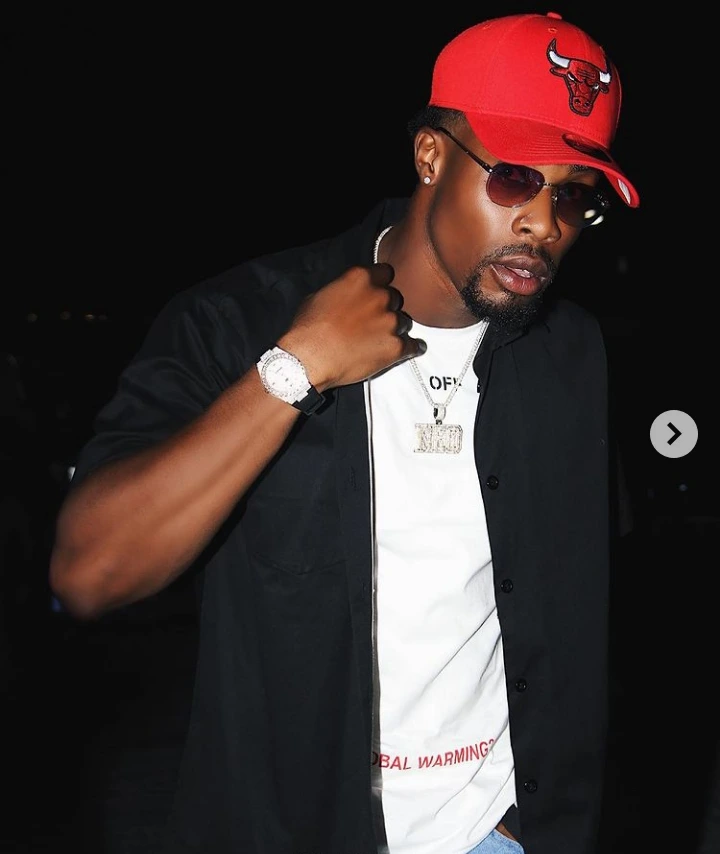 The popular reality star who was dressed in a denim jean, red cap and a dark shirt really is a handsome young man with an impeccable display of stunning fashion look, which says a lot about his personality, as he is fond of usually showing himself off to his followers online, who are always in awe of his appearance, and judging from this recent display of his you can tell he still has his exotic fashion touch, even in a display that should ordinarily be casual.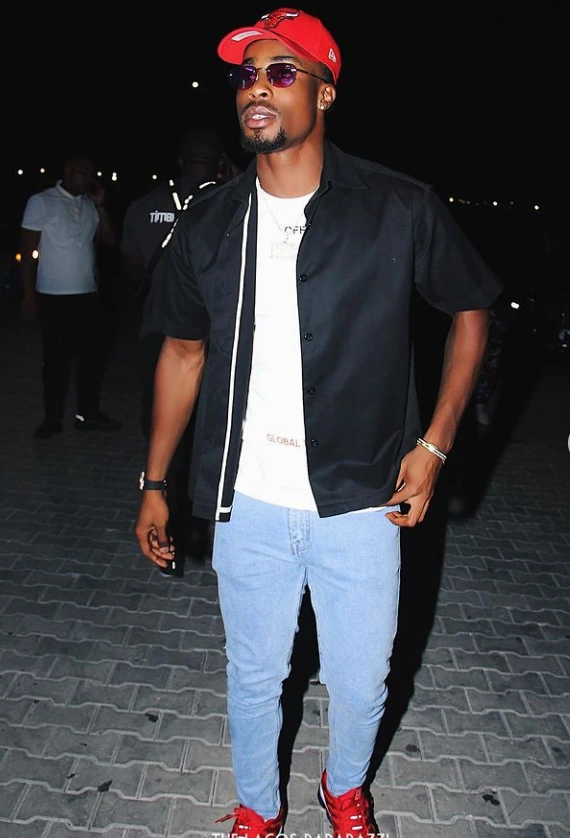 Images credit: Neo Akpofure Instagram account.
Thanks for reading this article please don't forget to like and share.