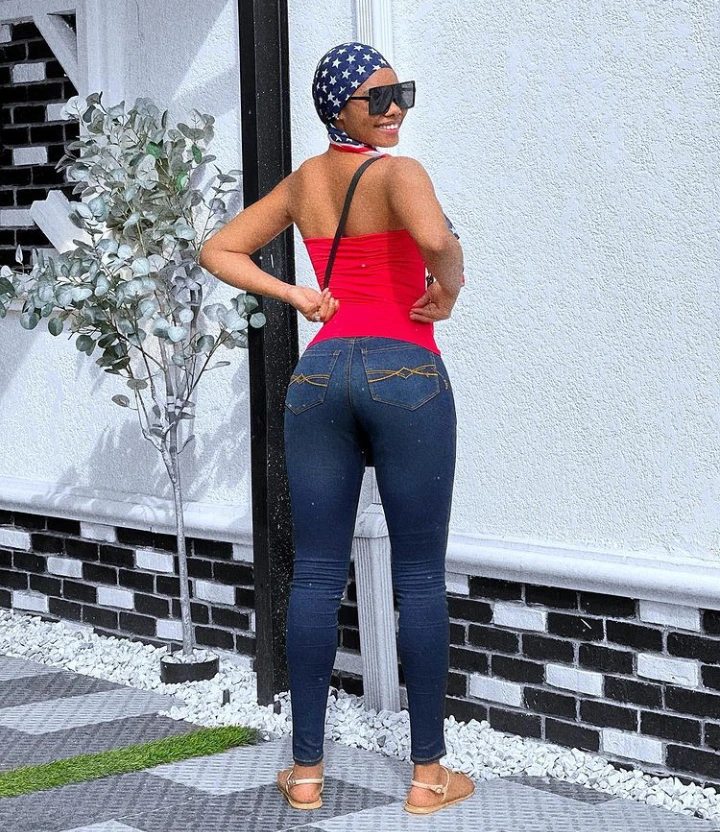 Nigerian professional dancer and fashion model, Jane Mena took to social media just a few moments ago to say that she can count only two persons she has kissed in her entire life.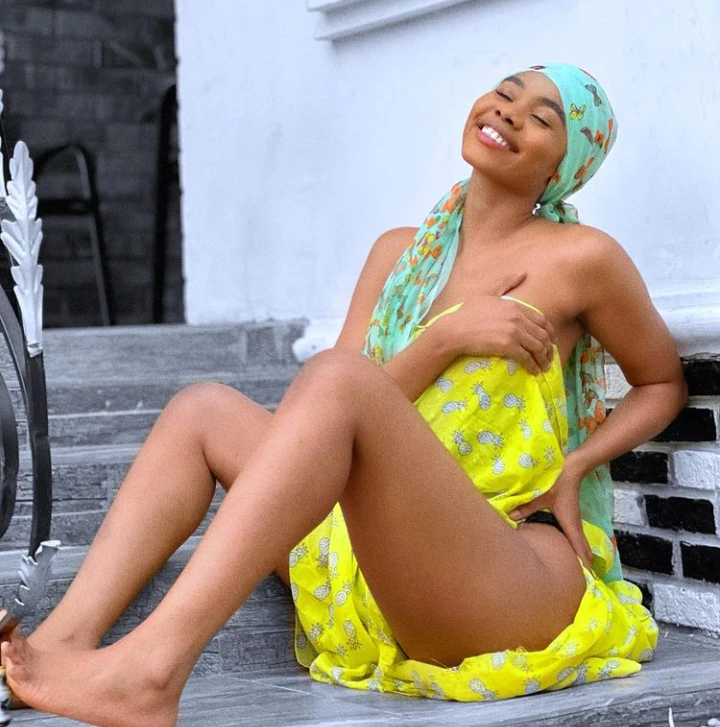 Taking to her Instagram story via her official Instagram handle, the elegant celebrity dancer surely stunned her fans and followers after she said she has only kissed two people in her entire life and she can count them. Stressing further in her submission, Jane Mena stated that the only people she has ever kissed are Plies and herself.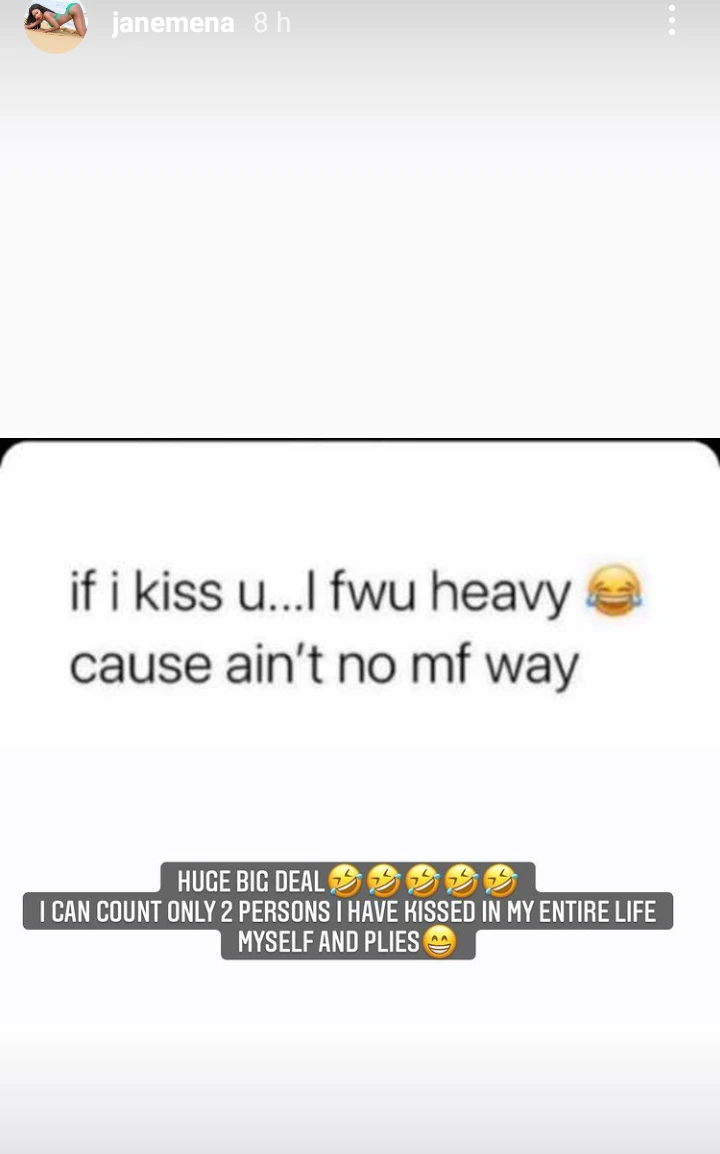 Her submission must have generated several reactions and views from her followers and fans on her Instagram story. Jane Mena is inarguably one of the most elegant professional dancers in Nigeria who continues to thrill her fans and social media followers with stunning videos and pictures of herself.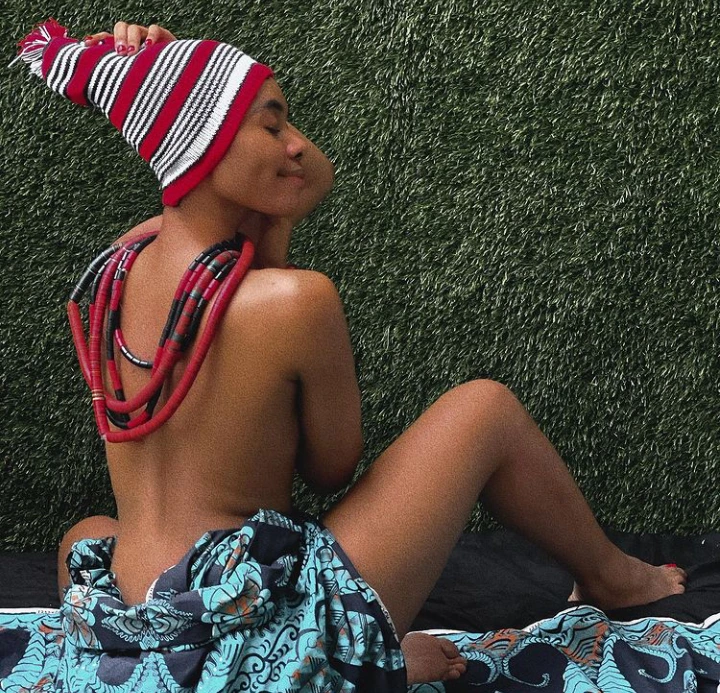 Jane Mena is one of the most talented and gifted female dancers in Africa.