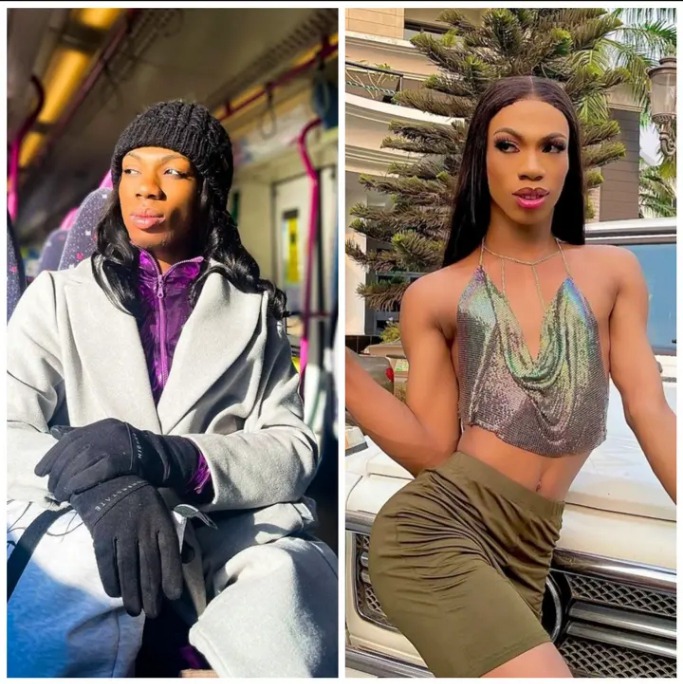 Popular Nigerian crossdresser, James Brown, recently shared new photos on social media in which he was dressed in thick outfits because of the weather in London, and he said in his post that he's from a royal family.
James Brown revealed that his full name is James Obialor Chukwueze, and that his father is from Imo State, while his mother is from Ondo State.
James Brown also said that he was born into a royal family. He added that he is a survivor, because he fights for what he believes in, and that he also takes risks without looking back.
Although he (James Brown) did not disclose the reason why he travelled to London, but a lot of people took to social media to wish him well.
What are your thoughts on this? You can freely drop your comments in the comment section below, and thank you for your time.