Dino Melaye, a former Nigerian Senator, socialite, businessmen and philanthropist in a video on YouTube, dropped a song for those who spent lavishly in this year's Valentine's Day. World-Religion learnt from the video that many people spent more than they had yesterday.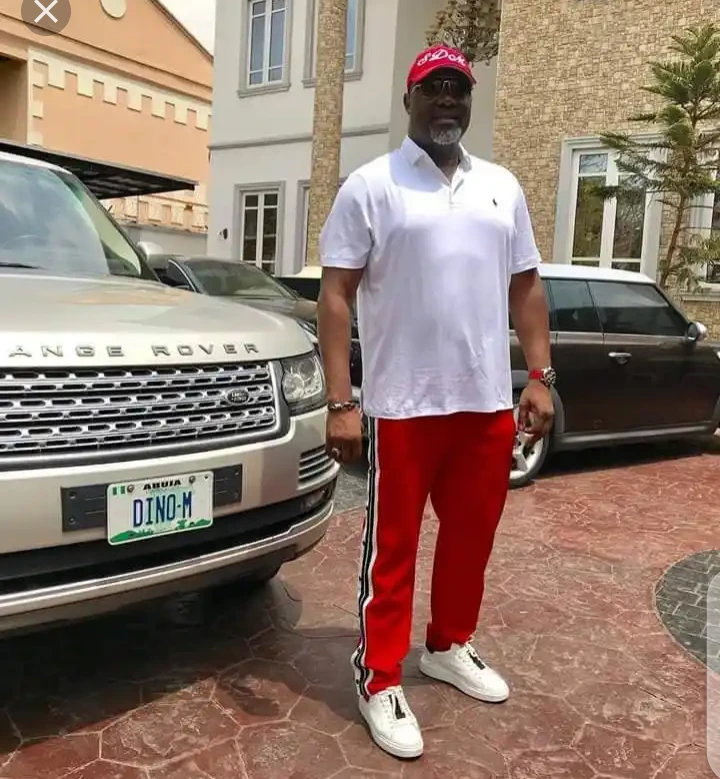 According to Dino Melaye: "Now that Valentine is over, count your losses and name them one-by-one. When you do that, it will surprise you what Valentine's Day did.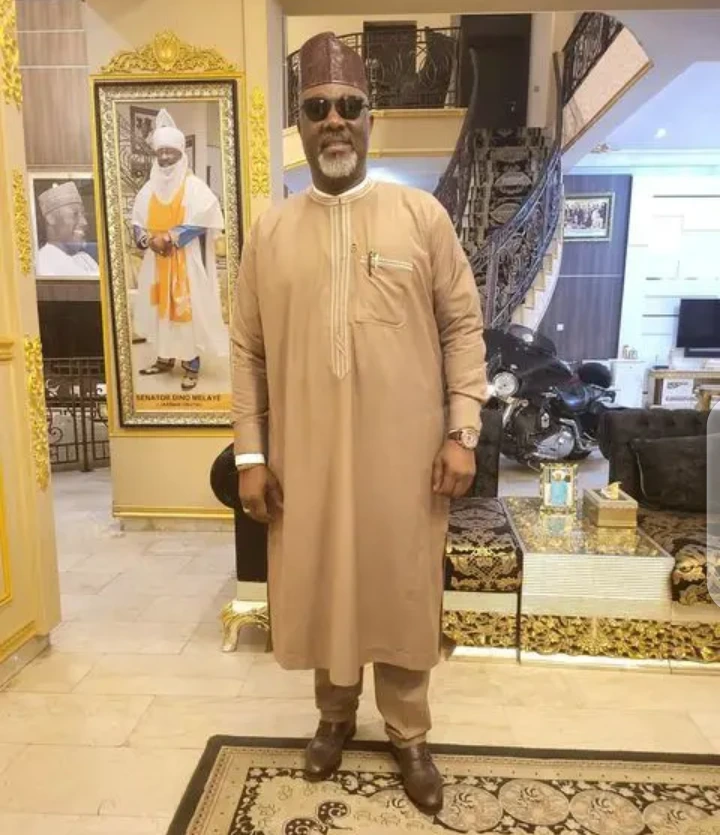 "When you look at others who preserved their money on Valentine's Day, you will remember what you did with your own money. You will regret what you did by yourself.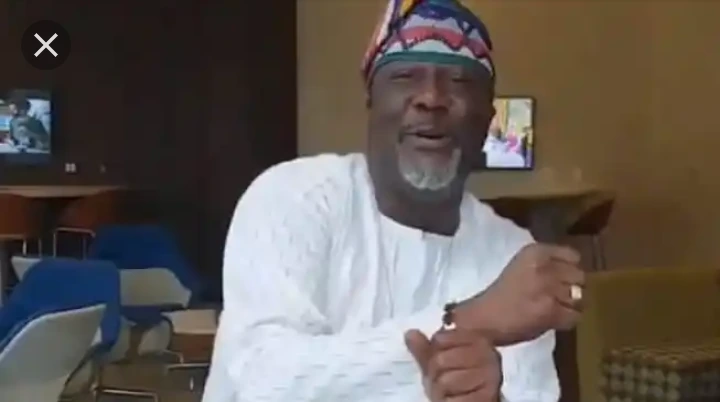 "When you look at you account balance before and after Valentine's Day, you will see that treasure has left your account. Count your blessings next year if you are wise. Be wise!"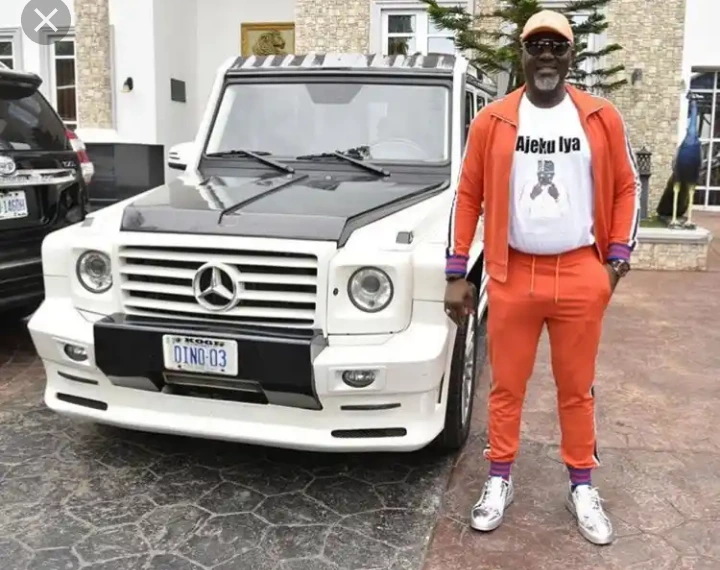 What is your opinion on this?
Kindly like & share this article with your friends on social media, and follow us for more trending stories in Nigeria.
Picture Credit: Google
Video link: https://youtu.be/x07PB-QGFXg