No matter how old you are, birthdays are worth remembering. Anna Ebiere will be eternally grateful to God for blessing her with another year of good health in the company of her loving family.
Many others wished to reach this age but were unable to, which is why she thanks God for giving her life. She is celebrating her birthday today with lovely photos of herself, which she has already shared on social media. She is overjoyed and grateful to God.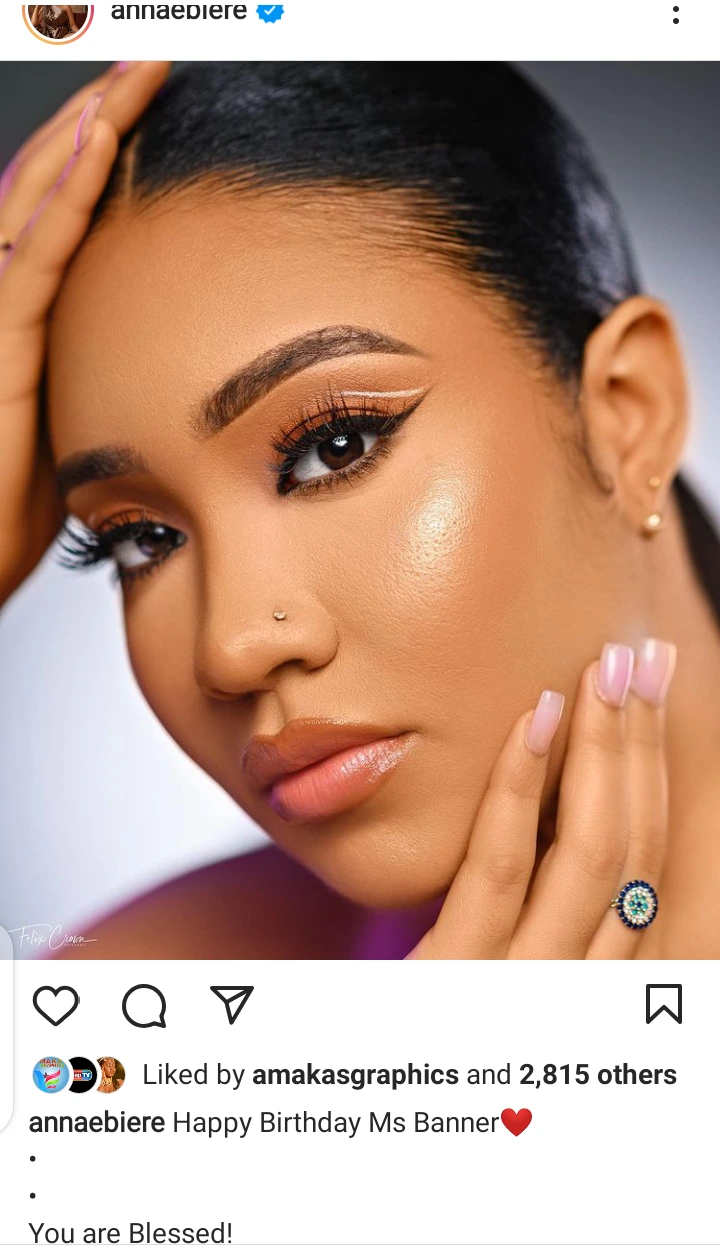 On birthdays, everyone, especially our superstars, loves to show off their photos, and Anna Ebiere is no different. She enjoys interacting with her followers on social media and keeping them up to date on what's going on in her life. She shares her joy with her fans by releasing lovely images of herself looking absolutely stunning.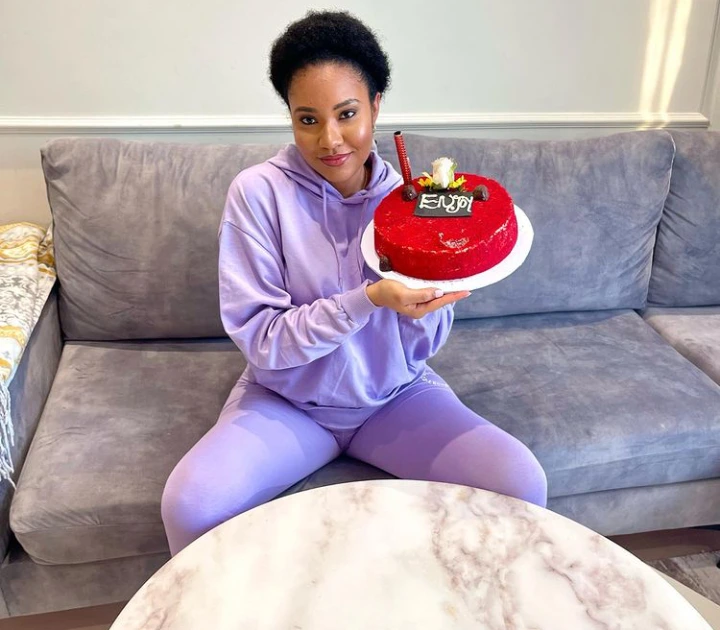 Anna Ebiere Banner is a Nigerian actress and beauty pageant winner. In 2013, she was crowned Nigeria's Most Beautiful Girl and competed in the Miss World pageant the same year.
Happy Birthday to Anna Ebiere
.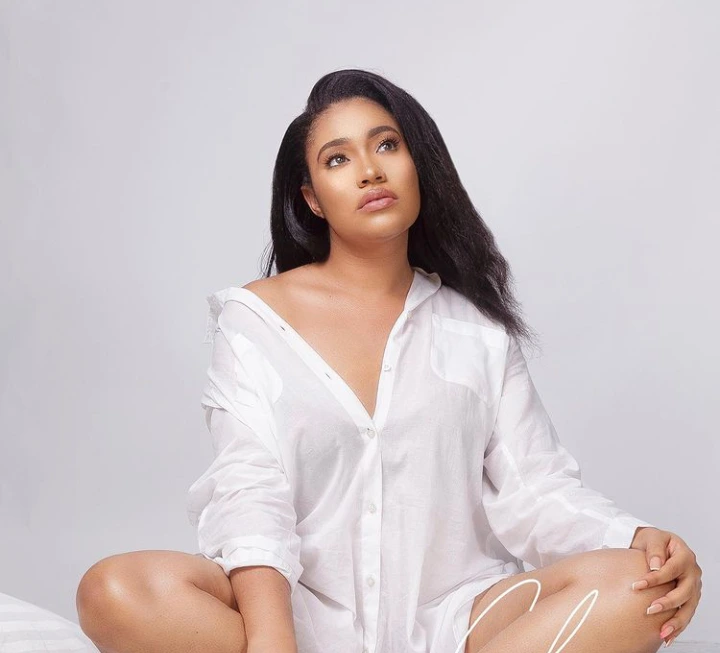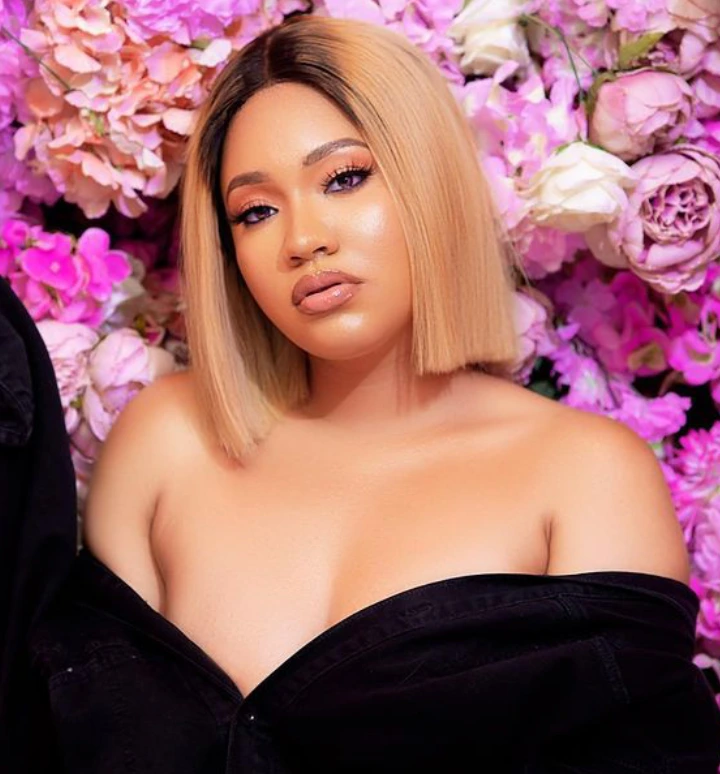 Photos credited to Instagram