Nigerian actress and social media influencer, Ebere Ada Blessing, popularly known as Ada La Pinky, has stirred reactions online with her recent video. In the video which has been trending online, the actress said that she does not like hanging out with young guys because they find it very difficult to give a lady transport fare to go back home after seeing them.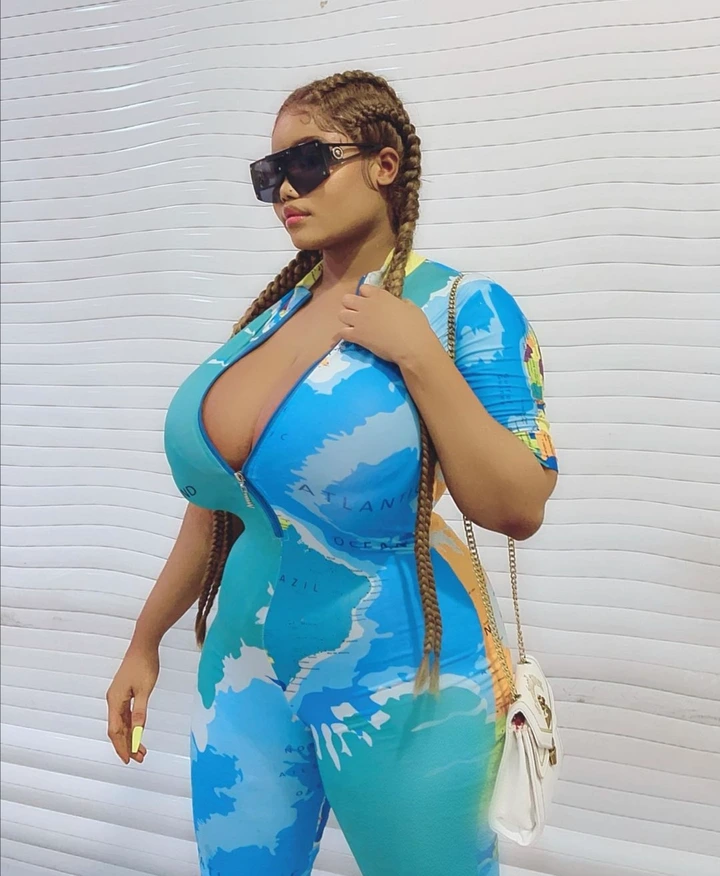 She said that it is annoying that she would get her hair and makeup done and go out to meet a guy, only for the him to tell her "thank you for coming, see you again next time" after their meeting. She said that she can't visit such a person again, because it cost her money to make herself beautiful and transport herself to the place. She said that it might sound funny, but these things matter.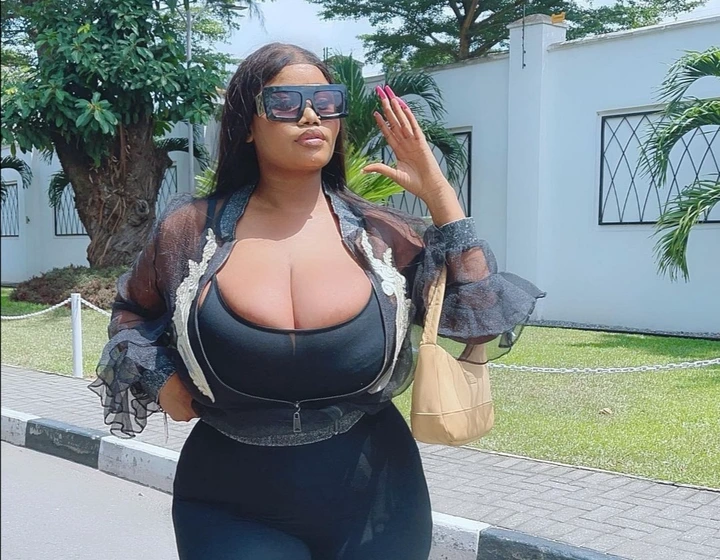 The video has been generating mixed reactions on social media. Some have criticized her for such "mentality". They said that it is better for a woman to go out with her own transport fare whenever she's going to meet any man, and avoid any form of expectations. While some said that she only poured out how she feels, and that it doesn't apply to everyone.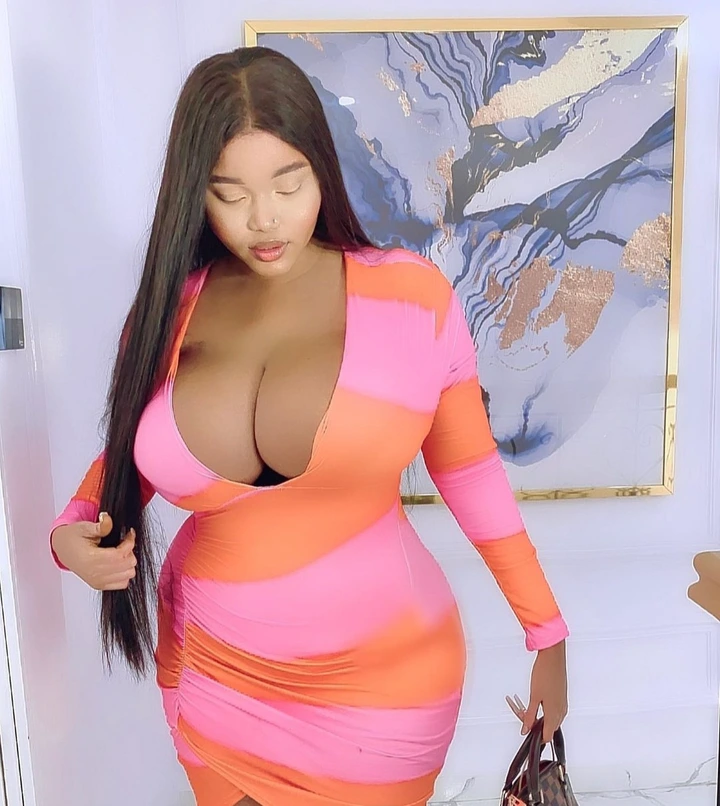 The Enugu State-born actress is also a DJ and song promoter, and is one of the plus-sized entertainers who has carved out a niche for herself in the industry.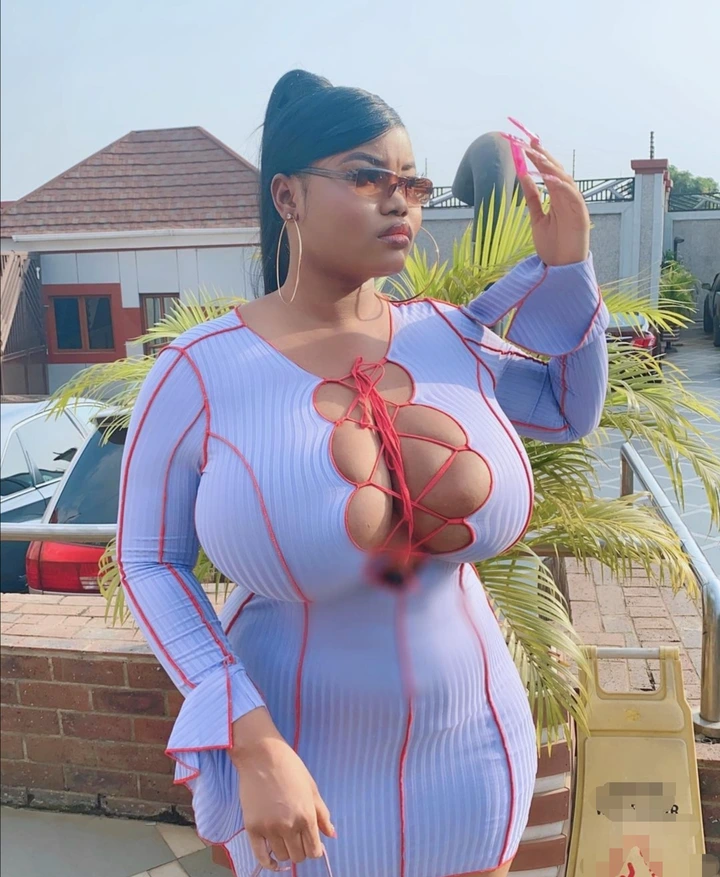 What do you have to say about this recent statement from her? Please feel free to share your thoughts with us.