Nigeria popular comedian and fast rising actor, Samuel Perry better known as Broda Shaggi won for the best theme dressing at the Premiere of King Of Thieves by Femi Adebayo.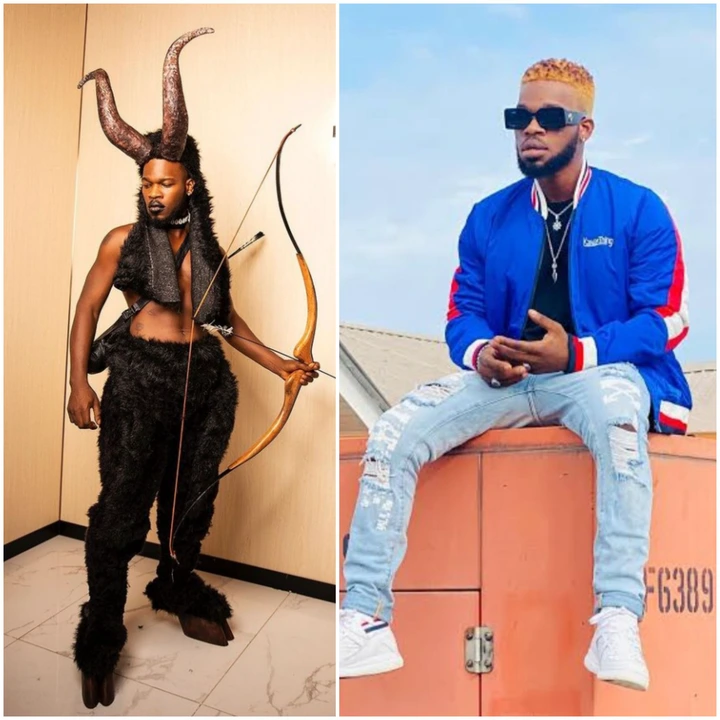 The talented comedian, was able to stand out among many outstanding theme dressings that graced the events, and won the one million prize involved.
He really looked unique with the black outfit, with horns on his head, and bow and arrow, which made him portrayed the character of a scary warrior.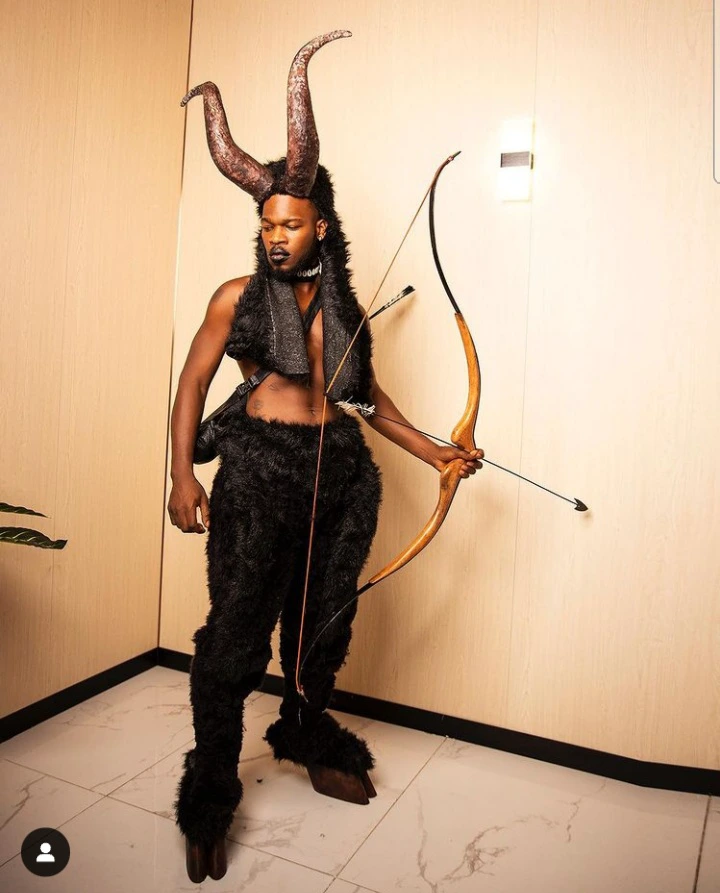 The 28-year-old actor, who is part of the cast of the premiered movie, has really being doing well for himself in Nollywood recently.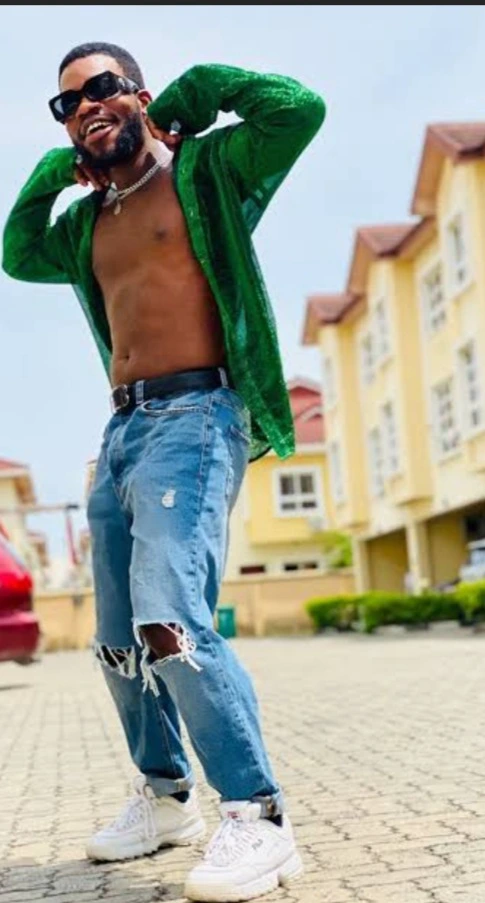 The award-winning comedian has been making his way into the Nollywood industry, and has featured in many top movies both in Yoruba and English genres. He is also doing well with his comedy skits, and is even one of the top skit makers in the country.