The four popular Nigerian entertainers celebrating birthdays today are no other people than; Victoria Kolawole, Yemi Solade, Lateef Adedeji and Yinka Ayefele. Endeavour to say your warm wishes to them in the comments section of this article.
One of the days in our life that shouldn't pass by without celebrating is the day we are being given birth to. It was even written in holy books that it is good to remember the day one was born.
It is a period of celebration today as four of our favourite entertainers are marking their birthdays. Without delay, the first person I will briefly say something about is the one and the only female among them;
1) Victoria Kolawole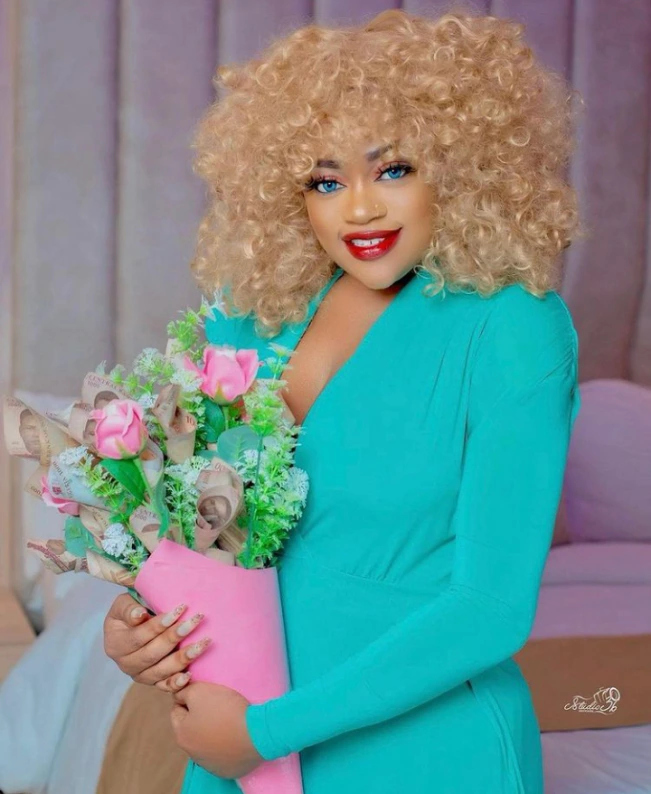 Victoria Kolawole is one the most popular Yoruba Actresses we have in Nollywood, the intelligent and hardworking actress is from Ondo State. She was born on the 1st of February 1990, according to the report available online. She is 30 years old currently.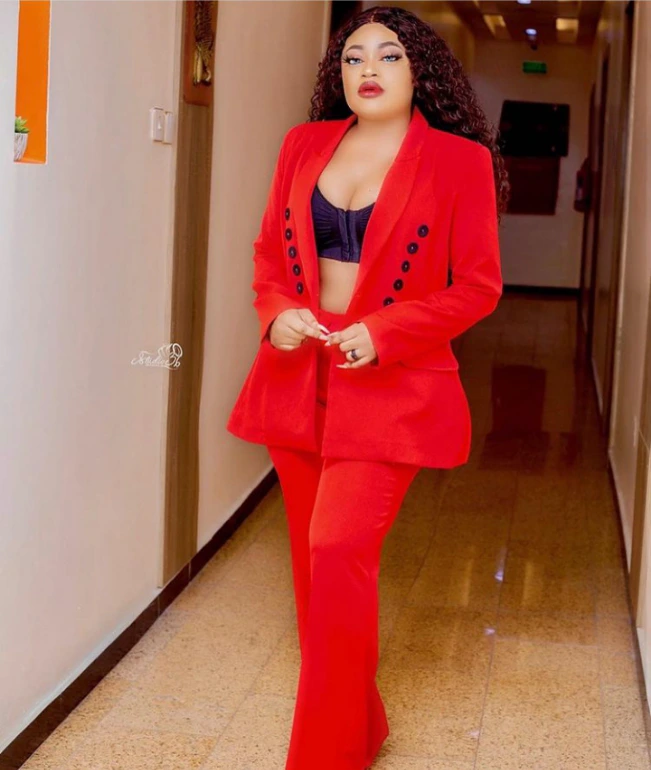 2) Yemi Olufela Etieme Solade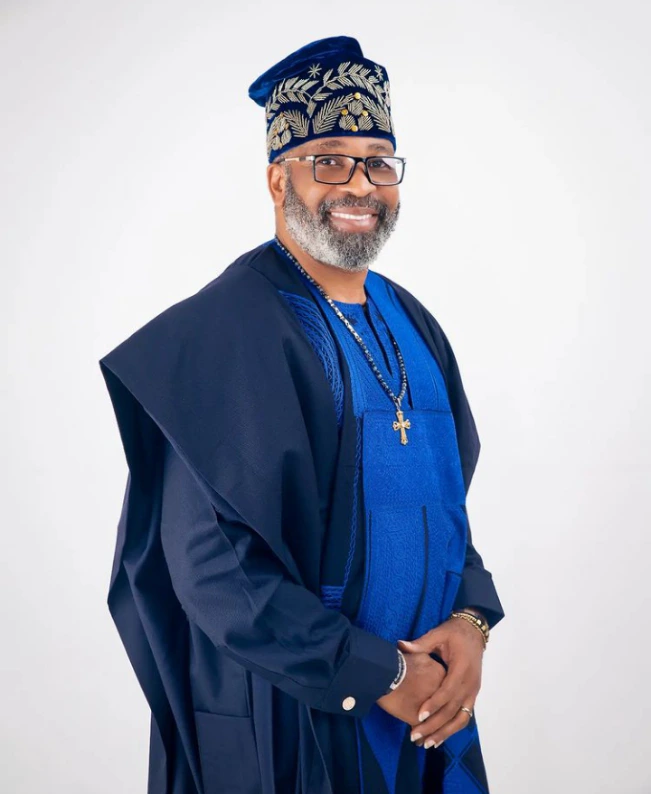 This Yoruba Actor has been acting since the age of 17. He was born on the 1st of February, 1960. He's being called Agba-Akin among his peers. The Ogun State-born movie Icon is blessed with a lovely wife and children. He is 62 years old of age.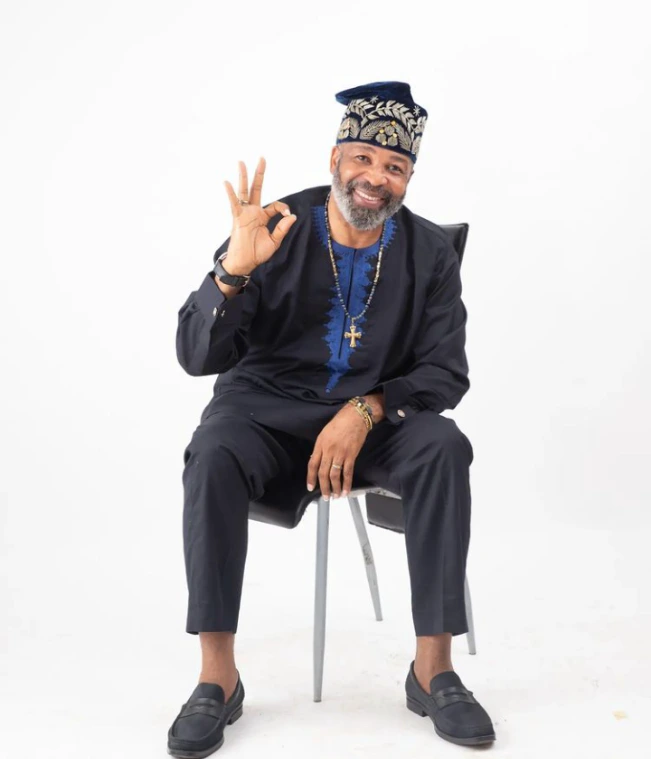 3) Adetola Abdullateef Adedeji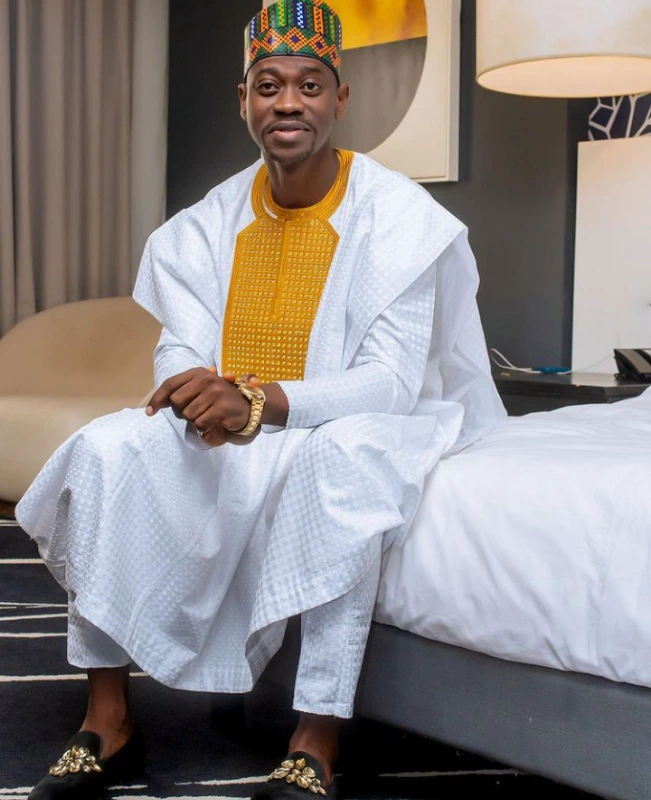 When you are talking of those making waves currently in Nollywood, Lateef Adedeji is one of them. With his acing skill, Lateef has won the heart of many Nigerians.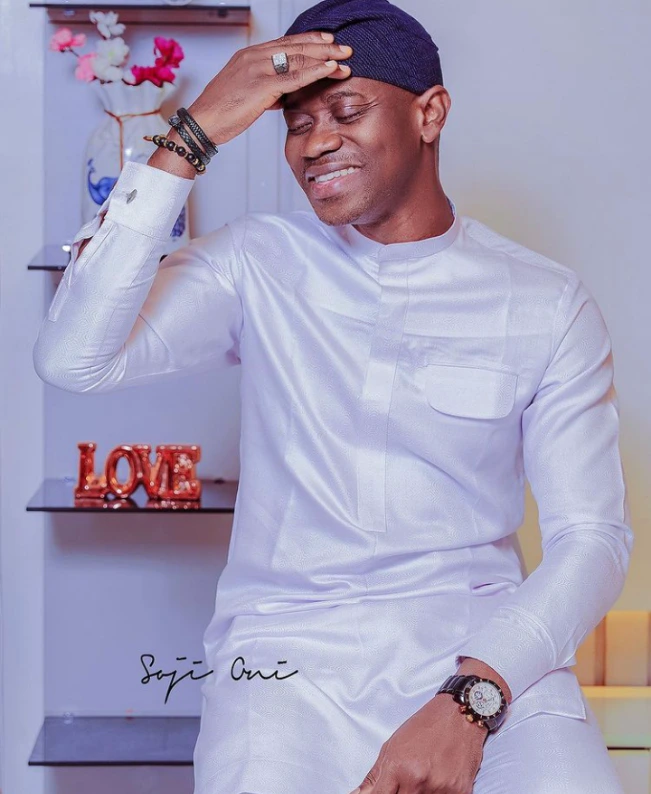 He married the lover of his heart, Adebimpe Oyebade last year December. The award-winning actor was born on February 1st, 1986. He is 36 years old.
4) Yinka Ayefele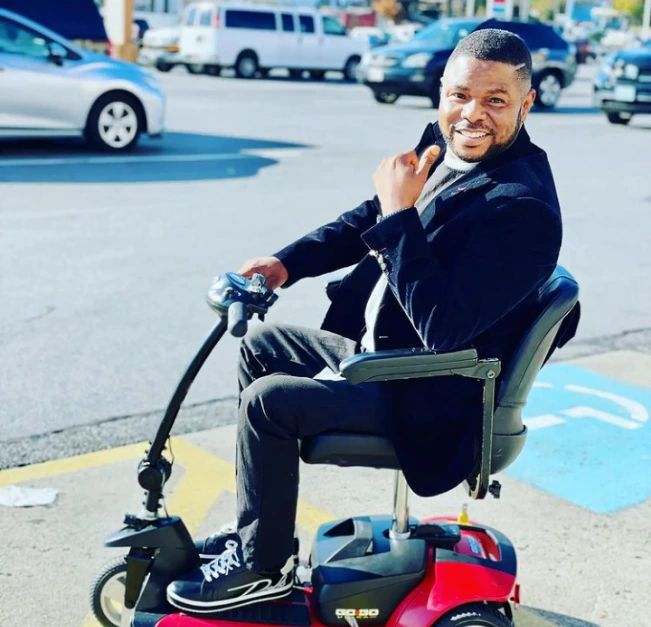 Yinka Ayefele, born on the 1st of February 1968, started his music career in 1998. The music Icon is from Ekiti State. He is one of the living legends we have in the entertainment industry. He is 53 years old and is blessed with a lovely wife and children.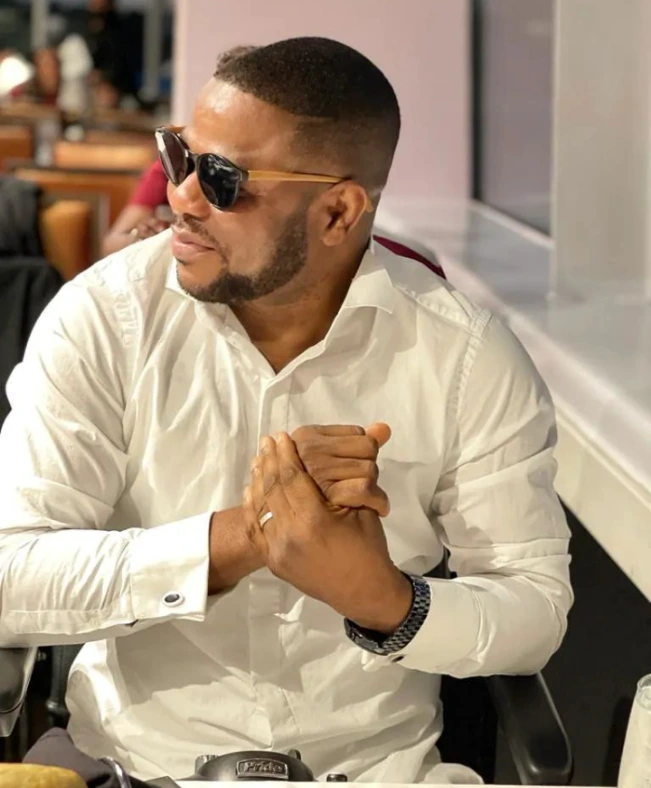 These are the celebrities marking their birthdays today. I am glad I was also born in the month of love, February together with these people of