A popular Nigerian comedian, content creator and social media influencer, Taaooma recently posted on instagram, the birthday gifts she received from fans, including a cheque of 10 million Naira.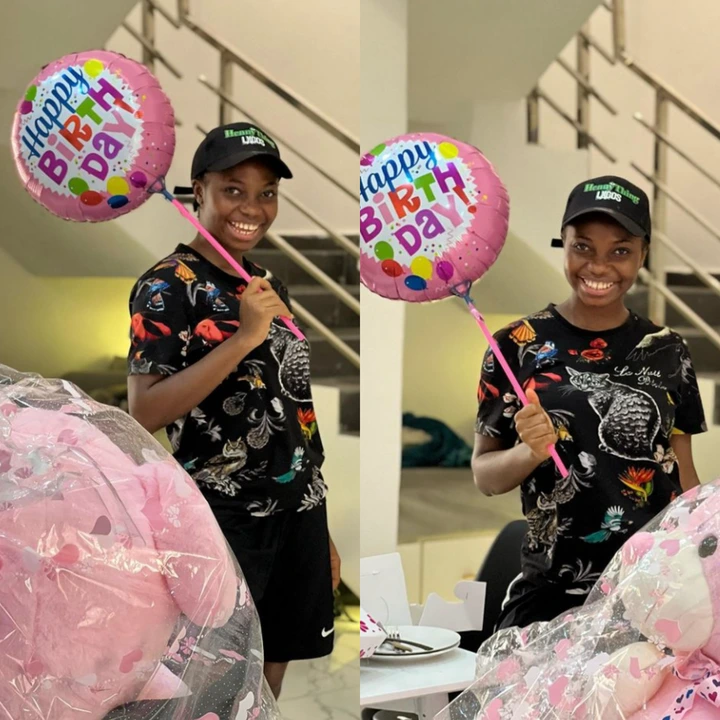 Maryam Apaokagi, professionally known as Taaooma, is one of the most talented Nigerian comedy skit makers, who are making great waves on social media, and have gained massive love from fans.
As Taaooma celebrates her birthday today, fans showed her love, as they gifted her with some birthday gift, which includes a cheque of 10 million Naira.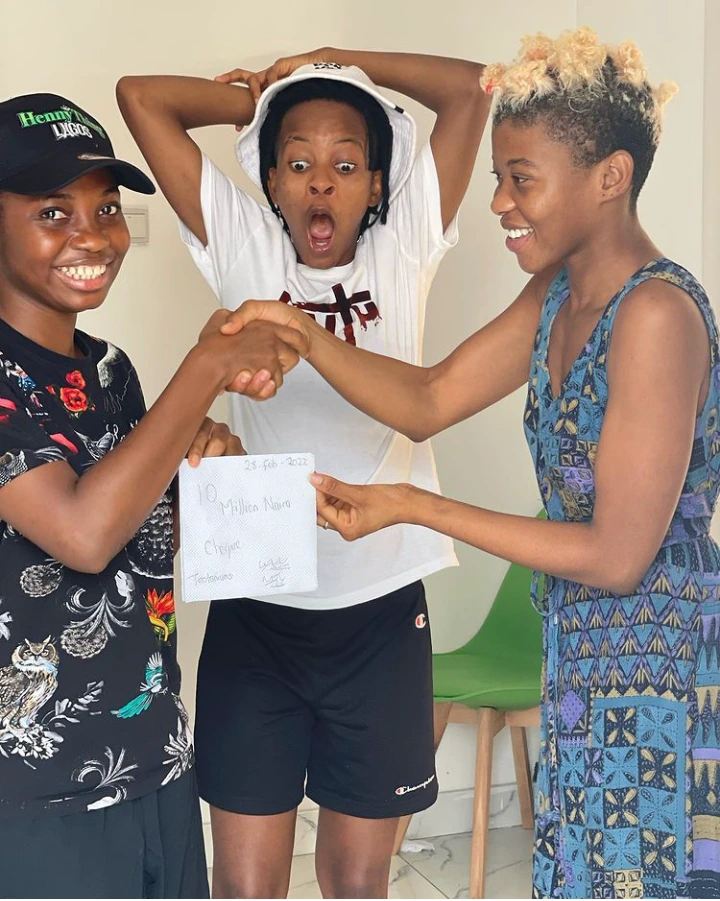 She shared the good news on her Instagram page and said, "TAOTANIUMS surprised me with a lot of gifts today and I'm so overwhelmed. My fans are the best, 10 million Naira cheque, wow, where do I start from?", you can see screenshot below.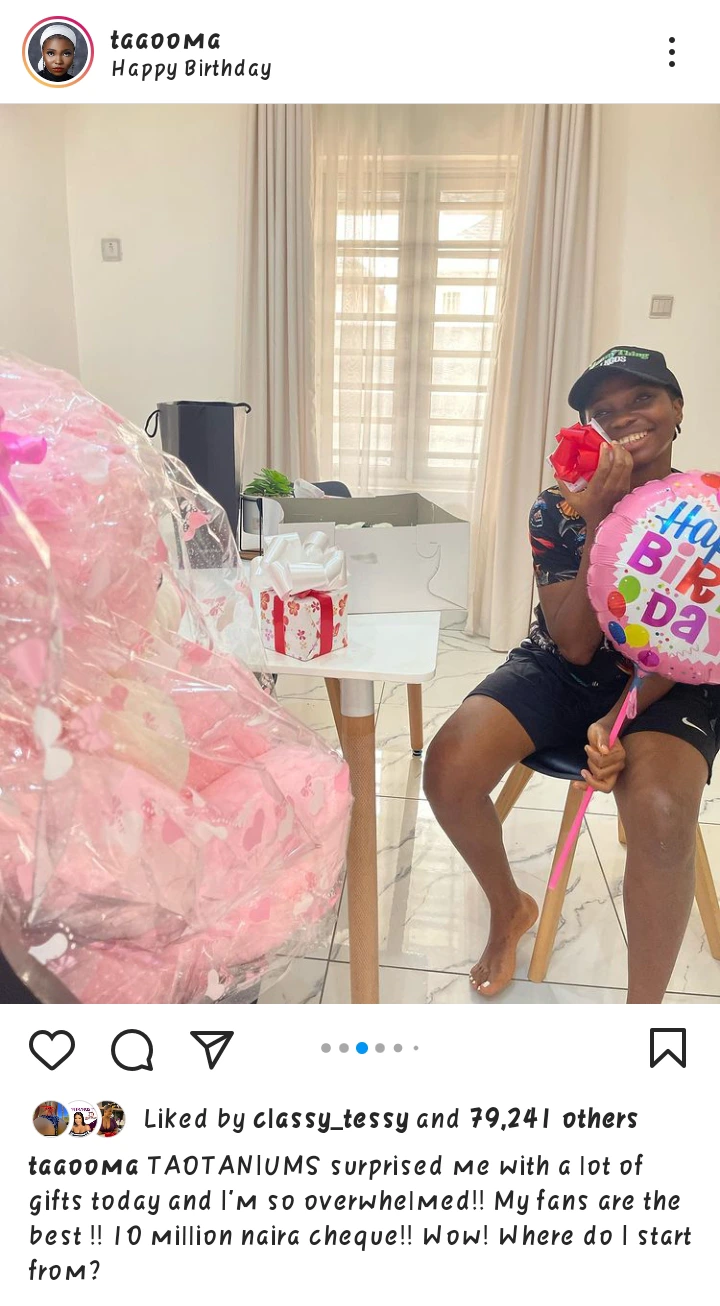 After the she made the post on Instagram, it triggered reactions from some Nigerian celebrities, as they wished her happy birthday also.
A popular Nigerian comedian identified as, Craze Clown, reacted to the post and said, "yiu got tge best fans in the world, we love you, just manage it okay, Happy Birthday T, more life". Other celebrities wished her a happy birthday, as you can see the screenshot below.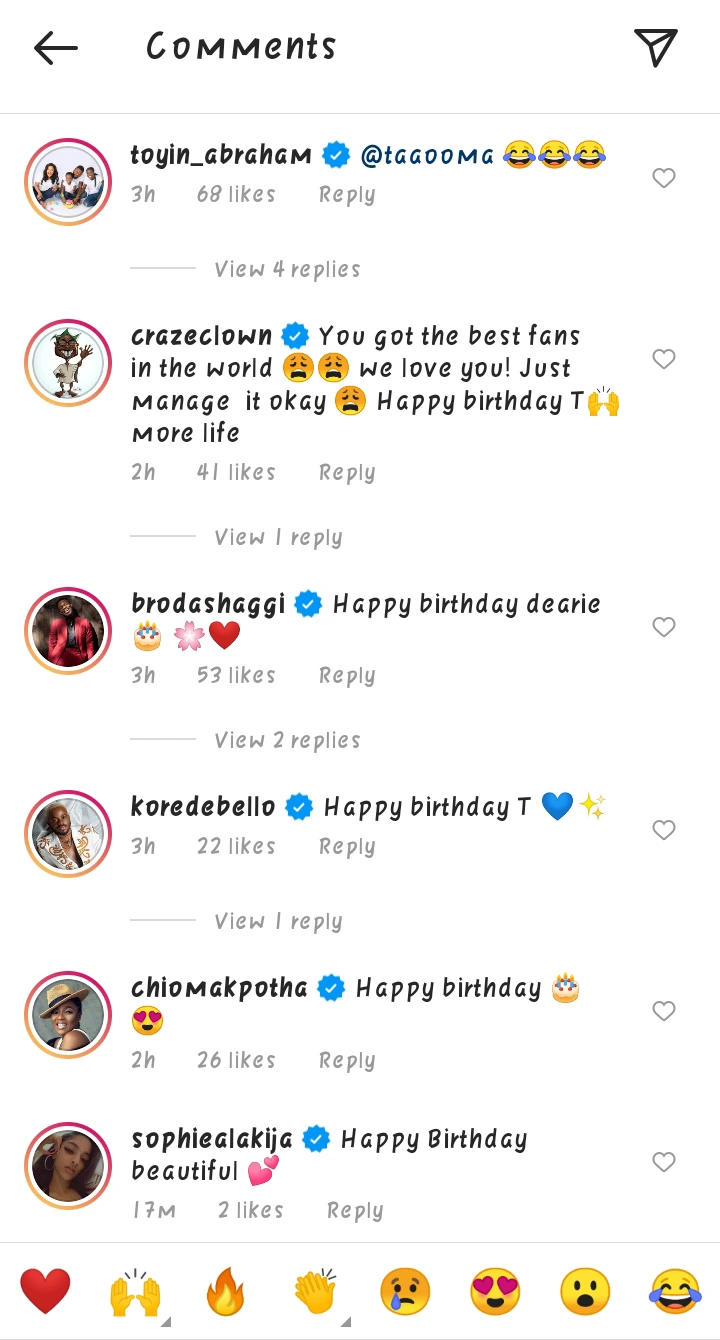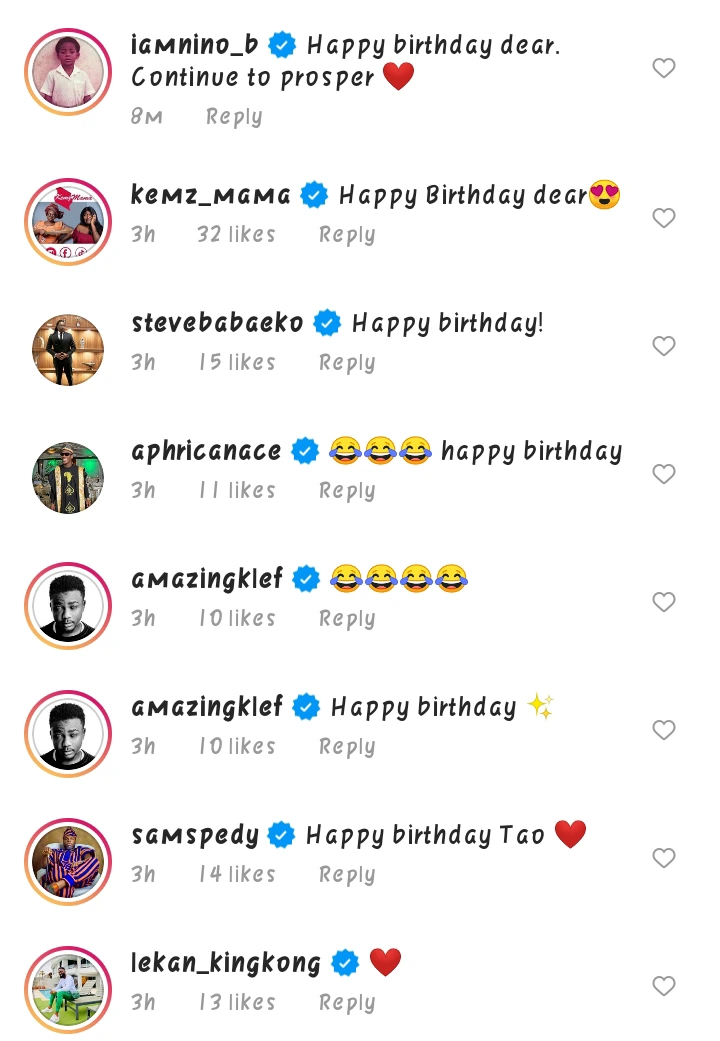 It may interest you to see the photos she shared below, you can drop your comment as you wish her well also.