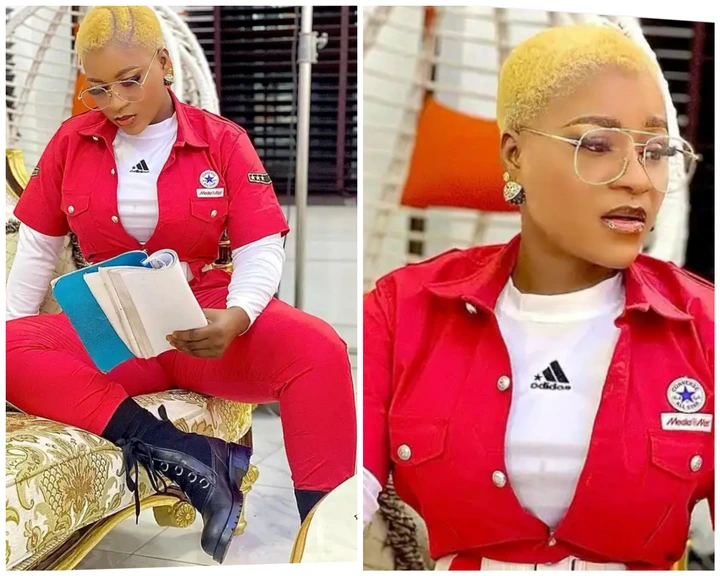 One thing about celebrities is that they have this ability of switching their look to suit various occasions which might matter to them, and for Destiny Etiko she is showing that she is a great fashionista after sharing cute photos of herself to show how appealing she looks to her fans. As she was kitted and raring to go on her job, with a script in hand.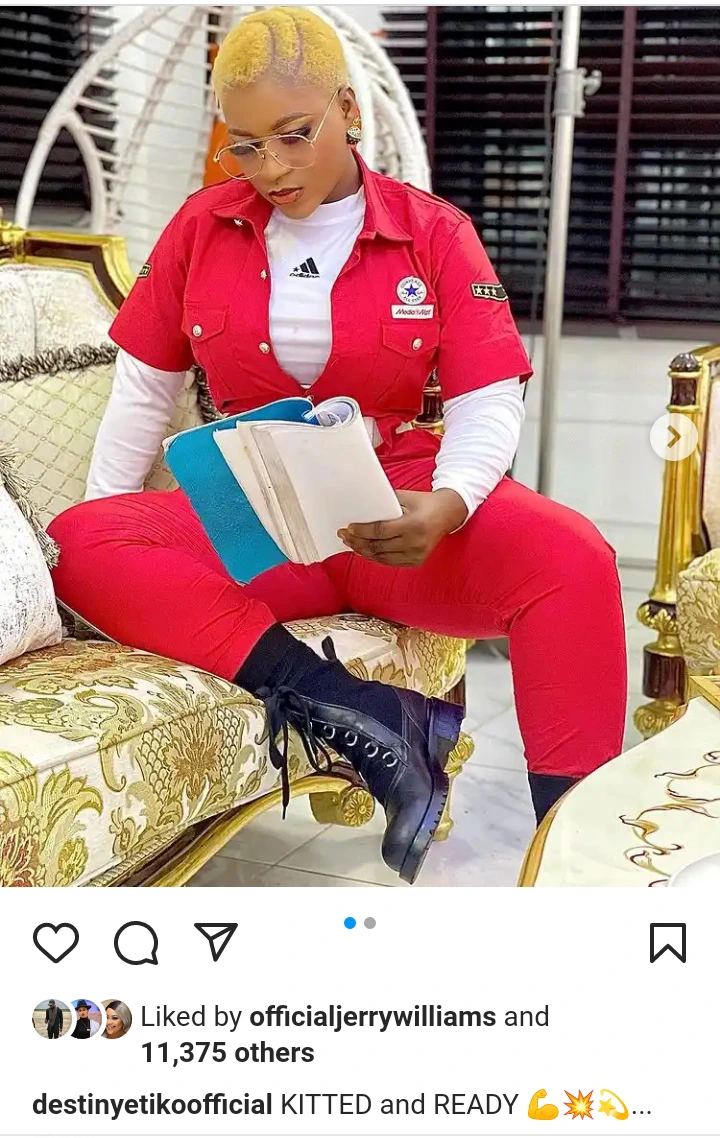 The Nollywood star looked really gorgeous in her costume for whatever role she is set to play on her new project, as her look despite being that for a role is sending a lot of people towards commending her beautiful look, which without a doubt is a fantastic display of the beautiful actress who is doing quite well for herself in the movie industry, making her such a joy to watch whenever her movie is on display.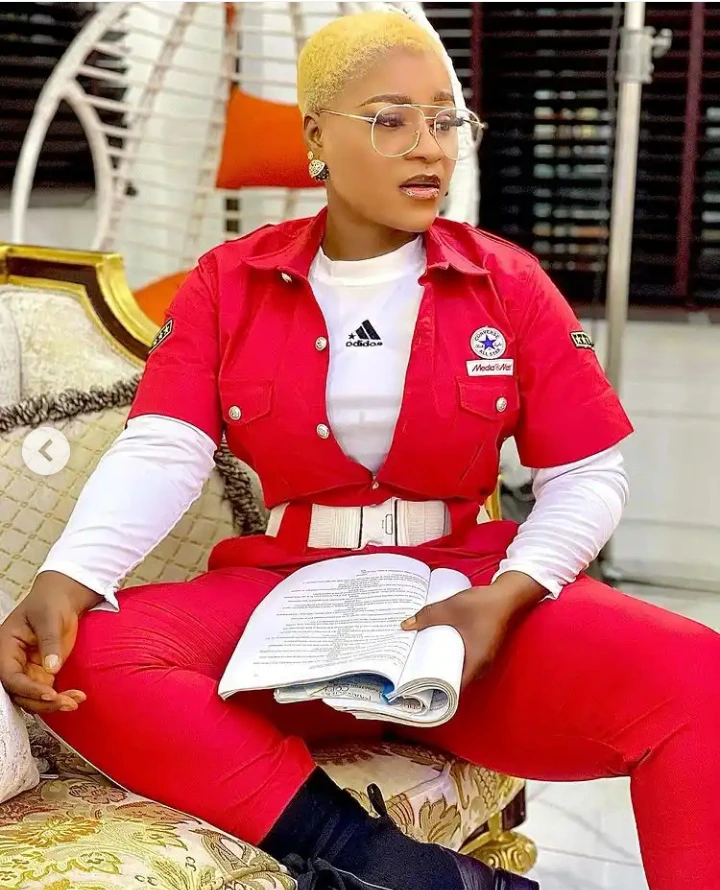 Destiny Etiko is really a hardworking lady, that has taken her job quite seriously and this has ensured she is one of the best actress in her generation, which is one thing not many of her colleagues can boost of, as she is a household name, whose movies generate lots of attention, as people are find of seeing her playing various roles in different films, which is one attribute not any actor that endears them to fans.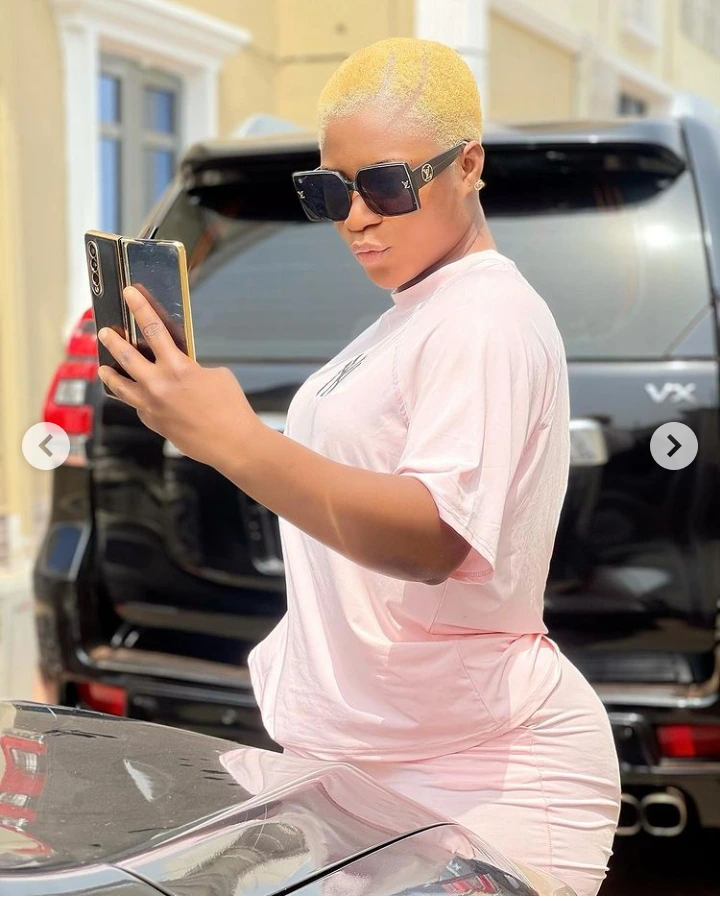 Images credit: Destiny Etiko Instagram page.