Regina Daniels Nwoko derives pleasure in showing off her new look on the internet. She has a keen interest in her appearance at any given time. No wonder she always looks glamorous on camera. Just now, the popular actress flaunted her new look, saying that maturity is not defined by age.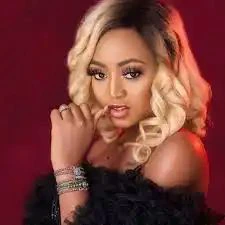 Regina Daniels is a fashionista who has influenced so many fashion enthusiasts. As a matter of fact, her fashion brand has found its way into the beauty industry. For this reason, she enjoys showing off her latest appearances on Instagram. just as she did today.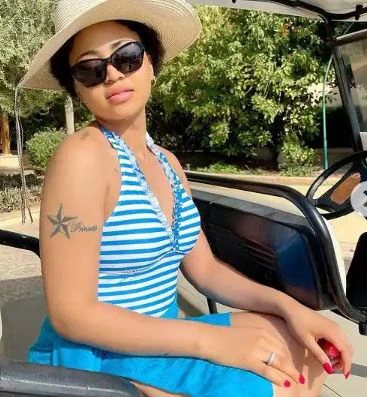 Women are capable of using anything at their disposal just to look unique and classy. Regina is not an exception to this. She is well-versed in the world of fashion, and her recent looks show her in a gorgeous light. Her new look was revealed on Instagram.She looked absolutely stunning.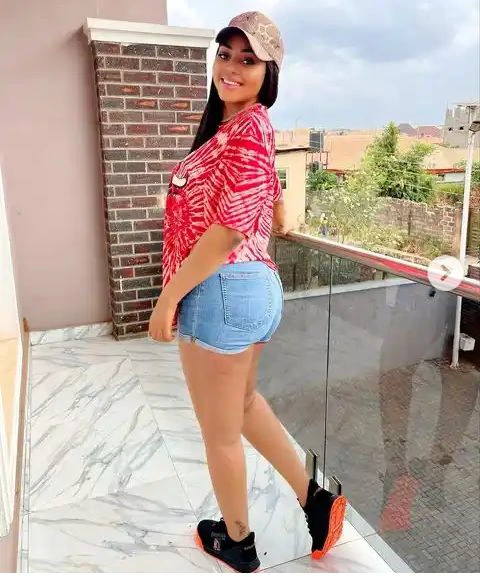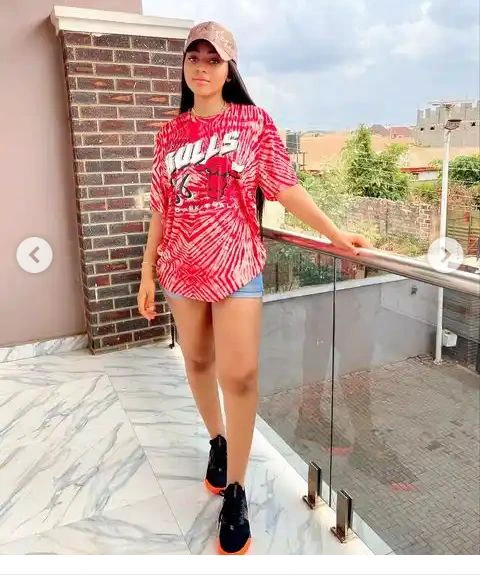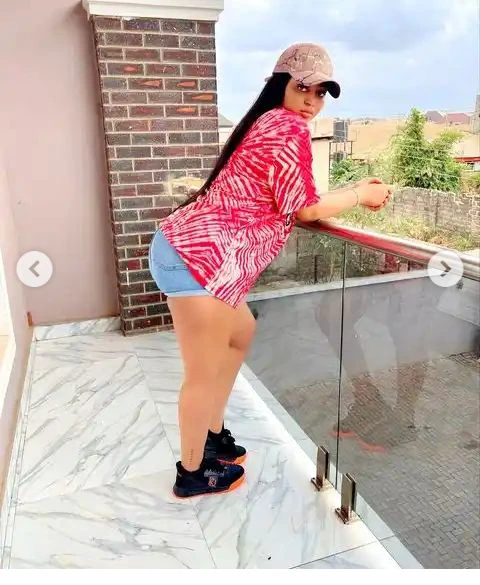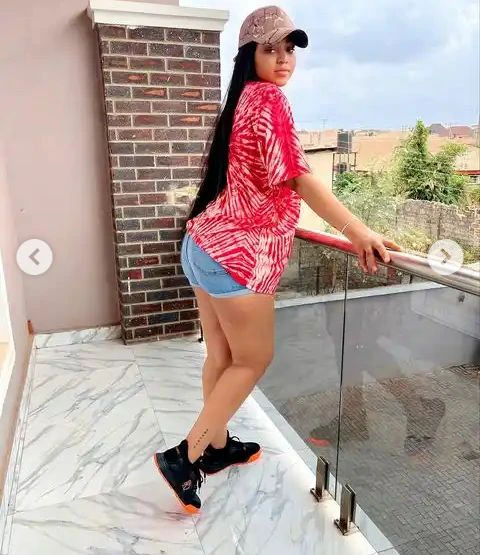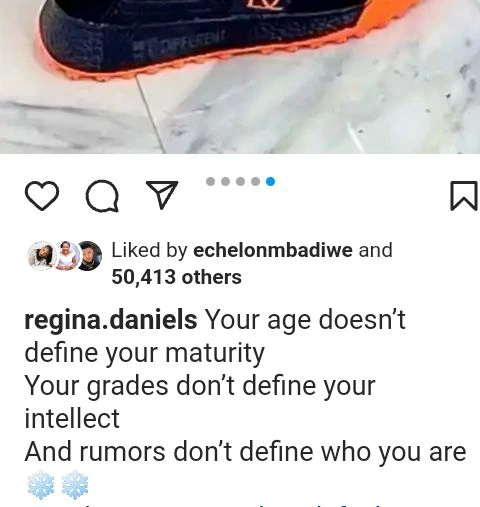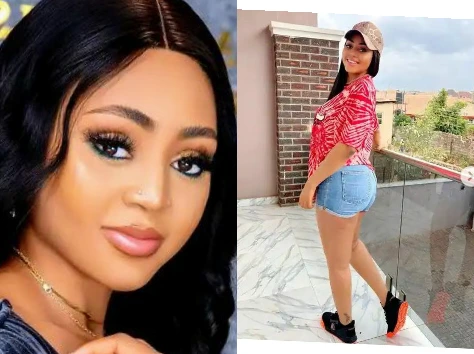 Photos are credited to instagram.