Celebrities get attention from their fans and admirers by looking unique and stunning at the same time. On a daily basis, they show off their new looks on their Instagram handles. just as Mercy Johnson is doing today in her latest social media post. Just in, the veteran actress took to Instagram to flaunt her latest appearance.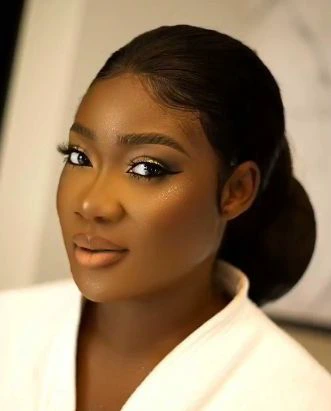 Mercy is an actress who has the ability to pull off any look. She has thrilled her fans on set, not just because of her talent but also because of her ability to look exactly the way her role entails. The award-winning actress went on Instagram to show off her latest appearance while on a movie set.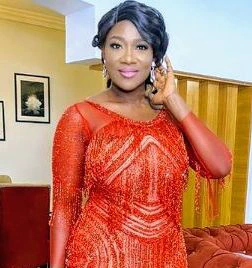 Social media has become an avenue for showing off new and stunning looks. Celebrities take advantage of it to flaunt their latest lovely photos. Obviously, Mercy always looks gorgeous anytime she's spotted on social media. Today, she looks adorable in her recent pictures.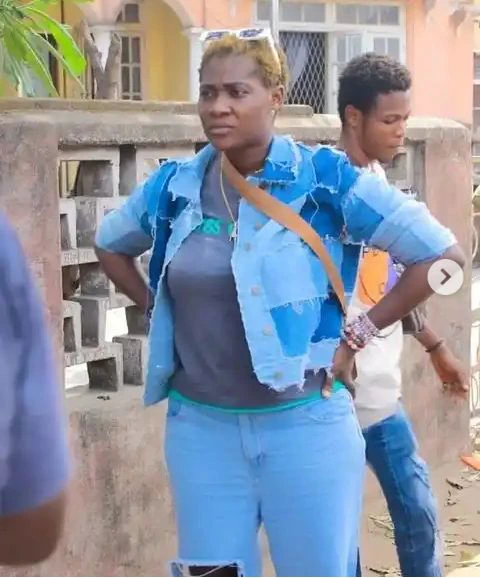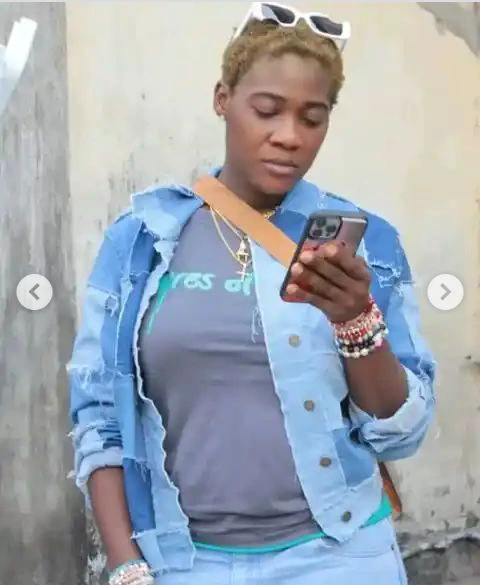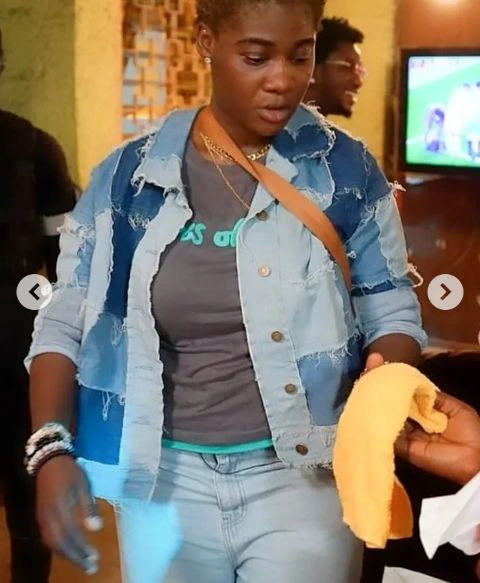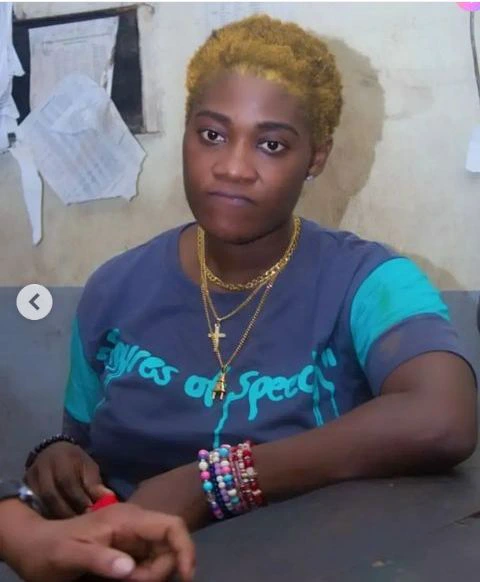 Photos are credited to instagram.