Ladies who are passionate about their physical appearance always look glamorous. This description aptly captures the Nollywood diva, Destiny Etiko. She doesn't joke with anything that makes her look stunning. In line with this, she usually engages in workout sessions. Just now, she flaunted her beautiful look after her walkout session.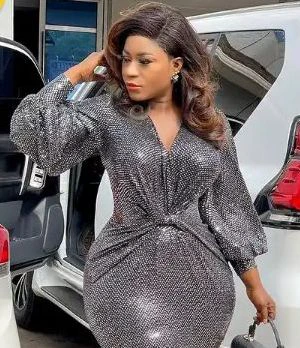 One of the things that draws attention to a woman is the way she looks. Destiny understands this, and that is why she hasn't failed to capture the attention of her audience. Apart from the fact that she is a fashionista, she is also passionate about keeping her beauty to the highest level.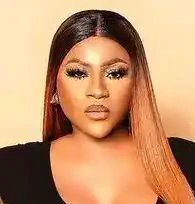 Destiny has again debuted with her new body look. In fact, she looks stunning, as expected and as always. The screen goodness appeared the way she did today because of her constant engagement in different walkout sessions.
Check out her photos below.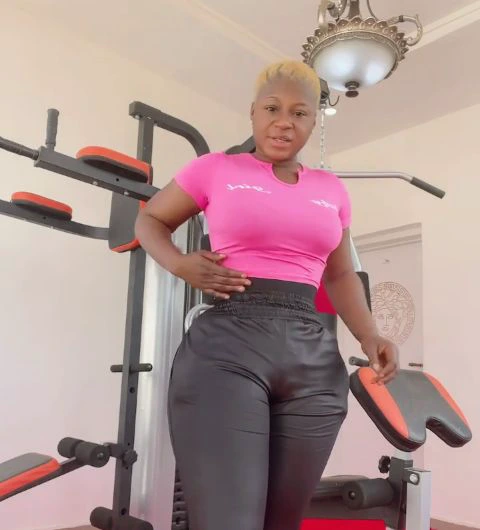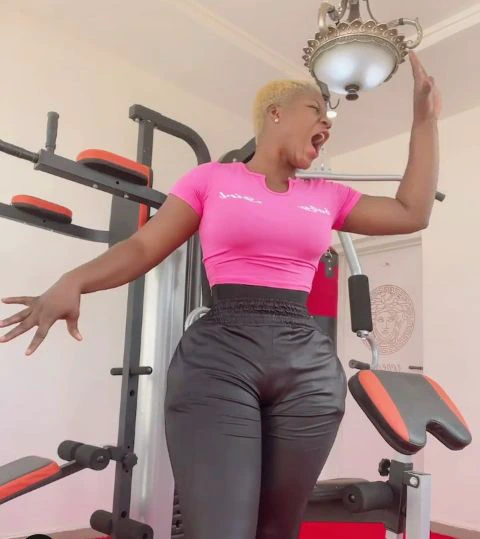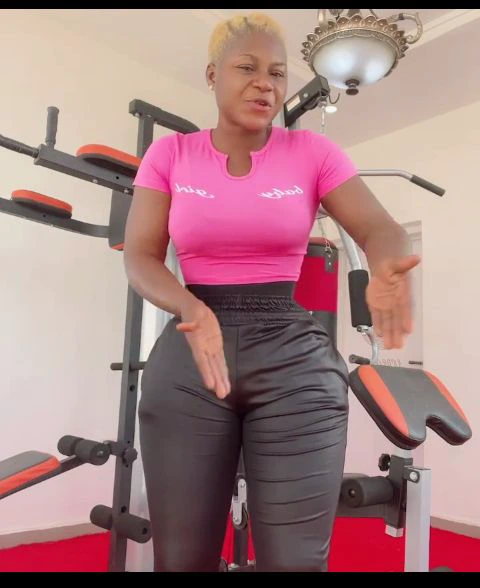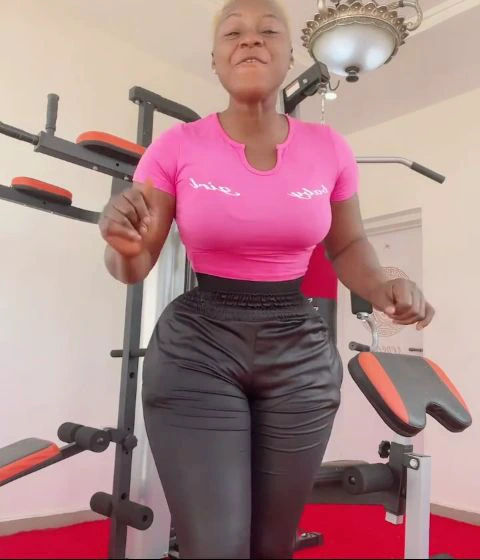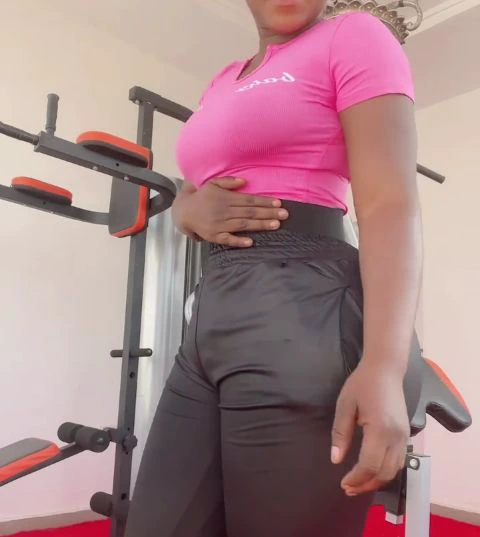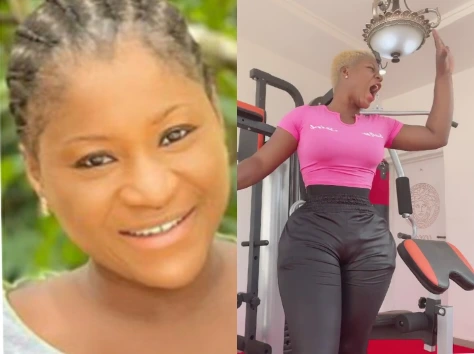 Pictures are credited to instagram.